'Indigenous culture should be part of the national and international conversation around global issues like climate change, healthcare, human rights and more. I will be using my position to bring it to the table across as many forums as possible.'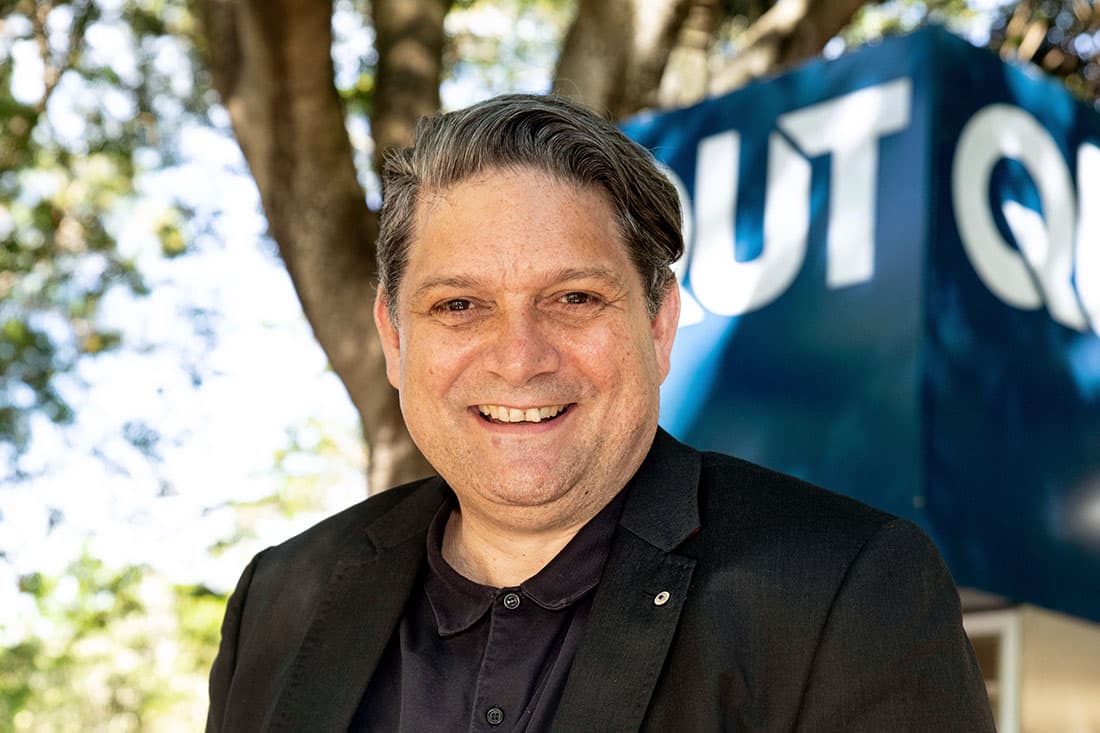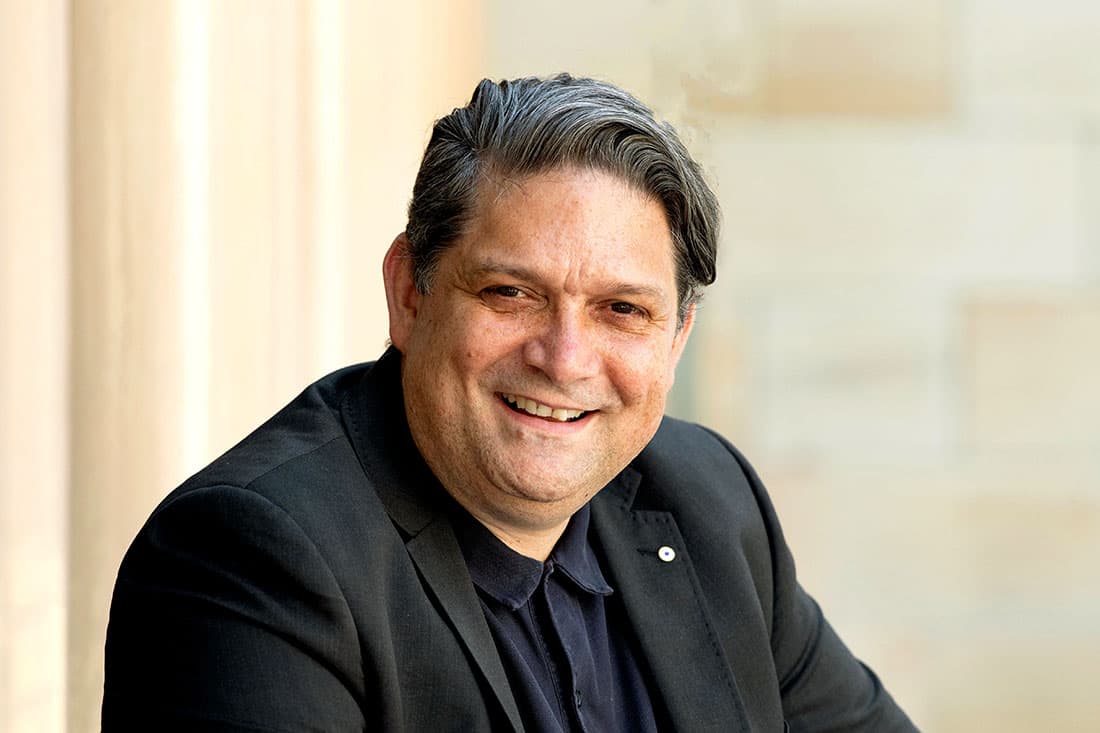 Biography
Wesley Enoch returns to Brisbane following five years as Sydney Festival Director and a period as a Director at Sydney Theatre Company for his latest production, Appropriate. His previous positions include five years (2010-2015) as artistic director of the Queensland Theatre Company.
Enoch has written and directed iconic Indigenous productions The 7 Stages of Grieving, Black Medea and The Story of The Miracles at Cookie's Table. He has directed productions of The Sapphires, Black Diggers, I am Eora, The Man From Mukinupin, Yibiyung, Parramatta Girls and Black Cockatoo.
He was the Artistic Director of the Sydney Festival from 2017 to 2020 and was previously the Artistic Director at Kooemba Jdarra Indigenous Performing Arts and the Ilbijerri Aboriginal Torres Strait Islander Theatre Co-operative.
Amplify Indigenous thought leadership in the creative industries
Support the first philanthropically endowed Indigenous Chair in Australia in Creative Industries to help amplify the role that Indigenous knowledge, perspectives and practices play in our local, national and international communities.
Recognition

Wesley Enoch awarded fellowship by the Australian Academy of the Humanities
The Australian Academy of the Humanities in Canberra announced 10 Honorary Fellows for 2021 including Wesley Enoch – Indigenous Chair in Creative Industries at QUT, saying these remarkable cultural and creative leaders are honoured for their outstanding contribution to Australian cultural life. The group includes philanthropists, cultural leaders, creative practitioners, and activists.