Jacaranda Community Press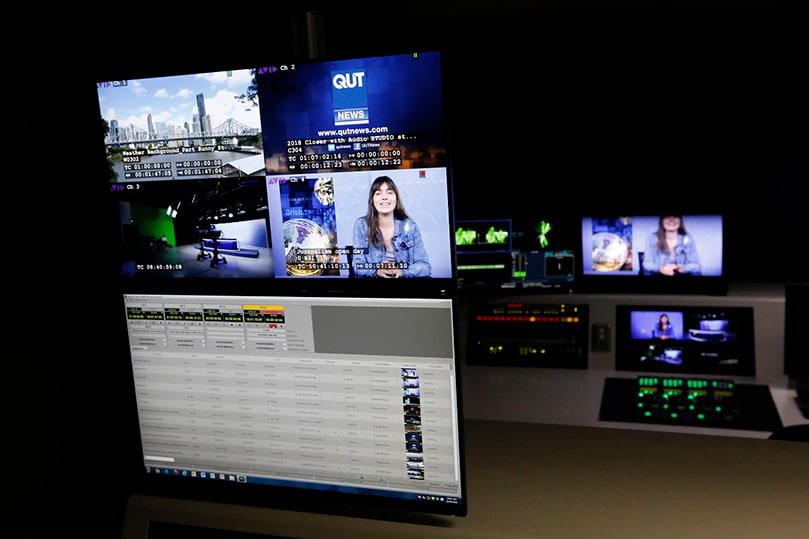 Calling all media students! Is your community important to you? Interested in communication, being a journalist and a founder of your own digital newspaper?
Join Jacaranda Community Press, a new media project from QUT School of Communication.
The Jacaranda Community Press project aims to connect school communities across the city, regional and rural areas specifically where NewsCorp have discontinued the local newspaper.
Details
QUT will provide three workshops online, in school, or on campus.
Topics are:
getting started
finding and writing stories
making multimedia news
creating and publishing.
We will give you the toolkit so you can operate your own student managed community paper.
As founders of the newspaper, you will own the content, naming and publishing rights.
QUT student ambassadors will be on hand to support you.
Read The KGCollective, the first Brisbane youth journalism magazine.
Kelvin Grove State College journalism club students have recently published their first magazine issue sharing stories, art, podcasts and more. The Love Issue explores many different perspectives and portrayals of love.
How to join
Jacaranda Community Press is here to get your community stories told and for a limited number of Qld schools published online. If you and your school are interested, we can provide free resources, support and an online digital platform.
For more information contact cifadvancement@qut.edu.au
Vermilion High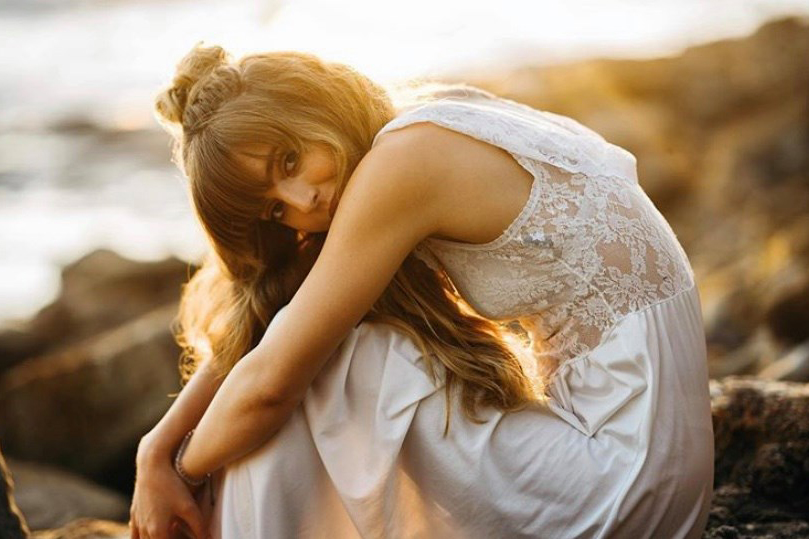 Calling all high school musicians! Are you writing original music and interested in getting it professionally recorded and released?
Vermilion High is an entrepreneurial start-up from QUT's student-run record label, Vermilion Records.
In 2020, senior high school musicians recorded their songs in QUT's world-class recording studios with QUT songwriting and production staff and students.
Details
One lucky school student or band will have their music released professionally and a total of 10 students or bands will be selected to record their music.
All genres, bands and solo artists are welcome. Send in a demo of your original song (no covers) to receive feedback from QUT songwriting and production students and be considered for the opportunity to come into QUT's world-class recording studios and have your song recorded and released by Vermilion Records.
If your song is chosen to be released, you will receive 100% of the publishing copyright.
Entrants will not receive monetary compensation for their involvement in Vermilion High, nor will Vermilion Records students.
How to participate
Applications close 17 June 2022.
Artists will be notified of acceptance by end of June 2022.
Complete the registration form and submit to cifadvancement@qut.edu.au.
You will be contacted to submit your recorded demo. We don't expect studio-quality but we need to be able to clearly hear and appraise your song.
Download forms (PDF file, 309.0 KB)
Write for Scratchthat
Scratchthat magazine publishes original work to showcase the burgeoning talents of QUT students. This year, high school students have the opportunity to submit their creative writing works.
Each student submission will receive feedback and advice on their writing provided by the Scratchthat team, even if it hasn't been selected to be published. Vibrant written pieces such as short stories, excerpts, memoirs, interviews, poetry, non-fiction work and reviews up to 2,500 words or a maximum of five poems can be submitted.
Guidelines
Work with disrespectful language, racist, sexist, homophobic or bigoted content will not be published, unless the theme is destroying that discrimination. Work containing adult content must be appropriate for the magazine with all work will be evaluated for suitability.
Term 3 - submissions close 27 August 2022
Term 4 - submissions close 15 October 2022
Download registration forms below and submit entry to saccreativewriting@qut.edu.au.
Download forms (247 KB)