Quark Cards
QUT Young Accelerators has designed this teacher resource pack to help Physics students learn about quarks, mesons and baryons and particle decay with a fun and interactive card game.
Download your unique set of cards designed to teach students of the existence of quarks, substructure of mesons and baryons, particle decay and the concept of colour change with links to Senior secondary science curriculum.
Get started in two easy steps:
Download the set of cards below. Then print as many sets as you need. We recommend printing colour, double sided, on a slightly thicker card.
Download the PDF guide to learn how to play.
The most exciting part of this resource is the endless opportunities. Ask your students to create their own games and post them to our #STEMis4me Facebook group to share your ideas.
Need help with Physics Unit 4?
Download our Physics Unit 4: On Demand resource package, for a three-part video series explaining some of the core concepts of the unit including workbook activities.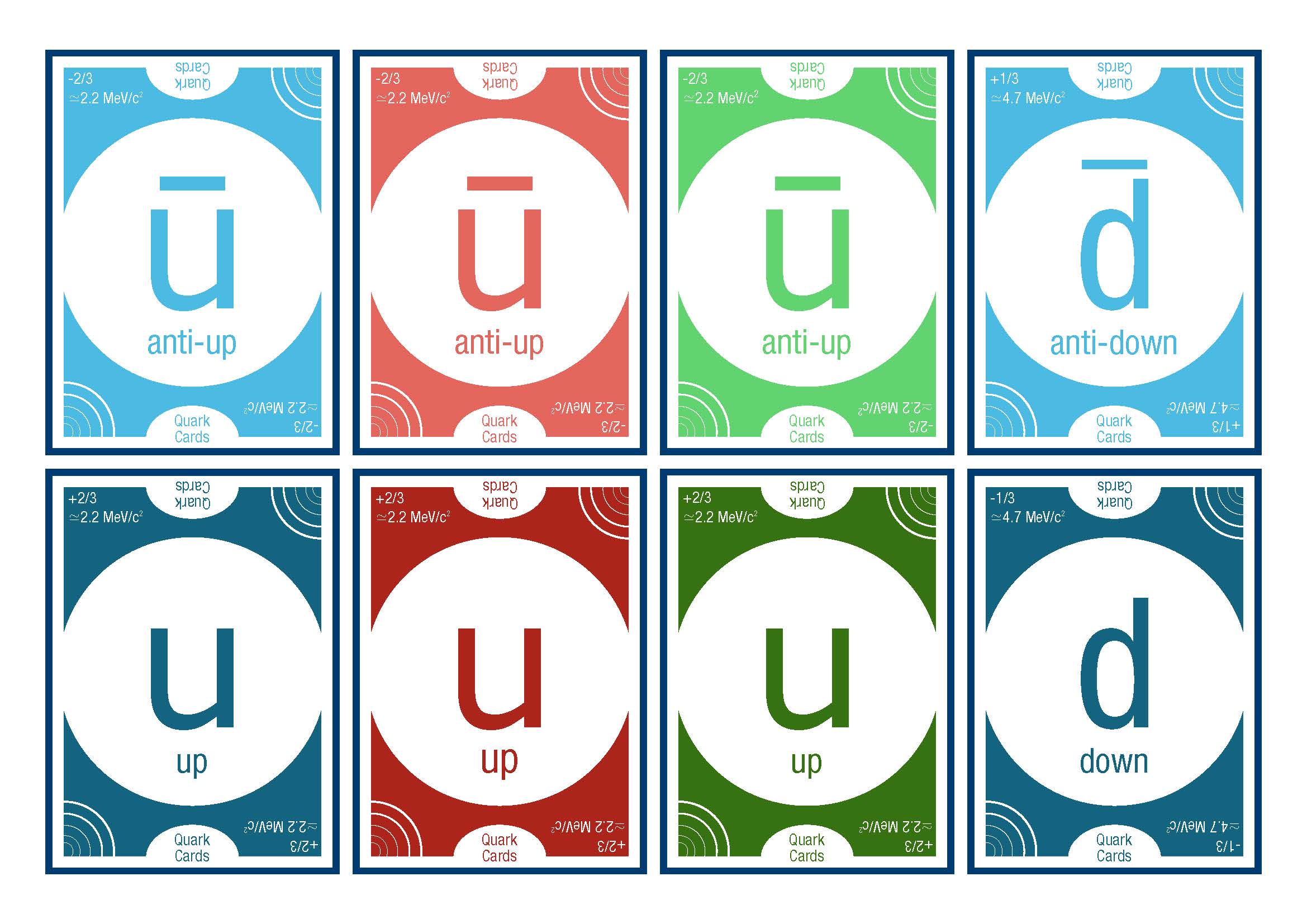 Curriculum Links
Physics, Unit 4: