STEM resource and learning hub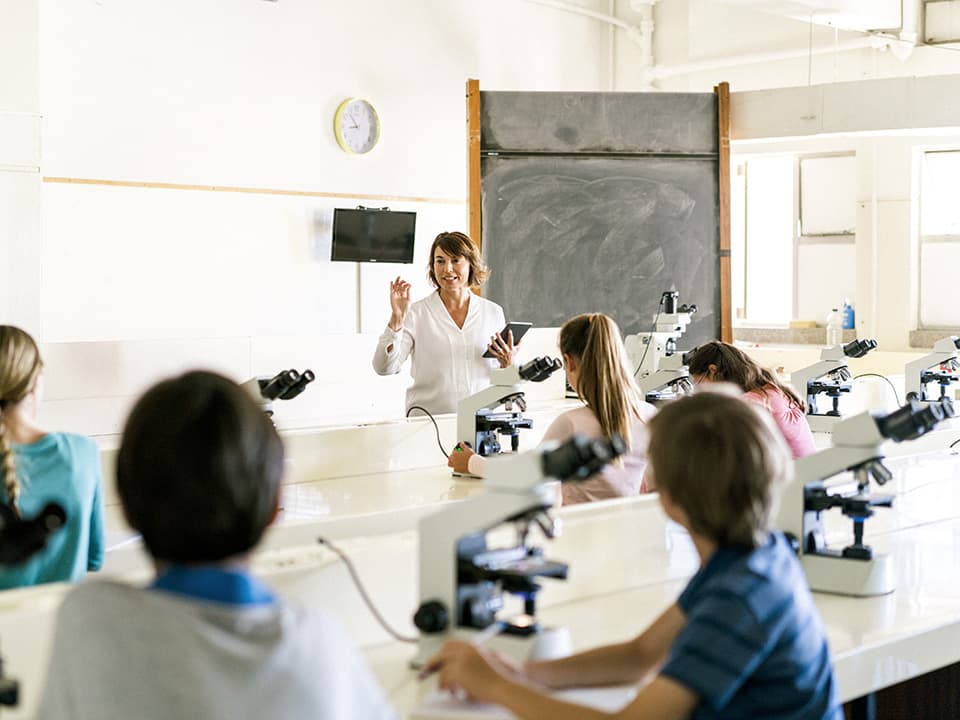 Teachers
If you are a teacher looking for additional curriculum-linked STEM resources to help in the classroom, browse below. We also offer Teacher Professional Development events and support for teachers to develop your skills further.
For free, half or full day hands-on experiences for your school group, browse our High School Workshops, suitable for both junior and senior students.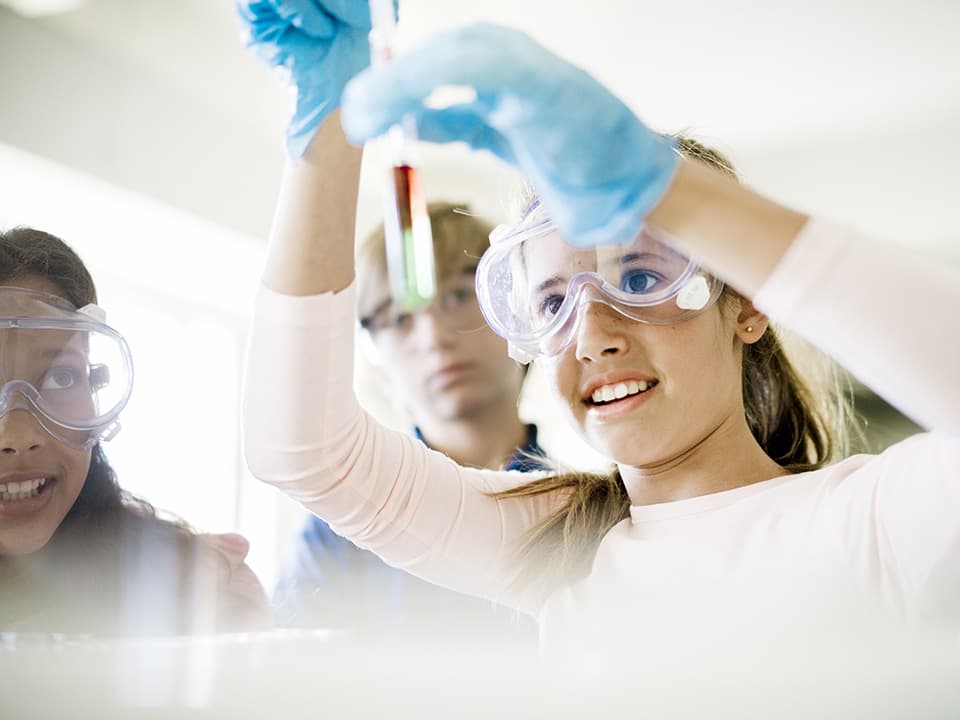 Students
If you are a student wanting to know more about STEM careers and pathways, browse the resources below.
Also, check out our annual events such as the Research Internships and the STEM Camp for hands-on experience.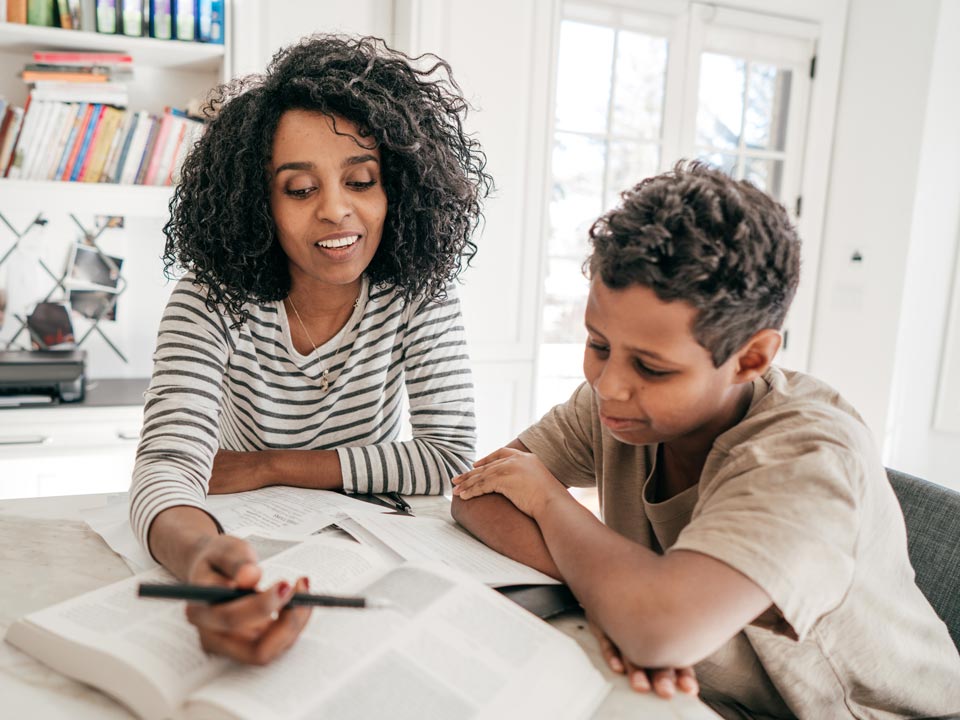 Parents
Are you looking to support or enhance your child's enthusiasm for STEM? Browse the resources below for career tips and more.
Also visit our events page for more information on the hands on experiences your child could apply for as part of the Young Accelerators program.
QUTeX
QUTeX provides a range of professional and executive education opportunities, bringing together knowledge from across the whole university, to help you upskill and develop.
About QUTeX
The Cube
The Cube offers unprecedented learning and research opportunities for the community – from school students to scientists and engineers. Our researchers use the Cube to showcase their ideas and to visualise, model and manipulate big data sets.
Find out more
Found 9 matching resources
Displaying 1–6 of 9 results