Workshop bookings
Our curriculum-aligned workshops are delivered by QUT students studying in science, engineering, mathematics and technology.
QUT also offers a range of high school workshops.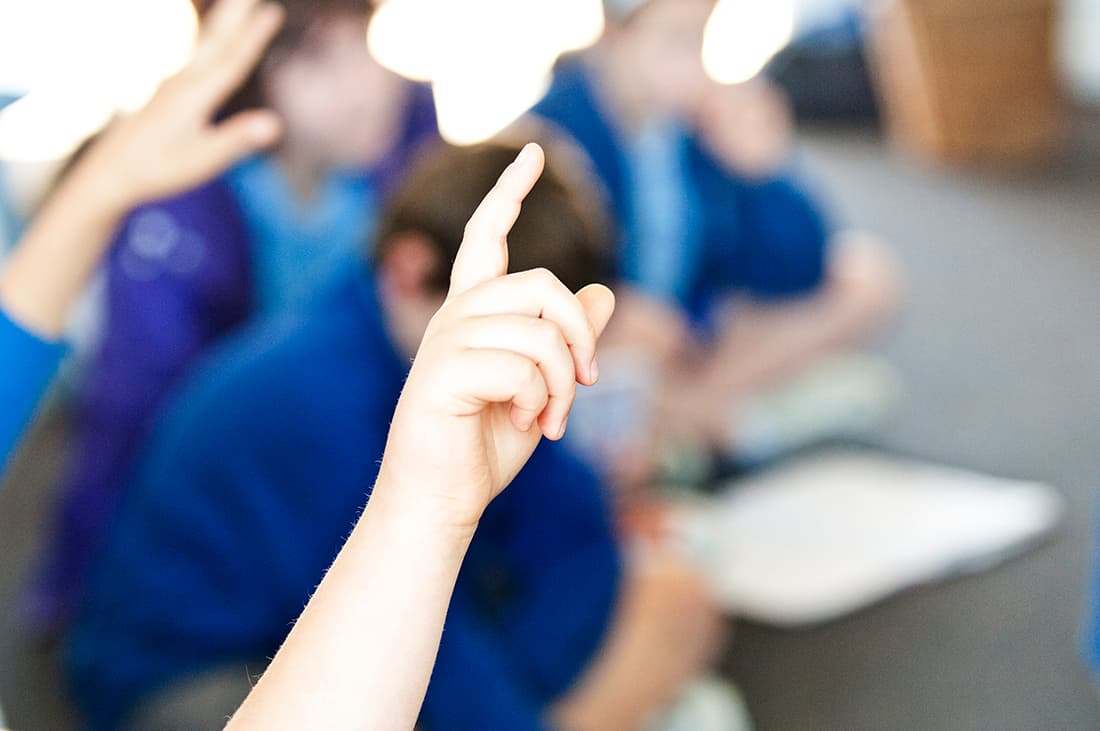 Waste free world
Year level

Year 4 - 6

Curriculum alignment

Workshop activities

Students participate in a discussion about waste and the environment. They then create their own innovations on how to tackle this global issue. The workshop takes place in two sessions booked at least two weeks apart with in class work required.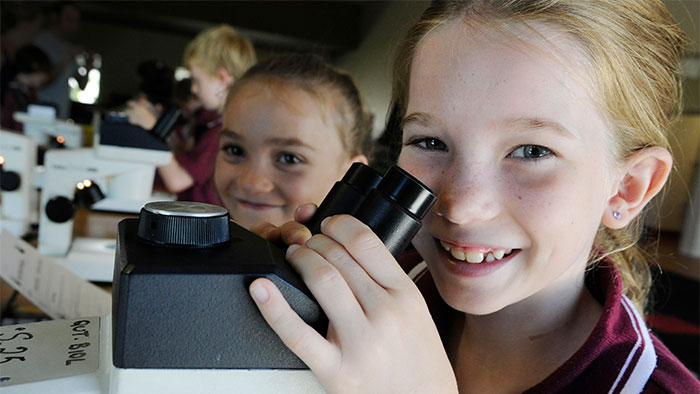 Microscopy: the playground uncovered
Only available in August to celebrate National Science Week.
Year level

Prep - Year 3

Workshop activities

Explore and discover what lies in and under the playground. Designed to stimulate enquiring minds and show that there is more than meets the eye to everyday things.