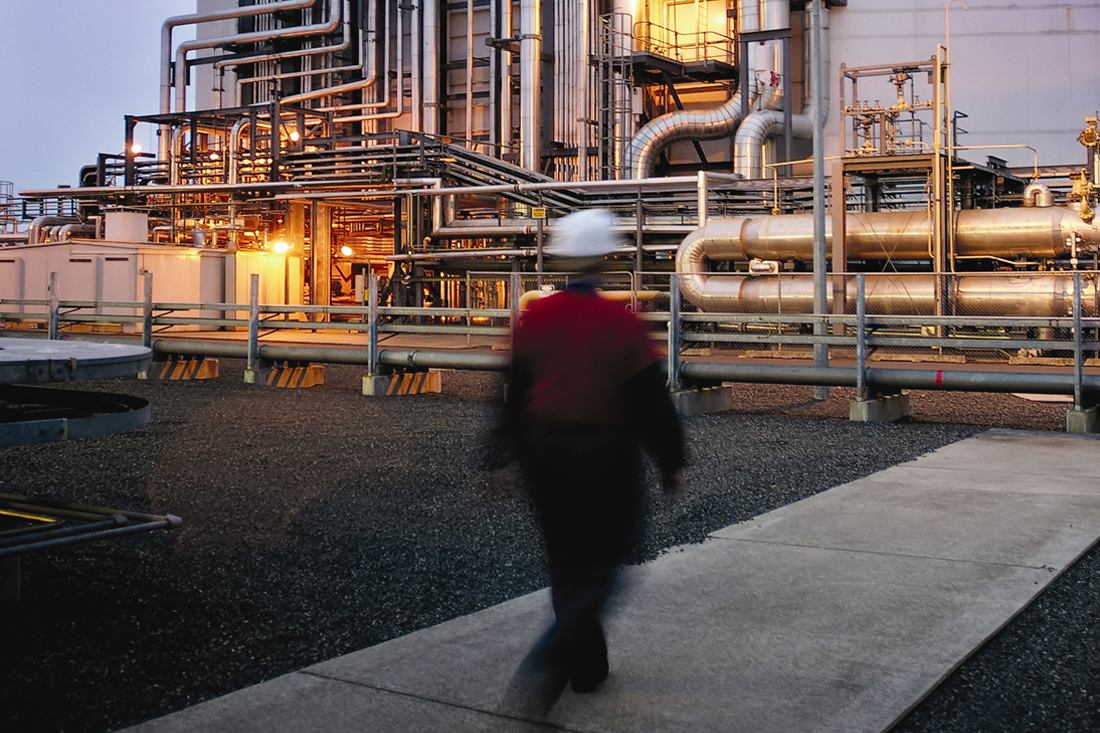 Explore your STEM future
Deciding on a career path can be a daunting task, especially when there is a possibility that the job you will be doing in 10 years' time doesn't even exist yet.
Young Accelerators has put together this page to help future STEM leaders of tomorrow learn more about your career options as you progress to the next stage of your life.
This page includes access to QUT career resources, links to information on applying for study and career opportunities in STEM and support materials for parents and career advisors.
The STEM Careers Handbook
This latest edition of The STEM Careers Handbook is your ultimate guide to your career and opportunities in STEM. You can view the online version or order a copy.
The STEM Careers Handbook (online)
Think STEM, think QUT
Studying STEM at QUT opens a world of opportunities to achieve your full potential and forge a rewarding career.
Ready STEM Go!
QUT is launching a new YouTube show to showcase the lives of some our alumnus from around the world. Featuring real stories focussing on the pathways our alumni have taken to get where there are today.
Match My Skills
If you're not sure what to study, get some inspiration with our Match My Skills quiz. You'll receive a personalised list of careers and courses that best suit your interests and skills.
Take the quiz
Career advice
Our career educators can help you manage your own career, develop your employability skills, and clarify your vision for the future. Explore your options with a free 15-minute phone career conversation or attend an online workshop.
Find out more
Get ready for 2021
Explore our facilities in 360⁰, discover study options through course videos and hear from students about their experiences.
Explore your options
Pathways to university
QUT has a range of admission pathways to help students get into the course that they want.
About pathways
For parents and guardians
Explore the courses that can give your child the skills to flourish in the real world, so when they graduate they can step into a career and perform with confidence.
Find out more
For career advisors
We encourage career advisors and educators to take advantage of the range of activities QUT offers students. This includes school visits, tours and resources to arm students with knowledge about pathways and opportunities to thrive in the real world.
Find out more
Get in touch

Contact us if you've got questions about the Young Accelerators program, or subscribe to our mailing list to stay up-to-date with our news and events.