Study support

Student Learning Advisers
Student Learning Advisers (SLAs) are experienced students who offer peer support to other students. They can help you with your course, assignment or exam preparation questions. As the SLAs are business students they will understand your concerns and questions, and have the experience and ability to answer them. SLAs are available to both undergraduate and postgraduate students.
Learning advisers
Our professional Learning Advisers provide academic support across all disciplines for both undergraduate and postgraduate students. They can give you guidance in:
explaining task descriptions in plain English
planning
structuring assessment items
supporting views with evidence
understanding academic honesty and plagiarism.

Scholarships
We want you to succeed. Our scholarships can help you achieve your goals through financial support, work experience and exciting networking opportunities.
We have scholarships for our students including for international students, women, students experiencing financial hardship, Aboriginal and Torres Strait Islander students, and specific courses and study areas.
Apply and find the scholarship that takes your success to the next level.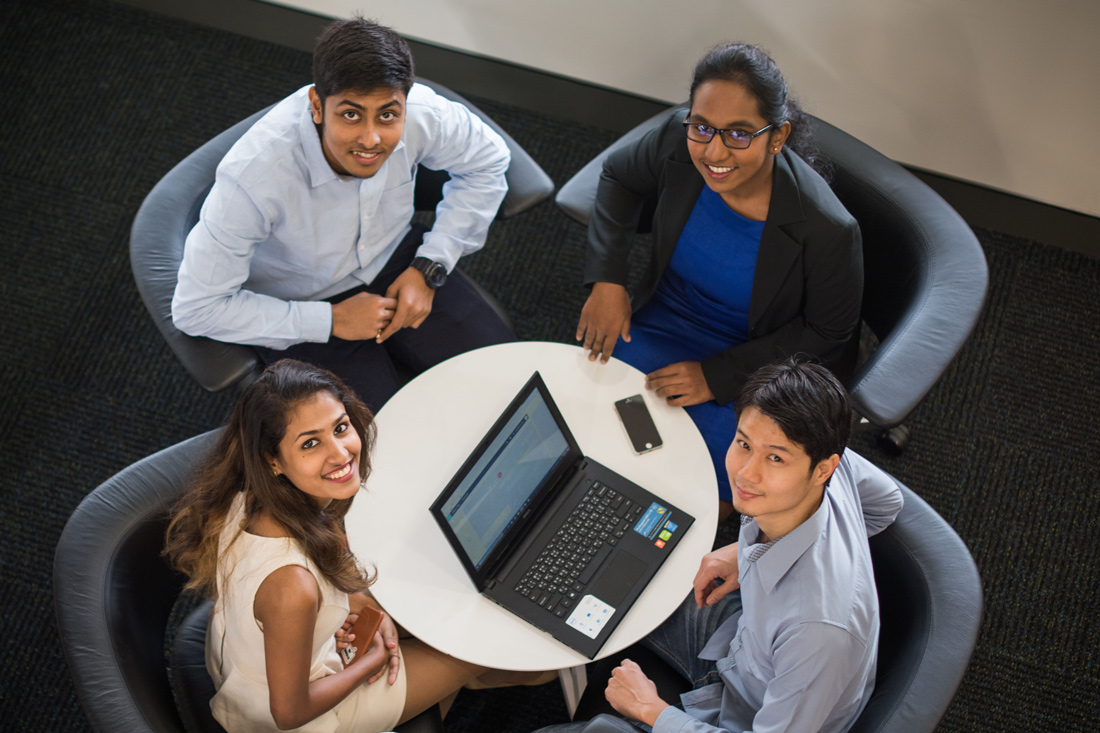 International student support
Business Smart

Business Smart is a series of workshops and activities offered each semester. It helps you develop necessary academic skills, connects you to our community and helps you to successfully progress through your business studies. You can join this free program at any stage during your degree.
Career planning
Career development support with our expert staff is available for all students. You can attend group sessions or discussions on résumé writing, interviews and other career development skills. See what part-time and full-time work is available to students through The QUT CareerHub.
We also host an annual careers fair for our students. Meet with organisations who are promoting their employment opportunities, and attend employer presentations to help you prepare for your career.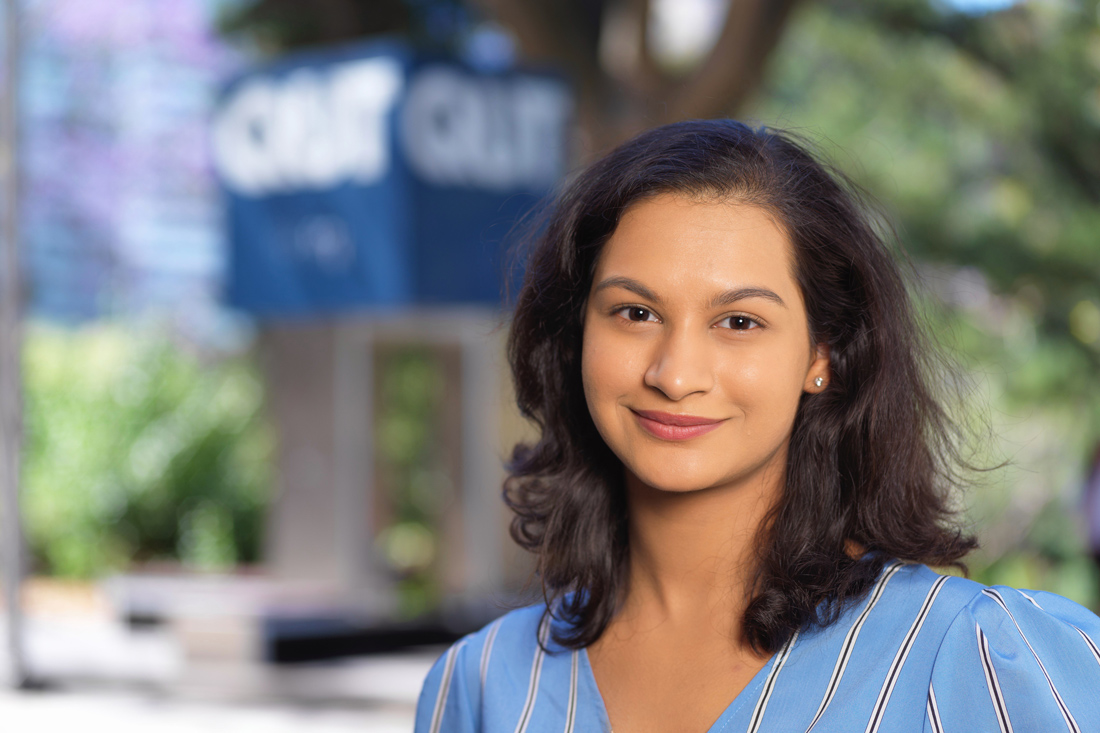 Contact us

Interested in receiving support for business students, contact us.