Our graduates enter the industry with a global perspective and an international edge. We have more than 80 international partner institutions in 33 countries, and our students participate in international exchange and cultural immersion opportunities to improve their global experience and increase their employment prospects.
Our students can select to study in-person or online to suit their preferred method of delivery, and tailor their course modules to align with their future ambitions.
Wherever you want to take your future career, QUT has the real-world partnerships to help you connect with industry, collaborate on projects, learn crucial skills, and develop your professional network, all while earning credit toward your degree.
Triple crown accreditation

We're Australia's first business school to earn the triple crown accreditation. Less than 1% of all business schools globally have achieved triple accreditation, and we're proud to be a part of this distinguished group. With this stamp of approval, you'll be connecting with a business school that delivers recognised and exceptional real-world opportunities.
Explore our study areas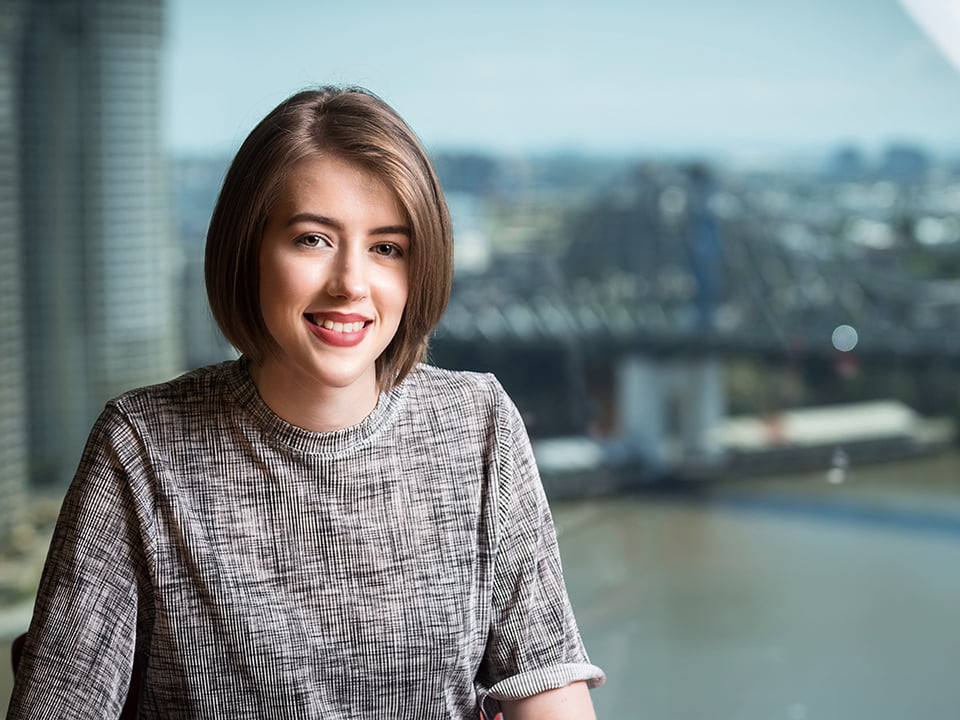 Bachelor of Business (Economics)
Lorem ipsum dolor sit amet, consectetur adipiscing elit, sed do eiusmod tempor incididunt ut labore et dolore magna aliqua. Ut enim ad minim veniam, quis nostrud exercitation ullamco laboris nisi ut aliquip ex ea commodo consequat.

About our course
Bachelor of Business (Finance)
Lorem ipsum dolor sit amet, consectetur adipiscing elit, sed do eiusmod tempor incididunt ut labore et dolore magna aliqua. Ut enim ad minim veniam, quis nostrud exercitation ullamco laboris nisi ut aliquip ex ea commodo consequat.

About our course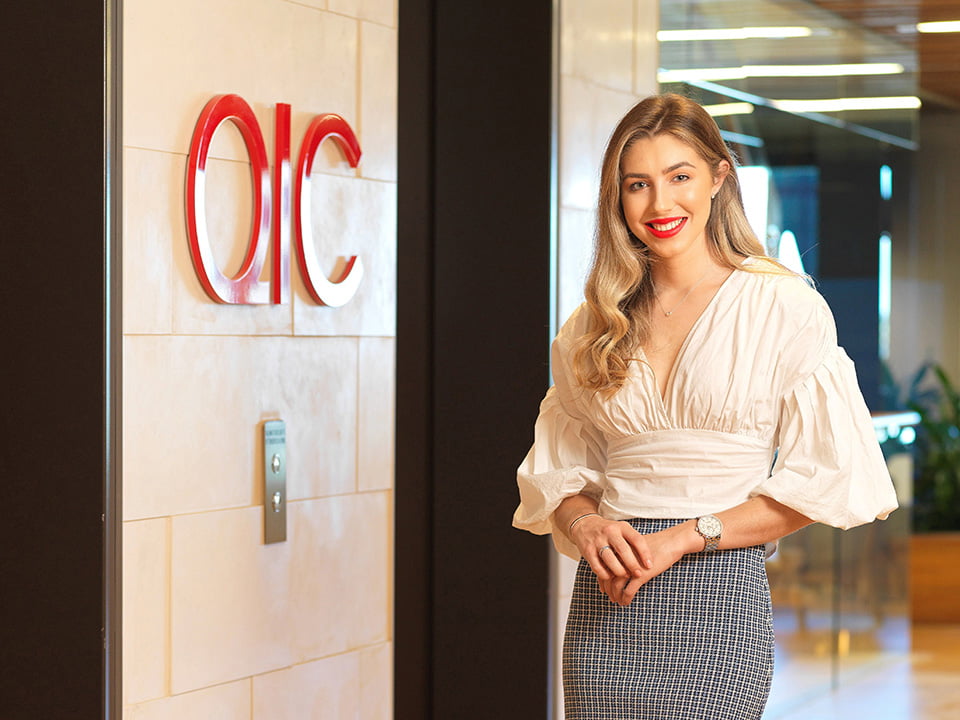 Bachelor of Property Economics
Lorem ipsum dolor sit amet, consectetur adipiscing elit, sed do eiusmod tempor incididunt ut labore et dolore magna aliqua. Ut enim ad minim veniam, quis nostrud exercitation ullamco laboris nisi ut aliquip ex ea commodo consequat.

About our course