Entrepreneur development
At QUT we seek to amplify your degree through the development of your entrepreneurship competence. QUT foundry is the place to meet other like-minded students from across the university interested in learning about and practising entrepreneurship. With events like Ideas Launched, mentors and experts for you to meet, and other learning opportunities and programs, QUT foundry is the place to co-work on entrepreneurial ideas and is the hub for all things entrepreneurship at QUT.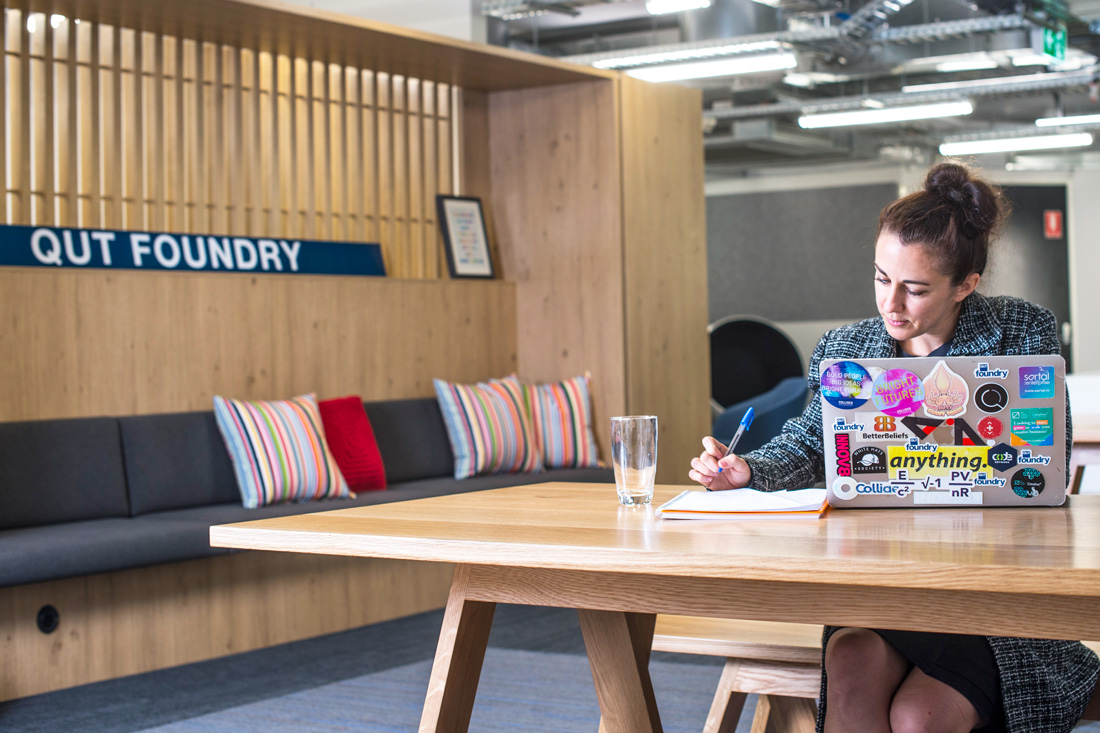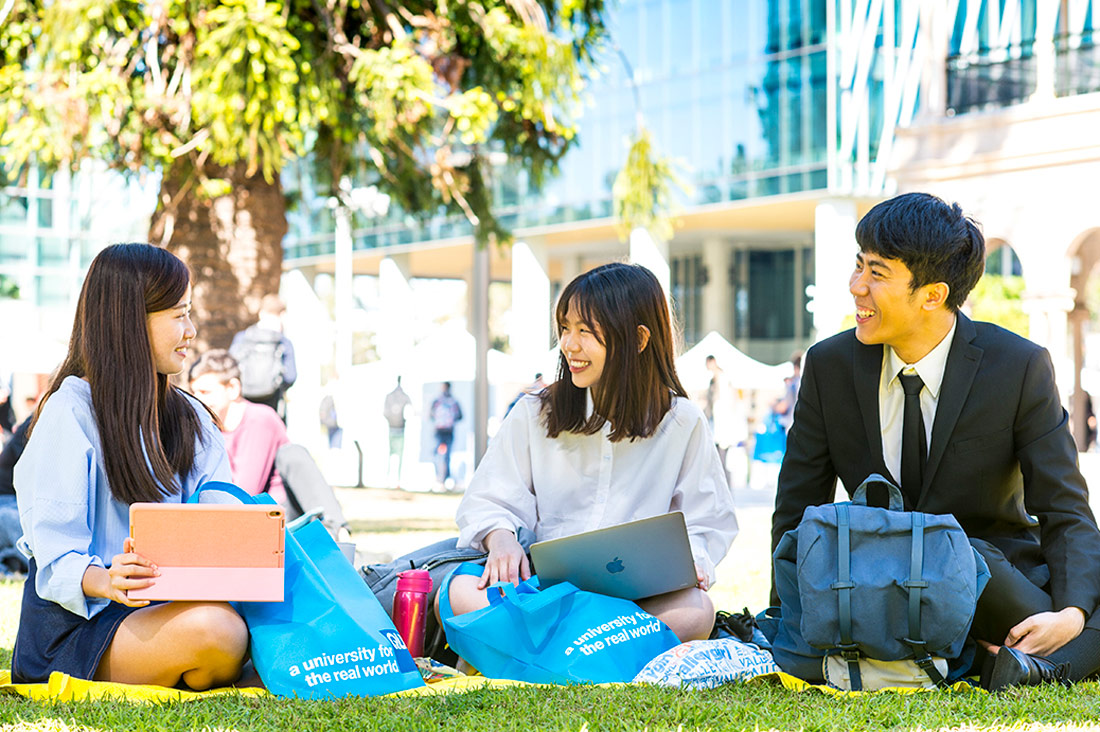 Careers fair
We host an annual careers fair for our students. This gives you access to organisations promoting their employment opportunities and employer presentations to help you prepare for your career. Speaker sessions include interview skills, a career as a consultant and a student success panel.
Business case competitions
You can join one of the world's most successful business case competition teams, testing your skills and networking with business students from across the world. Business case competitions involve students from leading national and global business schools competing to develop solutions to complex business problems. We sponsor and coach our students, and have developed a strong reputation, recently winning events across the globe.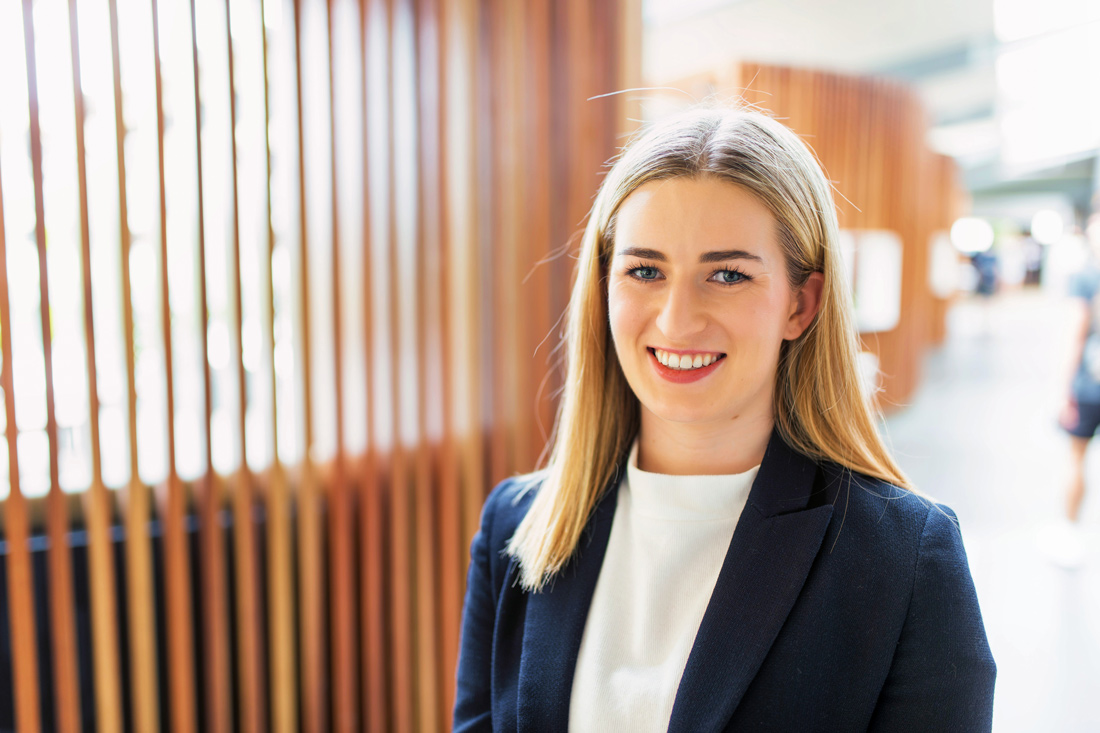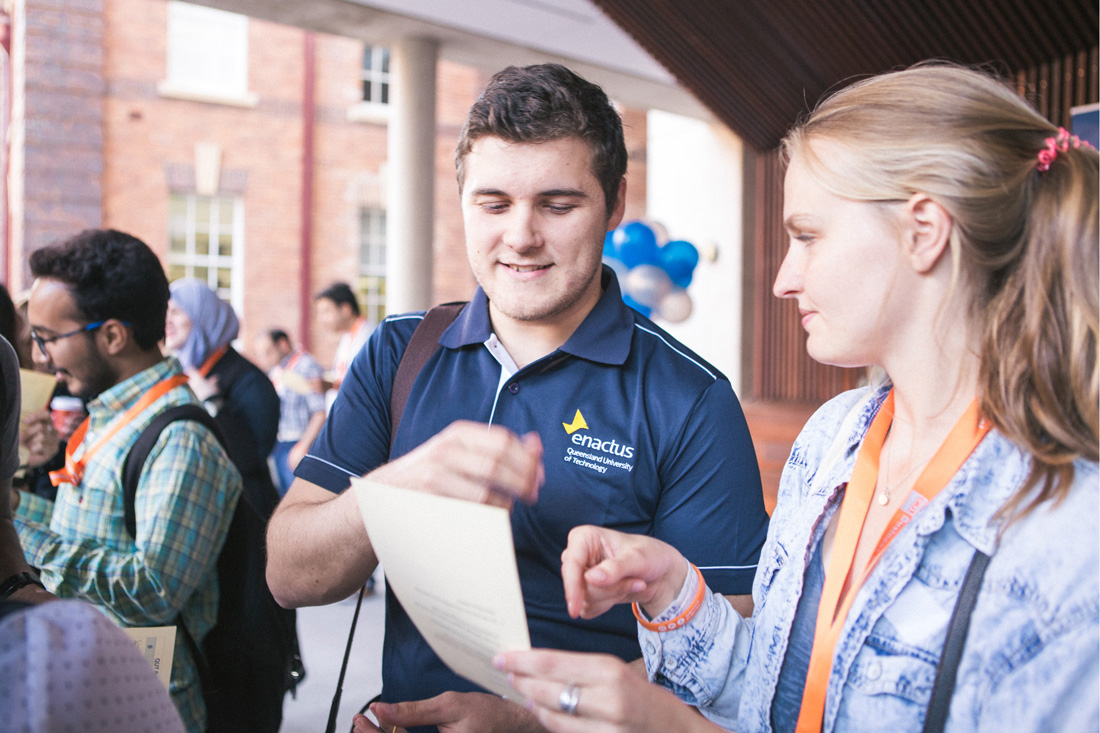 Enactus
Join the world's largest university-based, free-enterprise organisation. Develop your leadership, communication and teamwork skills while creating and implementing community outreach projects that improve quality of life for people in need.
Student clubs and associations


Join a student club to meet new friends, attend industry events and add to your university experience. Our clubs include:
Business and Management Student Association (BAMSA)
HR Connect
QUT Accountancy Students' Association (QUTASA)
AMPed (Association for advertising, marketing, public relations and international business students)
QUT Consulting Society
QUT Economics and Finance Society (EFS)
QUT Women in Business
QUT Starters.
You can also join sporting, hobby, political and special interest groups to meet like-minded students.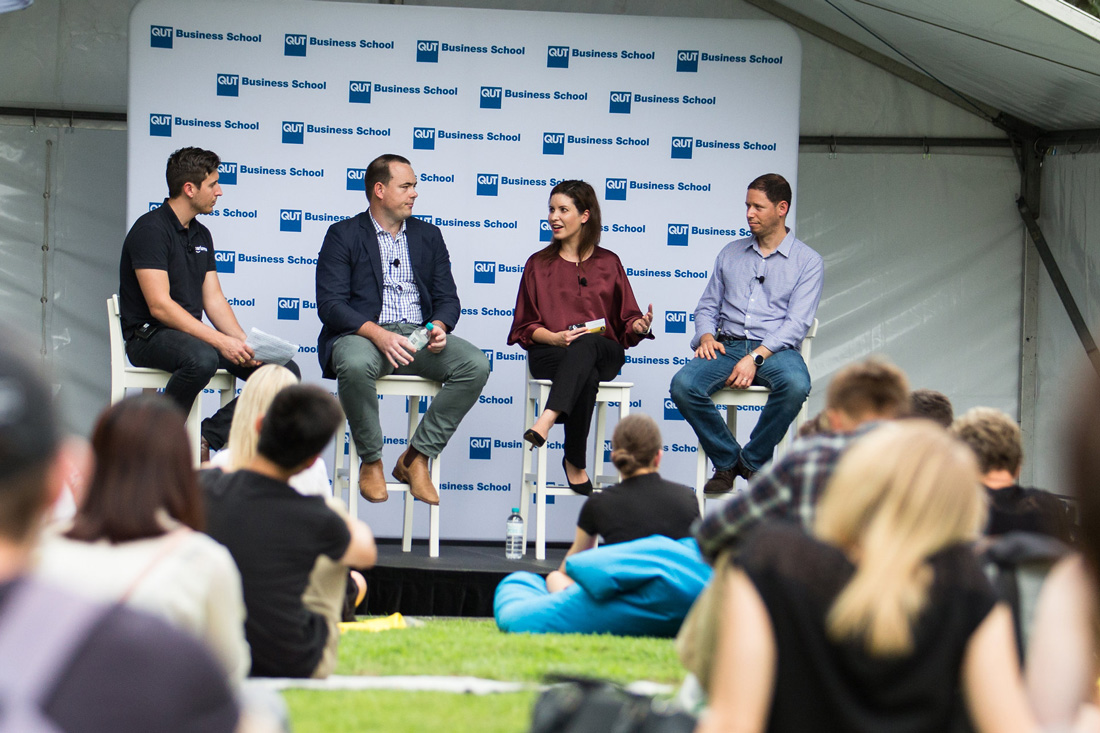 QUT Business Leaders' Talk
Our QUT Business Leaders' Talk is an opportunity for you to hear from industry experts and graduates who have gone on to exciting business careers. You'll have the opportunity to ask your questions and network with the speakers over burritos. Some of our guest speakers have included representatives from UberEats, The Urban List, Transition Level Investments, Lightweave, Une Piece and The World Bank.
Sponsorship opportunities

Enjoy opportunities to attend local and international events, and research seminars, or hear from international guest lecturers with a QUT Business School sponsorship. You'll be able to further explore the world of business as well as build your networks and industry contacts.
Brisbane Model United Nations Conference
The Brisbane Model United Nations Conference (BrisMUN) is a three-day academic simulation of United Nations proceedings. Approximately 250 university students from around Australia gather in Brisbane and represent a country on mock UN committees, with the aim of debating and resolving international issues.
University Scholars Leadership Symposium
The University Scholars Leadership Symposium is a humanitarian leadership program held in the Asia-Pacific region. Outstanding university students can learn, explore and address global concerns regarding the plight of those experiencing extreme poverty.
Global Voices
We've partnered with non-profit organisation Global Voices to give business students the opportunity to be a part of its funded youth delegations engaging with international policy. Previous international delegations have attended the WTO Forum in Geneva, Switzerland and the OECD Forum in Paris, France.
Contact us

Interested in how you can enrich your studies? Contact us.