Coordinate and develop
Our highly practical degrees in urban development, property economics and construction management put you at the forefront of emerging industry trends. Learn to provide meaningful property advice, coordinate large and complex construction projects or plan the sustainable developments of tomorrow.
Engineer your future
Our future-focused engineering courses give you hands-on experience in an innovative learning environment. Specialise and tailor your course to suit your career aspirations and develop the practical solutions that will shape the real world of tomorrow in our multimillion dollar research facilities.
Hands-on creativity
Our design degrees prepare you to be adaptable and resilient, so you can conceptualise, collaborate and innovate in the real world. From first semester, you'll be immersed in a hands-on creative environment, working in fully-equipped workshops with 3D printing, laser-cutting and the latest technologies. Give your career greater flexibility through a double degree, pairing your design passion with business, law, engineering or more, and create your own space in the future workplace.
Real-world opportunities
With opportunities for international exchange and study tours, access to multimillion dollar research facilities, work integrated learning and internships with industry partners, you'll get the experiences you need to lay the foundations for your career.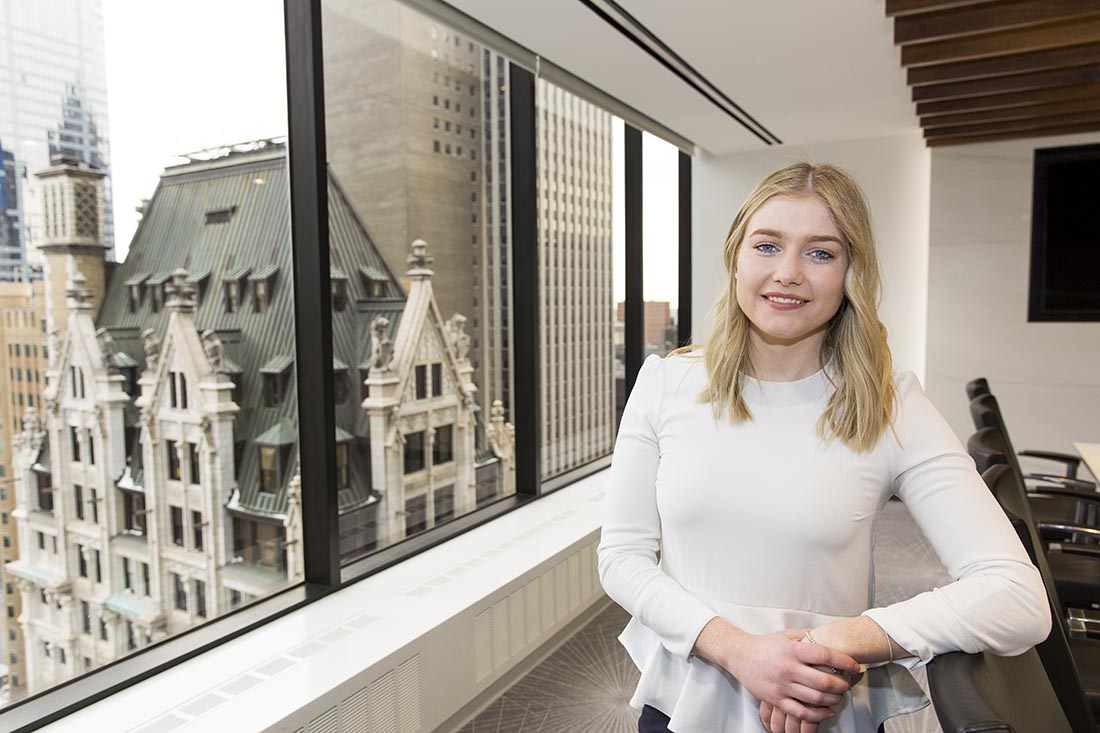 Real opportunities
"I help manage a range of construction projects and deliver premium quality properties. My main focus is large-scale brownstone renovations in Manhattan, Brooklyn and Jersey City. The construction projects transform a space into a beautiful home while restoring and preserving historic architecture. I chose to study urban development as I've always been intrigued by the complex methodology and mass scale of construction. QUT taught me that opportunities will always be available if you work hard and are open to them."
Rachel Mawn - Bachelor of Urban Development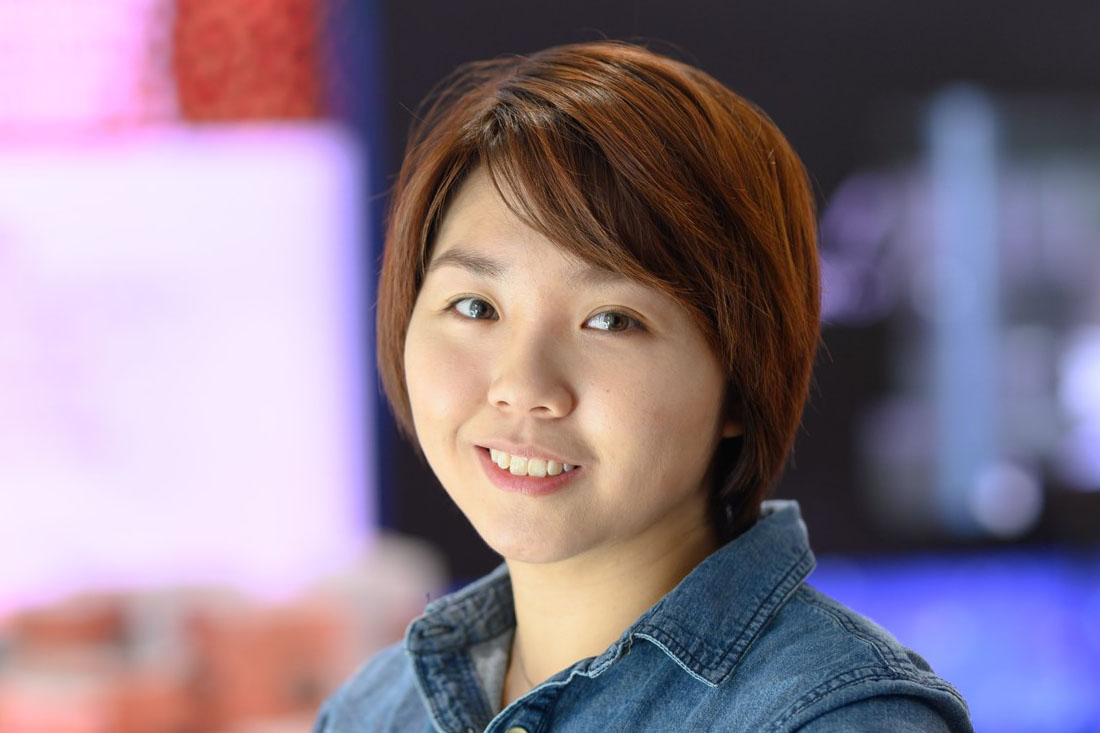 Real experience
"During my course I have had the opportunity to visit construction sites with the QUT Construct Club and meet industry professionals working in the field. The supportive and approachable nature of QUT's teaching staff have really boosted my confidence not only in the classroom but also in the workplace. I am now working with a leading property developer as part of their Quantity Surveying Internship program."
Jaslyn Wei Lin Tan - Bachelor of Urban Development (Honours)
Our courses place you in the heart of an innovative and multidisciplinary school with excellent connections to the real world of professional design. Get inspired to create environments that will positively affect human health, environmental quality, social relationships and urban systems.
Channel your imagination and creativity into the planning and management of urban and regional spaces. Learn to design and manage the use of land and natural resources to meet human needs in a sustainable way. Our courses prepare you to plan large-scale projects such as new cities, ports, recreational areas and transport routes in consultation with local communities and colleagues in related fields.
Undergraduate courses
Not sure what to study in urban development?
The Bachelor of Urban Development (Honours) is designed so you can explore each of the core majors in your first year. This will help you make an informed decision about which major to study from your second year. If you already know what you want to study, you can explore our majors.
A postgraduate course in management will see you develop specialised knowledge and skills to manage projects across industries. Using your current knowledge and experience these courses are designed to build your communication and industry skills. This transdisciplinary understanding will provide you with more opportunities in your field and an industry advantage.
Postgraduate courses
Not sure what to study?

Take our quiz
Try Match My Skills to discover the course that could lead you to your dream career.
Match My Skills
Need more help?
Discover all the ways we can support you in finding the right course for your university career.
Helping you decide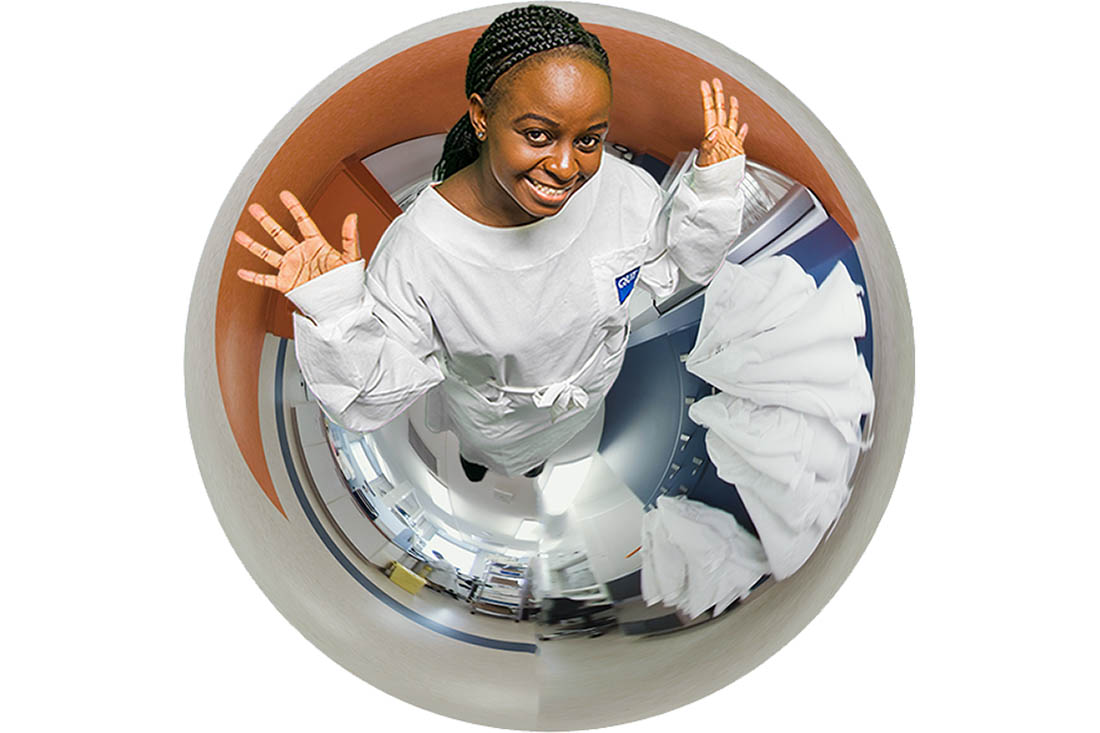 Don't just study science here – experience it
Experience our science labs, facilities and student life, all from your own computer. Our 360° science experience gives you a taste of what it's like to learn, work and play at QUT.
Explore the QUT science 360° experience