Justice is your opportunity to learn to create a more just, equitable world. Study policing and governance, learn about the contemporary issues in social justice that are influencing our lives, and build skills and strategies to shape a fairer society.
Units you can choose
Design your own study abroad or exchange semester by selecting individual units or a set of related units in your field of interest. Some of our study areas also have packages of units that will make your applying process easier.
Packages
We've done the hard work for you and packaged together some of our units to make your decision easier. Choose a package depending on your interests and previous study, or choose from all our justice units to create your own study plan.
Introduction to Justice package
Politics package
Policing package
Criminology package
Global Justice package
Approved units
All students can study these units, regardless of your academic background. These units will be approved on your QUT study plan after you apply.
Units requiring approval
Students need specific academic background knowledge to study these units. We will assess your eligibility and determine if you're able to take these units after you apply. We will let you know the outcome as soon as possible.
Apply for study abroad or exchange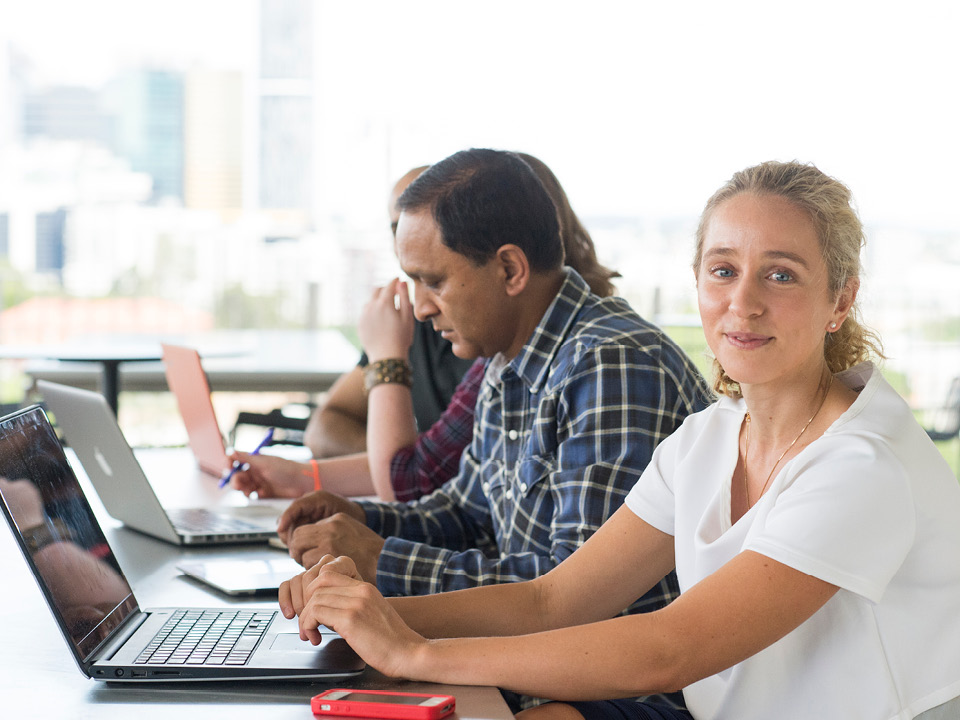 Need more information?

If you have questions about choosing units, get in touch with the study abroad and exchange team and we'll gladly help you out.