Our study abroad and exchange program offers units from a wide range of allied health disciplines that are professionally recognised in Australia. We have partnerships with governments, health organisations and communities to offer real-world clinical and practical training. Study in multi-million-dollar facilities and simulation centres to hone your skills before placements.
Units you can study
Additional course costs
Practical off-campus placements may have some additional compulsory course costs, including vaccinations, uniforms, health tests and courses, equipment, travel and accommodation.
Packages
We can package our professional experience units to make your applying process easier. We consider applications for nursing clinical placement units on a case-by-case basis. Approval may depend on your study load.
You can find out more information about the professional experience packages available to you by contacting stae@qut.edu.au
Approved units
All students can study these units, regardless of your academic background. These units will be approved on your QUT study plan after you apply.
Units requiring approval
Students need specific academic background knowledge to study these units. We will assess your eligibility and determine if you're able to take these units after you apply. We will let you know the outcome as soon as possible.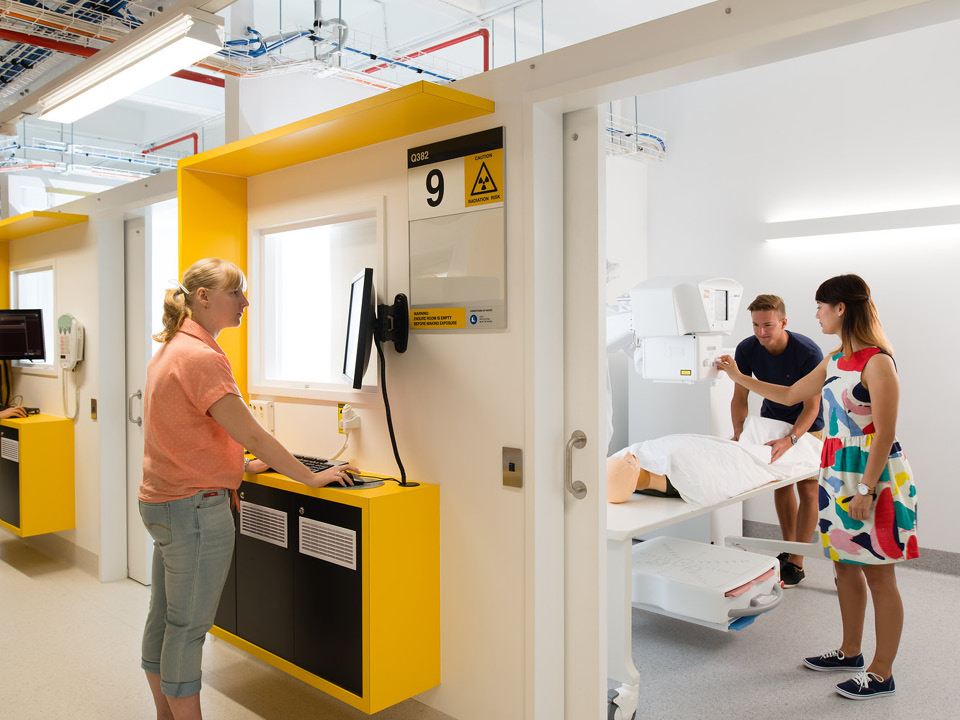 Apply for study abroad or exchange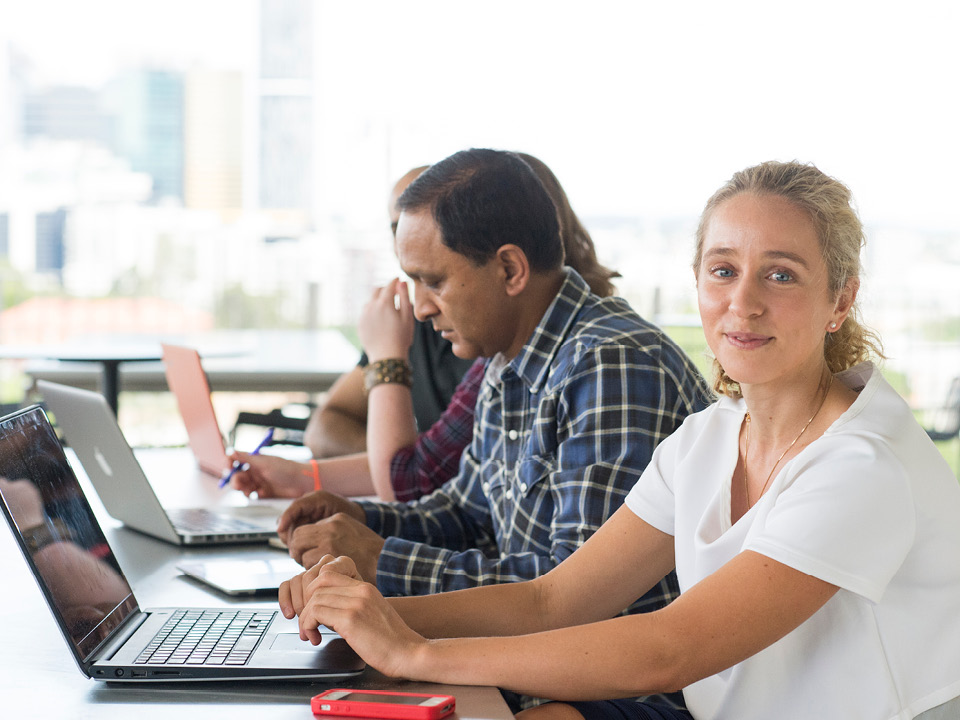 Need more information?

If you have questions about choosing units, get in touch with the study abroad and exchange team and we'll gladly help you out.