The QUT Business School is in a group of less than 1% of business schools globally to be accredited by all three of the world's leading accreditation bodies (triple crown accreditation), which proves that we deliver the highest quality international standards of business education.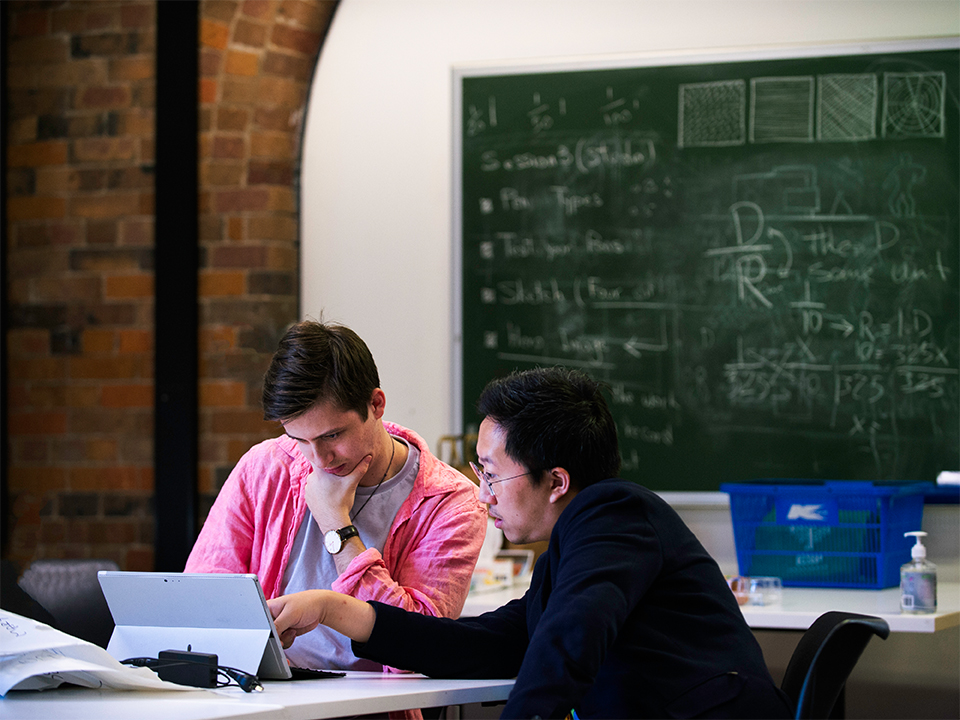 Research at QUT Business School
Why not consider a research project during your semester in Brisbane? Email the QUT Business School Student Centre for more information.
Business units you can study
Choose from the undergraduate or postgraduate options on offer across a range of business disciplines. As long as you meet the prerequisites, you can choose subjects from any of our discipline areas to suit your interests.
Most units have a lecture and a tutorial each week. Lectures and tutorials for postgraduate units are usually held in the evenings.
Important things to note
If you are a postgraduate student, you are not able to enrol in:

first-year undergraduate core units (BSB-coded units, AYB114, AYB115, EFB106)
postgraduate honours-level units, which change from year to year.

Enrolment in capstone units is generally not allowed, as these units require extended knowledge gained throughout the course of a full degree.
Master of Business (MBA) units have specific additional entry requirements, including a GMAT score and work experience.
Approved units
All students can study these units, regardless of your academic background. These units will be approved on your QUT study plan after you apply.
This unit focuses on how contemporary issues in society shape and are shaped by marketing. These may include: marketing, globalisation and demographics; marketing, health and social issues, marketing technological issues, and marketing and ethics. Students will learn to understand and analyse real world contemporary issues and how these relate to marketing, and how marketing can respond. In Semester 2 2020 the unit will focus on the use of Strategic Social Marketing to tackle the COVID-19 pandemic - one of the biggest contemporary issues in society in recent times. Strategic Social Marketing involves the use of marketing principles, concepts and techniques to influence behaviour and social change that benefit individuals and communities for the greater social good. It is increasingly being adopted by governments and stakeholders around the world as they seek effective solutions to solving social problems relating to health, well-being, environment, and inequality.
This unit presents students new to Australia with an introduction to the Australian business environment and Australian industries that will be of practical use for both studying and conducting business in Australia. The curriculum in this unit is designed for INTERNATIONAL STUDENTS to facilitate a critical knowledge of Australian culture(s), including Indigenous cultures, the external forces and institutional dynamics that shape Australian businesses and the challenges that managers must address within them.
Units requiring approval
Students need specific academic background knowledge to study these units, so the QUT Business School will assess your eligibility and determine if you're able to take these units after you apply. We will let you know the outcome through the application portal as soon as possible.
Apply for study abroad or exchange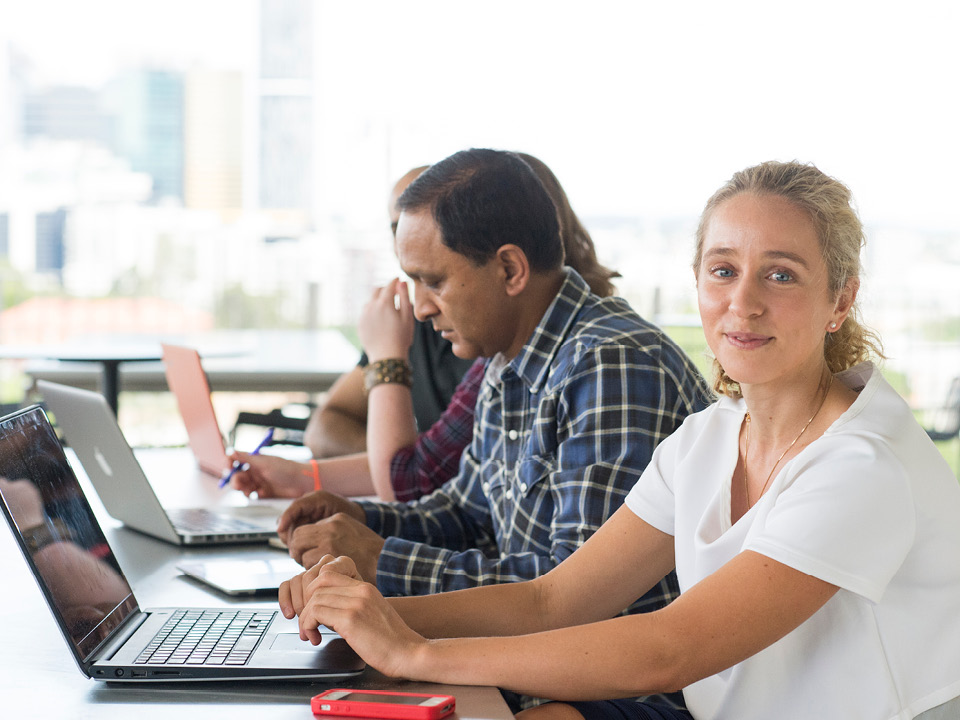 Need more information?

If you have questions about choosing units, get in touch with the QUT Global team and we'll gladly help you out.