Overview
We focus on statistical and computational methods for translating data into information and providing optimised solutions for complex decision-making processes.
Our world-leading researchers are devoted to:
teaching statistics and operations research with a strong, real-world focus
developing new methods for analysing data and making informed decisions
working closely with our partners to solve challenging, high impact problems in government and industry.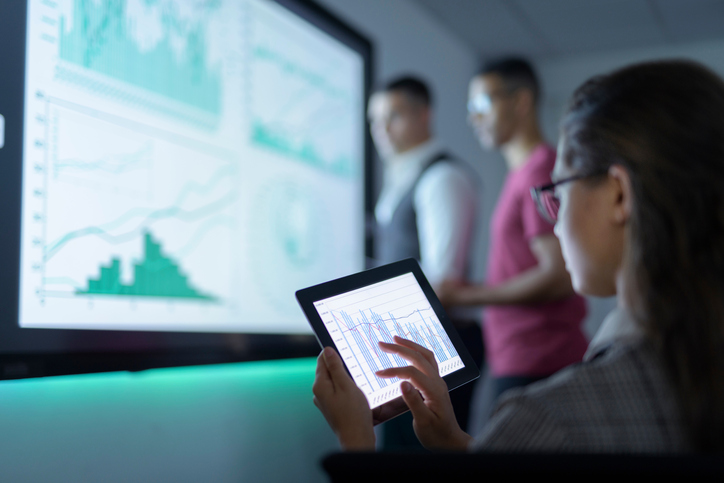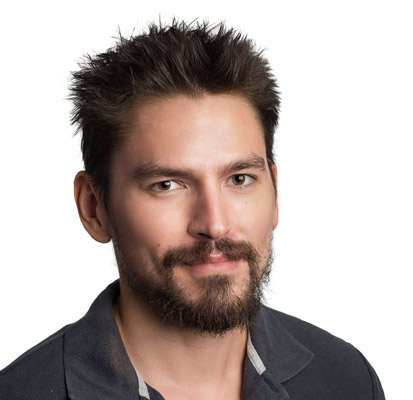 Our experts
Our discipline brings together a diverse team of experts who deliver world-class education and high profile research outcomes.
Explore our staff profiles to discover the amazing research our discipline is leading in statistics and operations research.