Overview
We focus on developing and analysing mathematical models and solving mathematical problems using numerical methods and computer simulation.
Our applied and computational mathematics discipline is devoted to:
teaching mathematics with an emphasis on mathematical modelling and numerical simulation
research to develop new fundamental knowledge in mathematics
applying new models, algorithms and software to solve complex problems for our partners in academia, industry and government.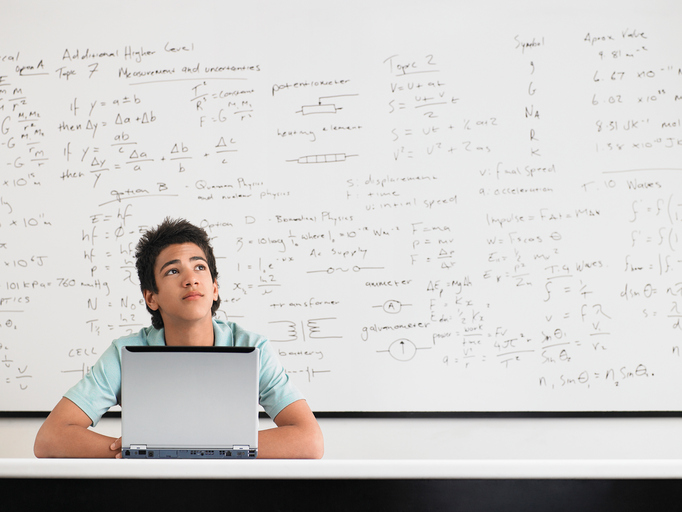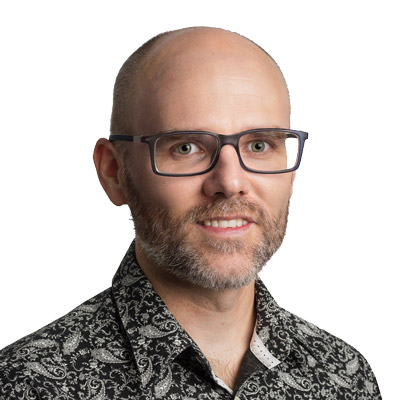 Our experts
Our discipline brings together a diverse team of experts who deliver world-class education and achieve breakthroughs in research.
Explore our staff profiles to discover the amazing work our researchers are contributing to.