Head of Discipline: Professor Alistair Barros
Professor Alistair Barros' research focusses on the development of novel business design utilising services in different industries, service-based IT architecture and the technical analysis of systems for identifying and validating new designs. He has worked extensively with SAP, government departments and industry partners including Bank of Queensland and Suncorp.
Services from a customer's perspectives
Dr Reihaneh Bidar's research focus is on analysis of collaborative service systems and work systems based on actor interactions. Specifically, she looks at co-creation and service delivery systems from a customer-centric perspective to improve service delivery, customer experience and design of systems.
Responsible use of information systems
Dr Kenan Degirmenci investigates how information systems assist individuals and organisations to make informed decisions and become more environmentally sustainable. His second stream of research focuses on how organisations can improve their responses to consumers' information privacy concerns.
Understanding the effective use of organisational-wide systems
Dr Rebekah Eden investigates the use, users and impacts of organisational-wide systems in many industries including healthcare. Her research sheds light into facilitating users to effectively use these systems.
New information technologies
Dr Erwin Fielt's research focuses on understanding how new information technologies create value for organisations and individuals, focusing on innovation, strategy and business models, and using this understanding to support individuals and organisations with the development of new products and services and different organising methods.
Conceptual modeling
Dr Mohammad Jabbari looks at multiple conceptual modeling and how to enhance representations of real-world domains and services using multiple models. He is also passionate about links between conceptual modeling, analytics, and future workforce.
Services in the digital age
Dr Alireza Nili investigates digitisation of services from the customer-centric perspective. He uses a wide range of empirical research methods to design, evaluate and theorise co-production of personalised and omni-channel digital services in platform ecosystems.
Designing intelligent service delivery systems
Dr. Renuka Sindhgatta is exploring use of predictive analytics to improve different phases of the service delivery life-cycle and focusing on conversational agents to address the challenges in understanding domain specific intents and managing dialog flows.
Social technologies
Dr Jason Watson is an engineer/social scientist who conducts theoretical and systems research into social technologies and online communities. His work has helped business, society and individuals understand these technologies and has advanced our understanding of social technology design, adoption and impact.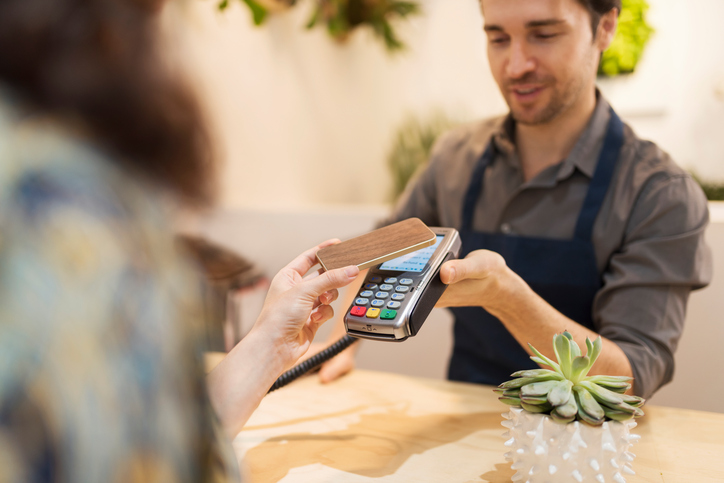 Overview
Service science is about the study of services, service delivery systems and service-based technologies.
It provides a dedicated focus across organisations, industries, digital ecosystems and the web on the:
applications
innovations of services
theoretical foundations
technologies.
Why study services?

Service-based industries have become the biggest and fastest-growing sector in the world.
They are a critical part of information systems because they are the basis by which consumers, business and communities seek value through delivered outcomes.
They enable companies to deliver value and competitive differentiation through services such as:
big data
business processes
computing infrastructure
middleware platforms
smart phones
software applications.
Services can be seen in the biggest IT trends and disruptions of the last ten years, including:
service-oriented architecture
software-as-a-service
cloud computing mobile computing and smart devices
the Internet of Things
global business networks
social media and networks.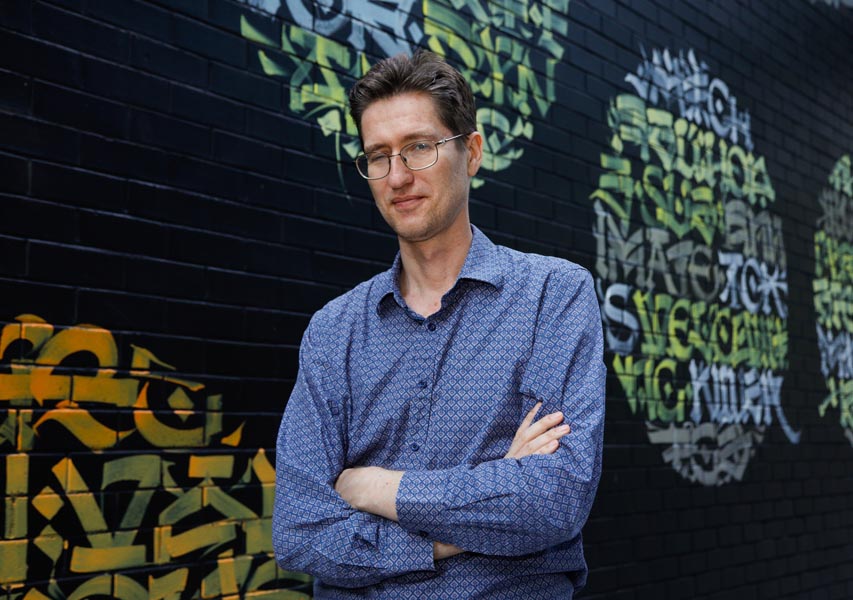 Our experts
Our discipline brings together a diverse team of experts who deliver world-class education and achieve breakthroughs in research.
Explore our staff profiles to discover the amazing work our researchers are contributing to.
Adjunct Professor Ji-Ye Mao
Position

Adjunct Professor

Division / Faculty

Service Science,
School of Information Systems

Research fields

Information Systems
Library and Information Studies

Email