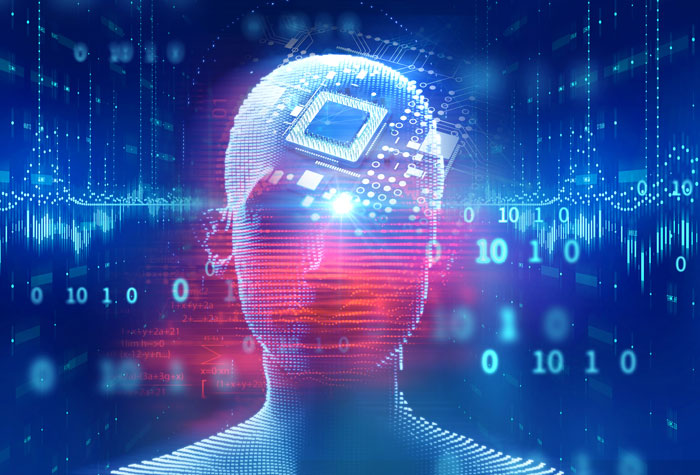 Overview
We investigate how to understand, model, enhance and enable the contextual connections between information, people and their environment.
Understanding these connections will help improve how people and enterprises share, comprehend, use and interact with information.
Teaching
Academics in our discipline teach across a broad spectrum of topics, including:
business intelligence
databases
emerging technologies
information management
information systems consulting
project management.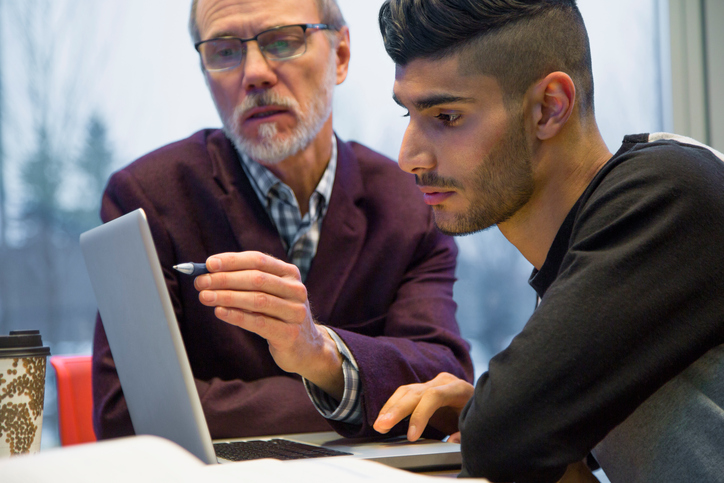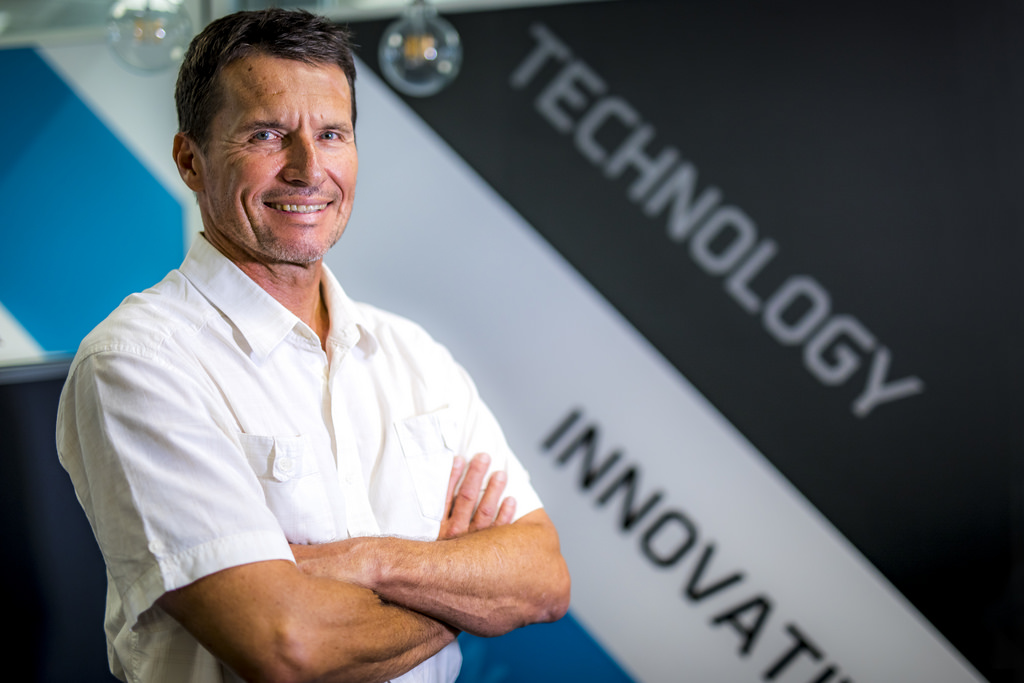 Our experts
Our discipline brings together a diverse team of experts who deliver world-class education and achieve breakthroughs in research.
Explore our staff profiles to discover the amazing work our researchers are contributing to.