Discipline Leader: Associate Professor Moe Wynn
Associate Professor Moe Wynn is a pioneer in industry-informed process mining research in Australia: a specialised form of data-driven process analytics where data from an organisation's IT systems is analysed to uncover the real behaviour and performance of business operations. Moe's work has pinpointed inefficiencies and derived concrete improvements for major organisations.
Process automation
Dr Michael Adams researches topics within the Process Automation domain, particularly flexibility and exception handling during process executions. He is also lead architect, developer and maintainer of the YAWL environment, an open source BPM system. Current areas of interest include cloud-based process automation, robotic process automation and blockchain technologies.
Quality data for quality decision making
Dr Robert Andrews looks at how identifying and quantifying process-data quality can improve data-driven decision making. His research could be applied to business process improvement and risk management in areas such as emergency department patient flows and insurance claims payouts.
Innovating business processes
Dr Wasana Bandara leads the research group on Human Centric Business Process Management; one of the first research groups dedicated to understanding how to design and execute process improvements and innovations that are less resisted and have more impact for stakeholders across private and public sectors, in developed and developing nations.
Improving research methodologies
Dr. Fahame Emamjome is looking into improving the quality of research methodologies in order to improve research impacts and outcomes. Her research has been in the area of information quality, data quality and more recently in the area of process mining methodologies.
Innovating and improving business processes
Dr Kanika Goel is passionate about IT and data enabled business process improvement. Her research interests include various topics in the area of business process management such as standardization, process mining and IT driven innovation.
Head of School: Professor Arthur ter Hofstede
Professor Arthur ter Hofstede has been one of the main drivers behind the YAWL and Workflow Patterns initiatives. He has made significant contributions to process mining research in the areas of performance analysis and data quality, notably in event log imperfection patterns, which enables a systematic approach to data cleaning.
Discovering insights for improving process safety and performance
Dr. Anastasiia Pika develops methods for identifying process risks and resource behaviour patterns from process execution data. Her research can shed light onto pathways to improving process safety and performance in organizations.
Innovating modern day work practice
Dr Erik Poppe looks at how technical support for human work practice can be improved using gaming technology and novel user interfaces. His research could be applied by organisations for better customer experiences by reducing waiting times and service costs for things like hospital treatments or insurance claim payouts.
Unlocking the full potential of business processes
Dr Chun Ouyang has recently established research in a new inter-disciplinary initiative: the deployment of business process automation as a service in the cloud, which will be a key BPM solution for many organisations moving forward.
Process-aware leadership in digital transformation.
Mr Syed Rehan's research is focused on how BPM and Information Communication Technology (ICT) contribute to the digital transformation (both public and private sector). His interests include process-aware leadership, process ecosystems and complexity dynamics in BPM. He sees BPM-enabled change as a socio-technical epidemic that is triggered by effective leadership, agent-network interactions and complexity factors.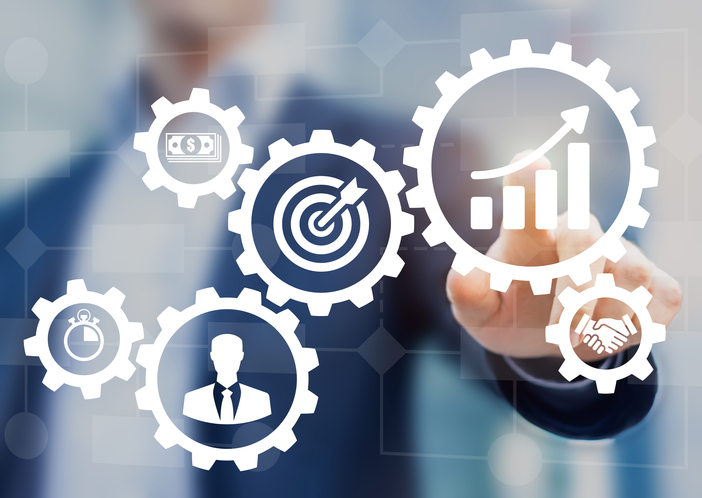 Overview
Business Process Management (BPM) is a research discipline that combines business and IT perspectives with the ultimate goal of improving an organisation's business operations and inter-organisational value chains.
BPM is a significant contributor to an organisation's overall performance and competitiveness, a key enabler of innovation and transformation and sets out to increase the effectiveness and efficiency of an organisation.
High levels of BPM principles, methods, techniques and tools are widely applied in many organisations in different industries around the world.
Masters
We're one of only a handful of universities in the world that offers a dedicated masters course in BPM. The key distinguishing factors of our BPM education are:
a well-defined curriculum aligned with industry relevance and academic rigor.
course structure informed and supported by cutting-edge research
industry developments from our research and industry connections.
Graduate Certificate
Our accredited Graduate Certificate in BPM has been designed to meet the needs of full-time working industry professionals who want to up-skill in BPM.
You will develop the necessary skills, knowledge and competencies to manage business activities through innovative and evidence-based BPM practices, giving you the opportunity to enhance the business practices of your organisation.
Professional Education
Our discipline has a long-standing reputation of providing high-quality, cutting-edge services to the professional community.
This includes continuing professional education and consultancy services in strategic management of BPM initiatives, process modelling, process analysis and improvement, process automation and process mining.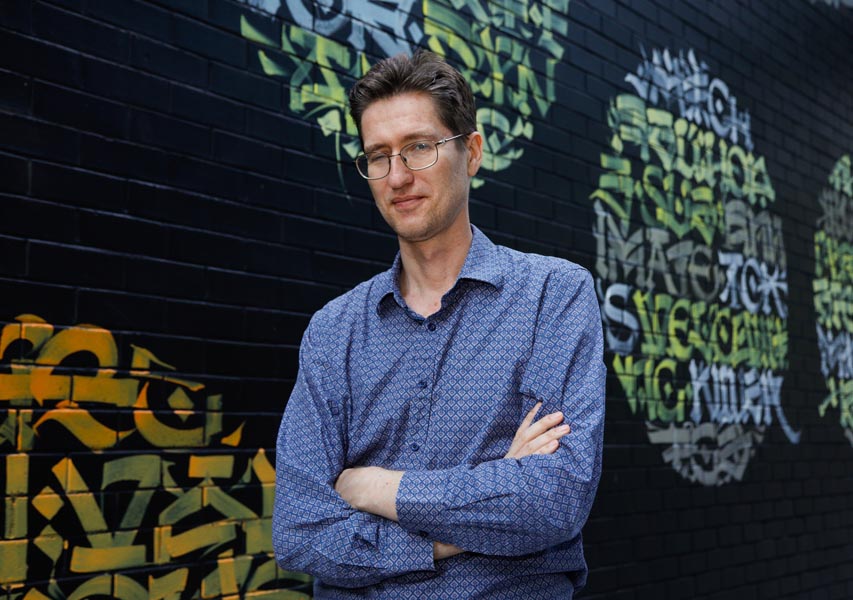 Our experts
We host an expert team of researchers and teaching staff, including Head of School and discipline leaders.
Our discipline brings together a diverse team of experts who deliver world-class education and achieve breakthroughs in research.