Our staff
Explore our staff profiles to discover the amazing work of our research and teaching staff. We invite you to connect with our staff community.
Our achievements

Leading research
We're regarded as one of the leading academic institutions in the world based on our business process management research capabilities and impact.
Successful students
Academic contributors
Real-world partners
At the nexus of a business and technical focus, we work with partners in government and industries ranging from insurance to health care.
What is information systems?
Information systems employs methods and techniques from the social sciences, mathematics, and computer science to help organisations work smarter and more efficiently.
People working in information systems develop and evaluate solutions to meet organisational needs, such as new business processes, services or tools.
Our school focuses on the empirical and technical aspects of strategy, analysis, design, implementation, operation, use and impact of information systems.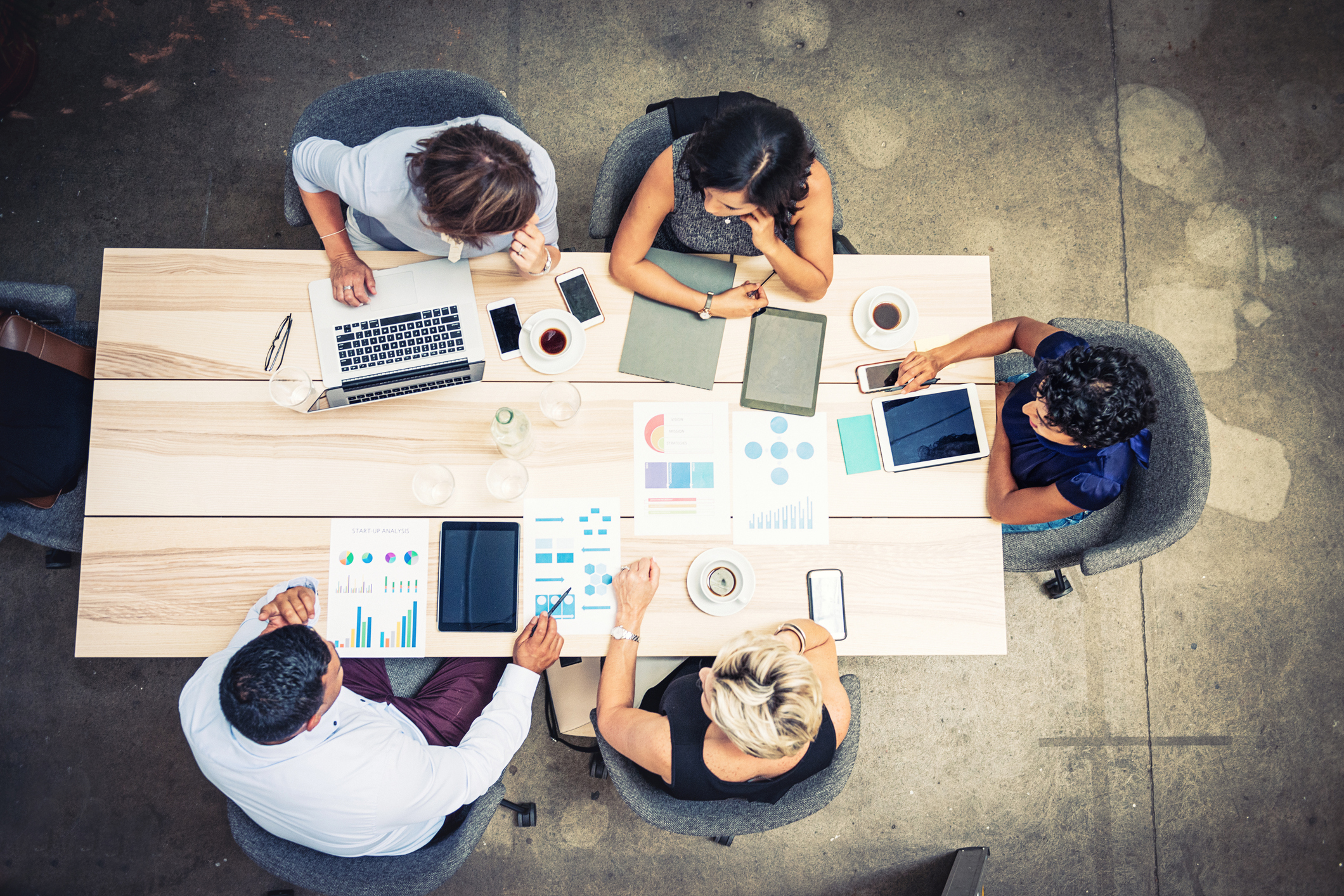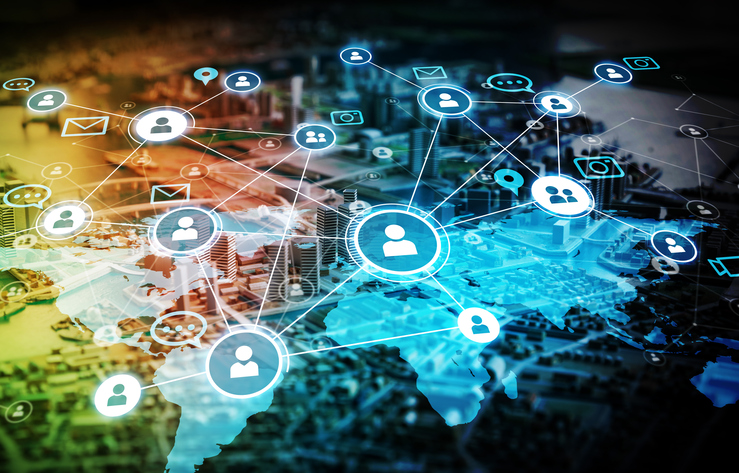 Our teaching, research and professional practices prioritise different specialised areas including:
business process management
enterprise architecture and systems
information management
process automation and mining
social media/networks.
Our courses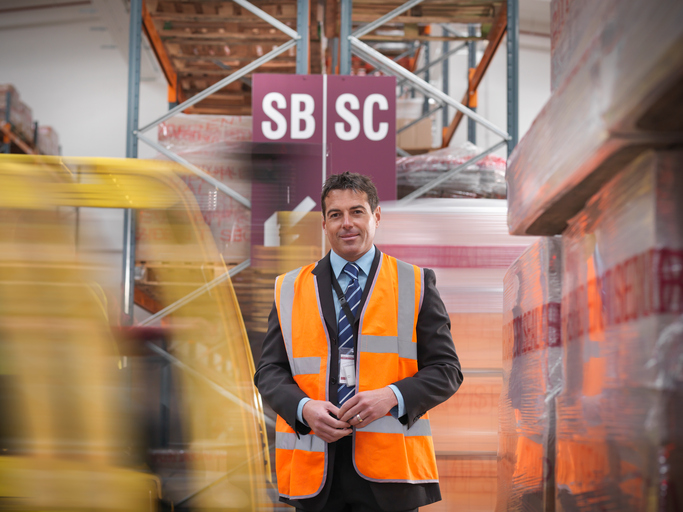 Business Process Management
We're one of only a handful of universities in the world that offers a dedicated masters course in Business Process Management (BPM). The key distinguishing factors of our BPM education are:
a solid curriculum through staff contribution
established and popularised research findings
industry developments from our research and industry connections.
Master of Business Process Management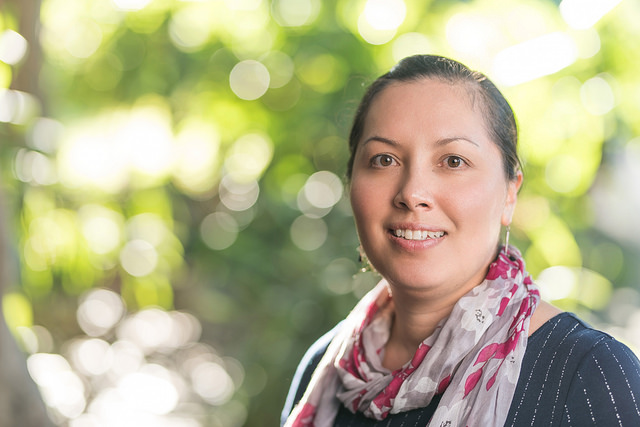 Data Analytics
"There is a large and growing demand in industry for skilled data analytic professionals. Organisations need to unlock the value of data to make better decisions to be more effective and efficient. We are excited to offer our new data analytics courses to provide our graduates with state-of-the-art knowledge and skills to keep them at cutting edge of this rapidly evolving field."
Dr Helen Thompson - Senior Lecturer in Statistics
Master of Data Analytics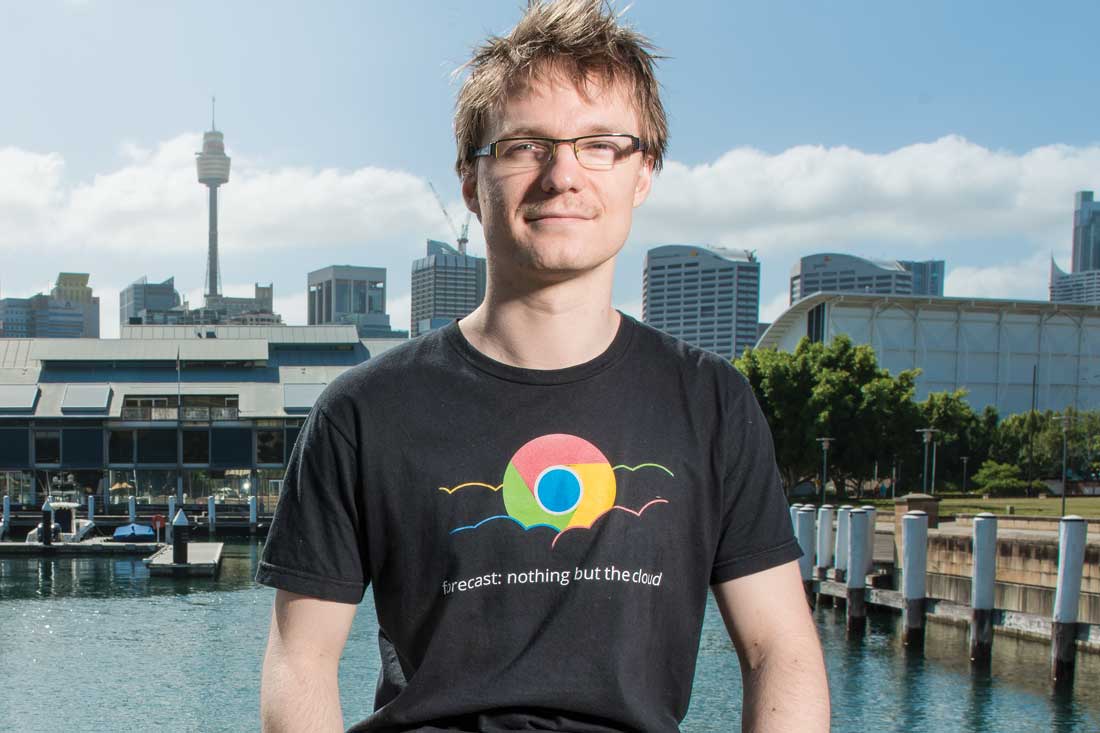 Information Technology
"I chose QUT based on reputation. The infrastructure and the lab facilities were great. I'm now with Google and get to enjoy lots of travel. It has, hands-down, the best company culture with constant learning opportunities."
David Wearing
Bachelor of Information Technology (Information Systems)
Our research
Our research is dedicated to understanding, explaining, predicting and guiding the impact of IT-enabled business processes, services and information on societies, corporations and individuals.
Our key research areas include:
business process management
information science
service science.
We frequently publish in renowned journals including:
We have worked with partners in government and industries ranging from insurance to health care, including:
Bank of Queensland
Brisbane Airport Corporation
Queensland Government
Suncorp.
Our study
Our high-quality information systems curriculum is constantly evolving, as we incorporate the latest knowledge and practices into our teaching and learning.
Our students go on to work in positions such as:
business process analyst
business or systems analyst
consultant
enterprise architect
IT project manager
solutions architect.
The Australian Government expects the largest jobs growth towards 2020 will be in professional, scientific and technical services, including information and communications technology roles.