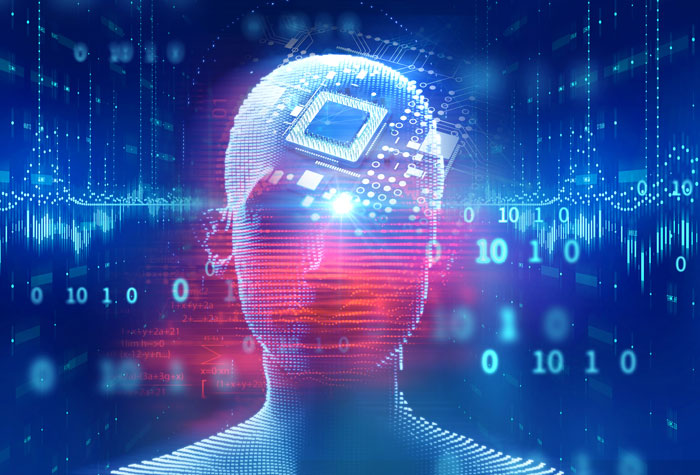 Overview
Our discipline makes sense of the world's data streaming in from cameras, devices, and sensors.
Our expertise in machine learning, computer vision and signal processing allows us to develop systems to automatically interpret the world, its people and their activities from visual and audio sources.
We improve our ability to interact and sense our environment through advanced wireless communications and electromagnetics.
We aim to improve human health through AI, medical imaging and signal processing.
Our experts
Our discipline brings together a diverse team of experts who deliver world-class education and achieve breakthroughs in research.
Explore our staff profiles to discover the amazing work our researchers are contributing to.