Industry-based research could change the game for rail infrastructure efficiency
The cost of building new electric rail, or upgrading existing diesel and electric networks to more efficient electric systems, could be vastly reduced as a result of PhD student Igor Perin's research project with rail network giant Aurizon.
New wireless technology to save lives
Professor Mahinda Vilathgamuwa and Prasad Jayathurathnage are working on a new wireless system to power heart pumps that could save lives by reducing deadly infections caused by current forms of the device.
Read the full story
Renewable energy integration solutions
Dr Yateendra Mishra has been recognised with an Advance Queensland Research Fellowship, allowing him to collaborate with research partner Statcom Solutions to maximise renewable energy integration that benefits consumers and network providers.
Watch the video
Partnership with Siemens and government brings new levels of innovation to Australian Navy
Siemens, DST Group and QUT's multi-million dollar research project continues with the installation of a new Siemens HTS1 superconductor motor installed at a QUT research facility. The results of dynamic testing of this instalment will impact the future growth of the Navy.
Read the full story
Microgrid Facility
The Microgrid Facility's function is to develop and demonstrate the next step in sharing electric energy, with a focus on creating and testing solutions to technical issues in developing improved inverter control, management of voltage control and protection strategies.
Overview
Power engineers play a significant role in almost every aspect of a modern lifestyle. They work to ensure a safe, efficient and reliable supply and consumption of electricity.
They're the people responsible for planning, designing, constructing and operating the infrastructure that generates, transports, distributes and consumes electricity.
Without power engineers there would be no lights, TVs, computers, mobile phones or appliances. Today's society would simply not know how to function without them.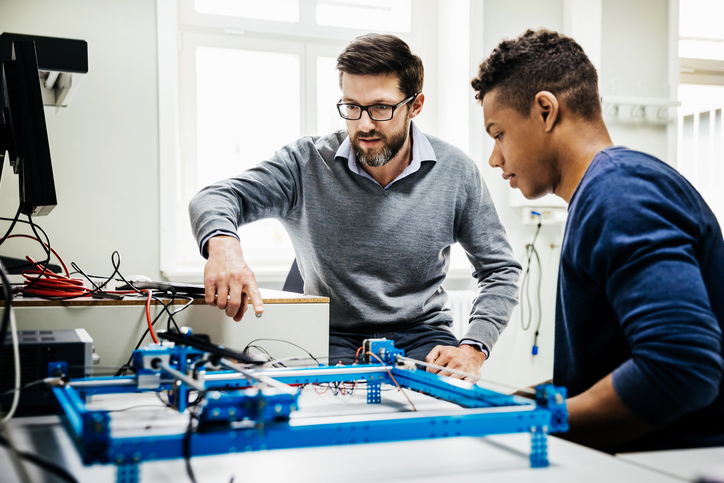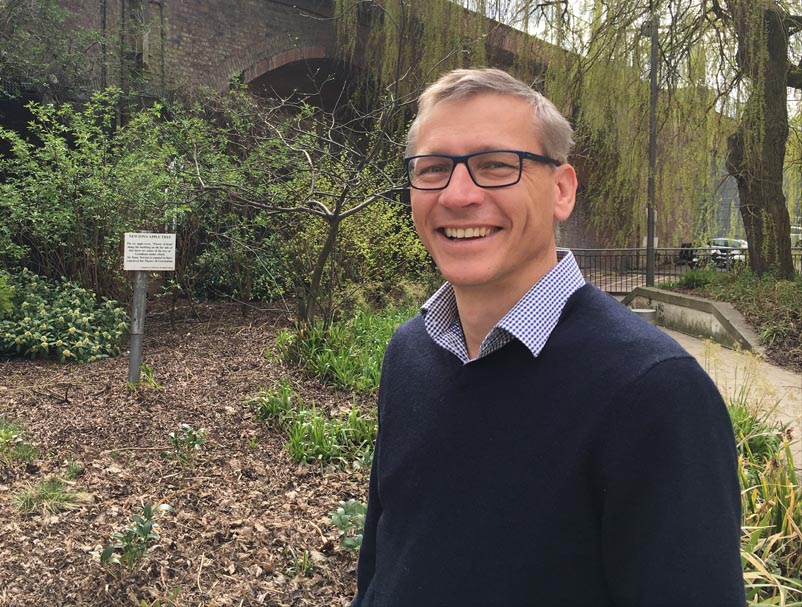 Our experts
Our discipline brings together a diverse team of experts who deliver world-class education and achieve breakthroughs in research.
Explore our staff profiles to discover the amazing work our researchers are contributing to.
Adjunct Associate Professor Jim Lyall
Position

Adjunct Associate Professor

Division / Faculty

Power Engineering,
School of Electrical Engineering, Computer Science

Research field

Electrical and Electronic Engineering

Email