Industry collaboration to secure our power networks
Working with industry partner Powerlink Queensland, Dr Ernest Foo and collaborators conducted a detailed security analysis of the DNP3 protocol, the main protocol used to automate substations in Australia, to identify vulnerabilities and propose mechanisms to secure power networks from cyber attacks.
Protecting communications in autonomous infrastructure
Autonomous vehicles and other unsupervised systems increasingly rely on trustworthy communications. We are investigating the security of communications protocols used within and between mobile and fixed infrastructure, as used in transport, manufacturing and other essential services systems.
Secure and efficient Internet of Things data networks
Installed in a mine or a household refrigerator, microprocessors can transmit data about location, gas levels and even dust. Dr Vicky Liu's research is focused on cyber security for IoT data with consideration to performance and cost, and can be applied to smart cities, wearable fitness trackers, or any networked objects
Overview
The vital importance of information systems makes them a tempting target for attacks. We need to protect critical data and the systems that use, store and transmit it.
Future trends like automation and the Internet of Things mean more devices are being interconnected, creating new security threats and increasing the size of the target.
Our research reveals problems with existing systems and develops new, more efficient methods to counter information security risks for real-world organisations.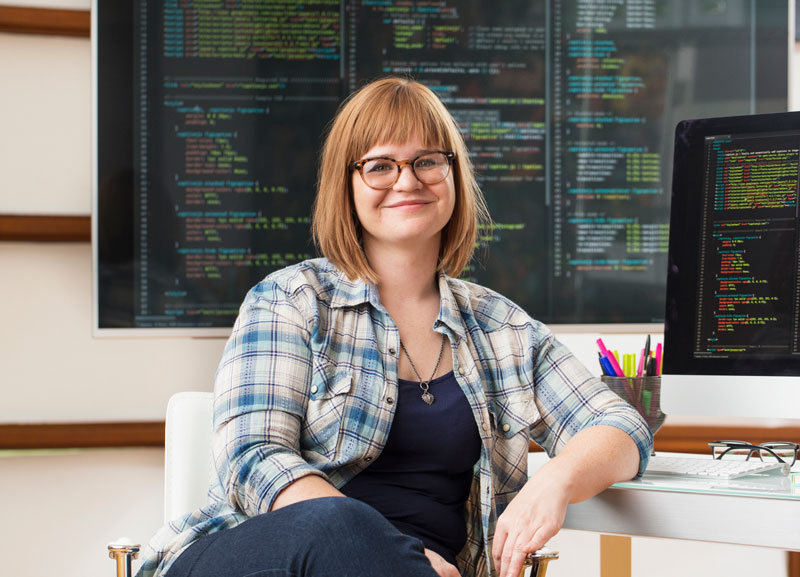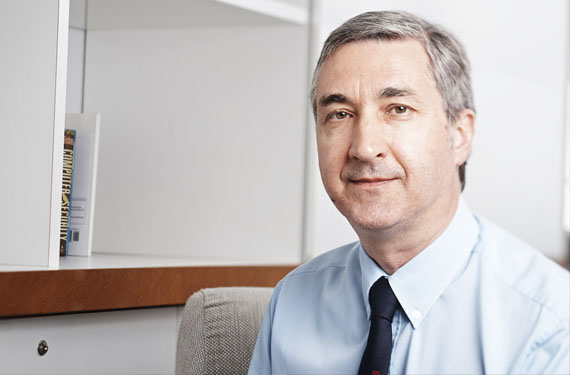 Our experts
Our discipline brings together a diverse team of experts who deliver world-class education and achieve breakthroughs in research.
Explore our staff profiles to discover the amazing work our researchers are contributing to.