Overview
We focus on computational methods for the analysis and understanding of the relationships within large-scale data sets.
Our research is grounded in theory and algorithm development, focusing on:
bioinformatics
data and text mining
machine learning
sensor and Internet of Things (IoT) analytics
web intelligence
We are experts in parallel computing, and run a dedicated High Performance Computing (HPC) laboratory for realistic experiments.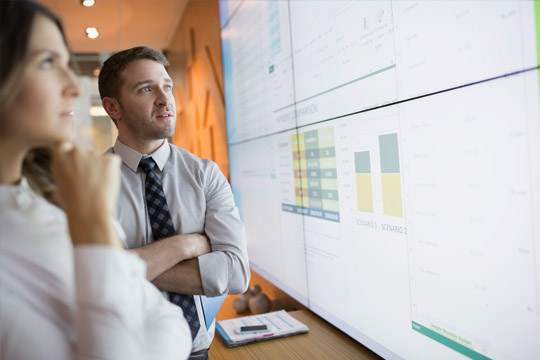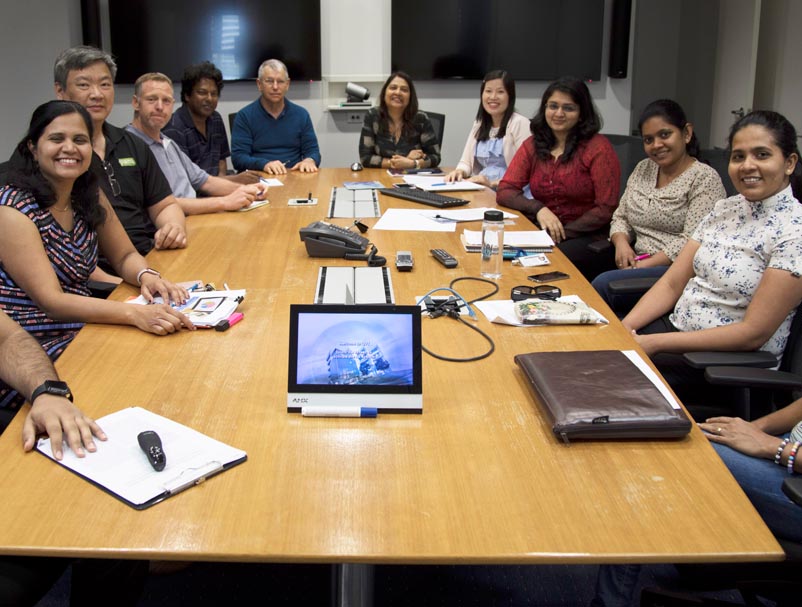 Applied Data Mining
Our research group works with industry partners to find solutions to present and future scenarios.
Utilising the expertise of internationally recognised researchers, the current portfolio of projects addresses topics as broad as predicting Australian agricultural futures and social media mining.
We've partnered with the Australian Government and industry bodies, such as Suncorp Bank, to contribute towards new applications of data analysis.
Our experts
We host an expert team of researchers and teaching staff, including Head of School and discipline leaders.
Our discipline brings together a diverse team of experts who deliver world-class education and achieve breakthroughs in research.