How cool was Earth?
Professor Balz Kamber has published a new theory on the thermal evolution of Earth in the Chemical Geology journal. His theory explains why diamonds have formed as precious gemstones rather than just lumps of common graphite.
Read our news article here
Has life existed on Mars?
Research Fellow Dr David Flannery will be part of the team operating one of the Mars 2020 Rover's instruments remotely back here on Earth. This project is using X-ray fluorescence and Raman spectrometers to map the elemental composition of the rocks on Mars.
Read the article here
How deep underwater can volcanoes explosively erupt?
Associate Professor Scott Bryan is leading a project investigating the eruption mechanisms that produced the July 2012 Havre eruption in the Southwest Pacific. Petrological and geochemical studies are being combined with Australian Synchrotron experiments to test the limits of explosive eruptions in deep water.
Safeguarding south east Queensland's water
Dr Jessica Trofimovs is leading a research project in Queensland to stop landslides from depositing sediment into the waterways that feed our drinking water supply. Her research is seeking the exact trigger mechanisms of landslides, with the aim to relegate and remediate the slopes so that they don't collapse.
Investigating deep sea rock and crystals to understand volcanic evolution
PhD researcher Nick Dyriw's research is based at Suzette, a submarine volcanic edifice off Papua New Guinea, which is associated with a deep sea copper and gold ore deposit. Nick uses a combination of tools and techniques to examine the role of magmatic processes related to the volcanic-ore forming system.
Exploring Australia's ancient mountain building event
PhD researcher Aidan Kerrison is investigating an Andean-style mountain building event, the Hunter-Bowen Orogeny, that occurred along eastern Australia 250 million years ago. He is seeking to better understand the timing, magnitude and tectonic origin of magma generation and mountain building during the Permian and Triassic.
Advanced technology to analyse human health
Associate Professor Charlotte Allen uses a combination of laser and spectrometer to measure element concentrations in solids. Using laser pulses, the hair is reduced to atoms so that compositional changes can be analysed and measured. Dr Allen and co-workers are using hair data to study human health near a mining community.
Coral sample analysis reveals historical insight
Dr Luke Nothdurft and an international team are analysing shallow core samples from dead reef rock in the southern Great Barrier Reef to measure how the reef has responded to changing sea-levels, climate, and water quality over the past 130,000 years. Their research aims to show how the reef will respond to environmental change in the future.
Deep sea exploration off Australia's east coast
Associate Professor Scott Bryan and international collaborators propose to explore the Lord Howe Rise in 2020. Using JAMSTEC drilling vessel Chikyu, the team will investigate plate tectonic cycles and continental evolution, recover new data to better constrain changes in ocean biogeochemistry, and test evolutionary concepts for sub-seafloor microbial life over a 100-million-year timeframe.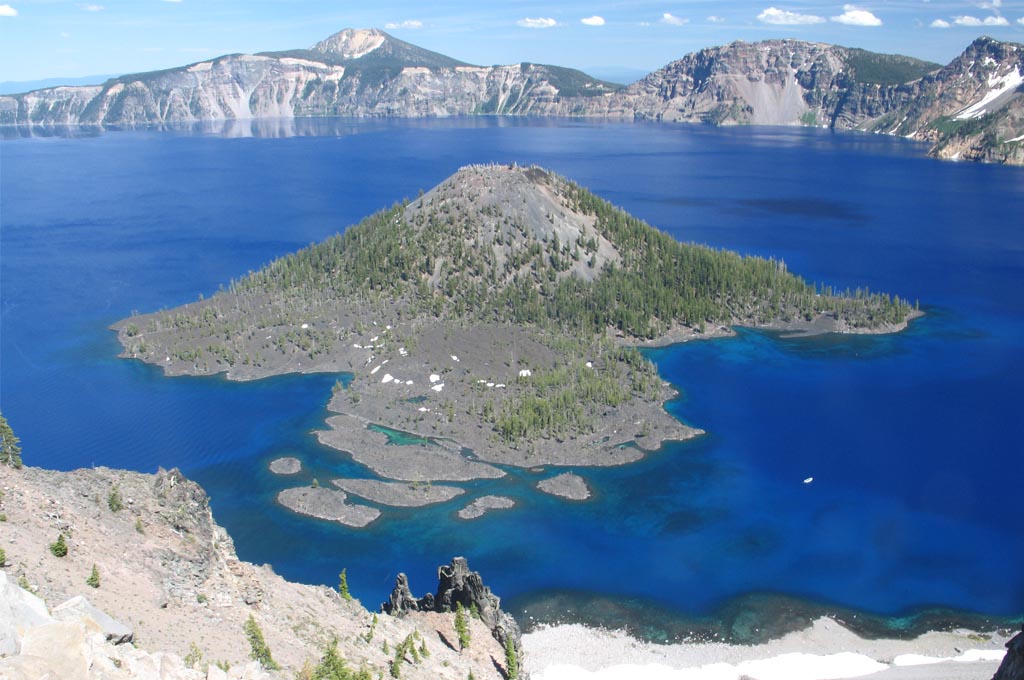 Overview
The Earth is an amazing place. It offers a unique natural laboratory that covers space and time.
We are a multidisciplinary science that applies chemistry, physics, biology and mathematical tools to understand earth processes, decipher its past and predict its future.
We work to monitor changes in the Earth's environment and suggest solutions to issues including major global issues.
Our experts
Our discipline brings together a diverse team of experts who deliver world-class education and achieve breakthroughs in research.
Explore our staff profiles to discover the amazing work our researchers are contributing to.