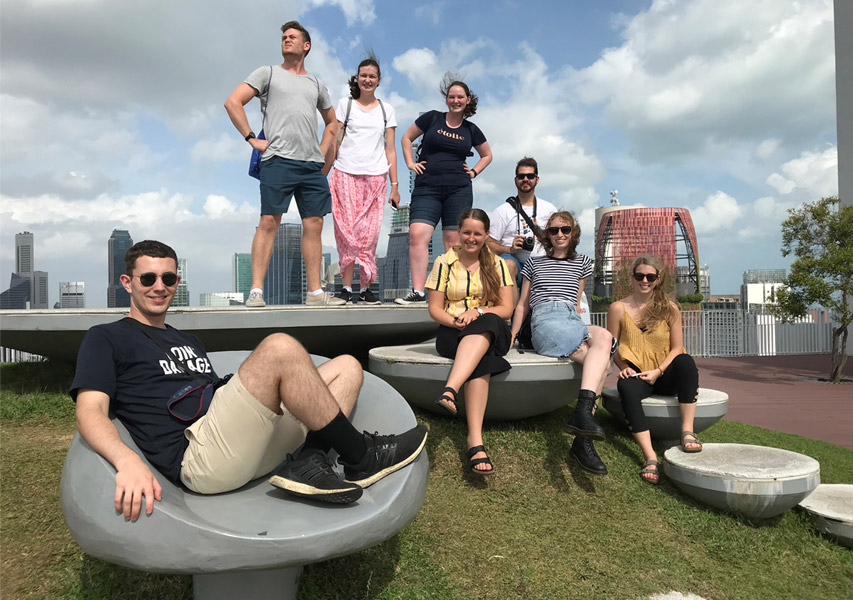 Overview
Our discipline combines property economics and planning to bring together skills and experience in law, economics, planning and governance.
Our staff provide research leadership both nationally and internationally through competitive research grants, industry-focused Cooperative Research Centers, research joint ventures and commercial research consultancies.
Our students go on to provide meaningful property advice or plan the sustainable developments of tomorrow.
Our experts
Our discipline brings together a diverse team of experts who deliver world-class education and achieve breakthroughs in research.
Explore our staff profiles to discover the amazing work our researchers are contributing to.