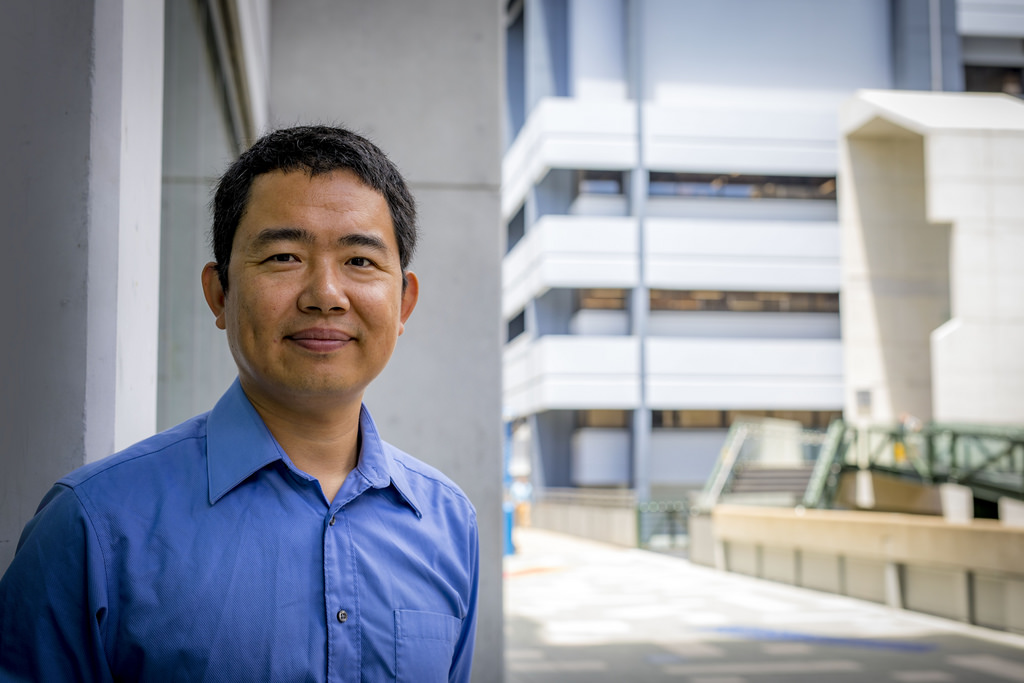 Overview
The construction industry is well-known for the strain it puts on their workers including six-day working weeks, a low focus on safety and some of the highest levels of suicide compared to other industries.
Our disciplines looks to examine the issues surrounding the construction sector with the goal of processes operating with a human-centered focus.
Through the increasing efficiencies of information and communication technologies (ICT), we develop new and innovative strategies to enhance and streamline current processes.
Our experts
Our discipline brings together a diverse team of experts who deliver world-class education and achieve breakthroughs in research.
Explore our staff profiles to discover the amazing work our researchers are contributing to.