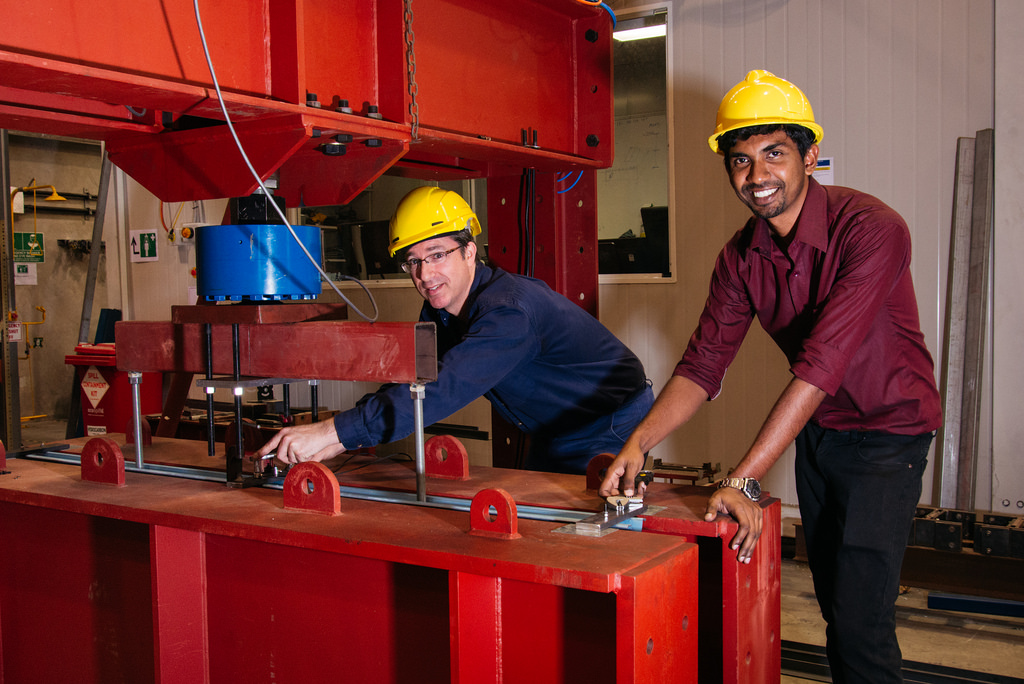 Overview
Civil engineering is the design, planning, construction and operation of society's infrastructure.
Civil engineering also adapts infrastructure to meet real-world challenges such as overpopulation, natural disasters and climate change.
Whether it's supplying electricity to a remote village, or finding new ways to recycle waste, civil engineers truly shape the world we live in today.
Real graduates
"While at university I was offered employment as an undergraduate civil design engineer and an undergraduate fly-in fly-out site engineer. I was working in two very different fields but QUT really prepared me for the challenges of each role."
Genevieve De Michele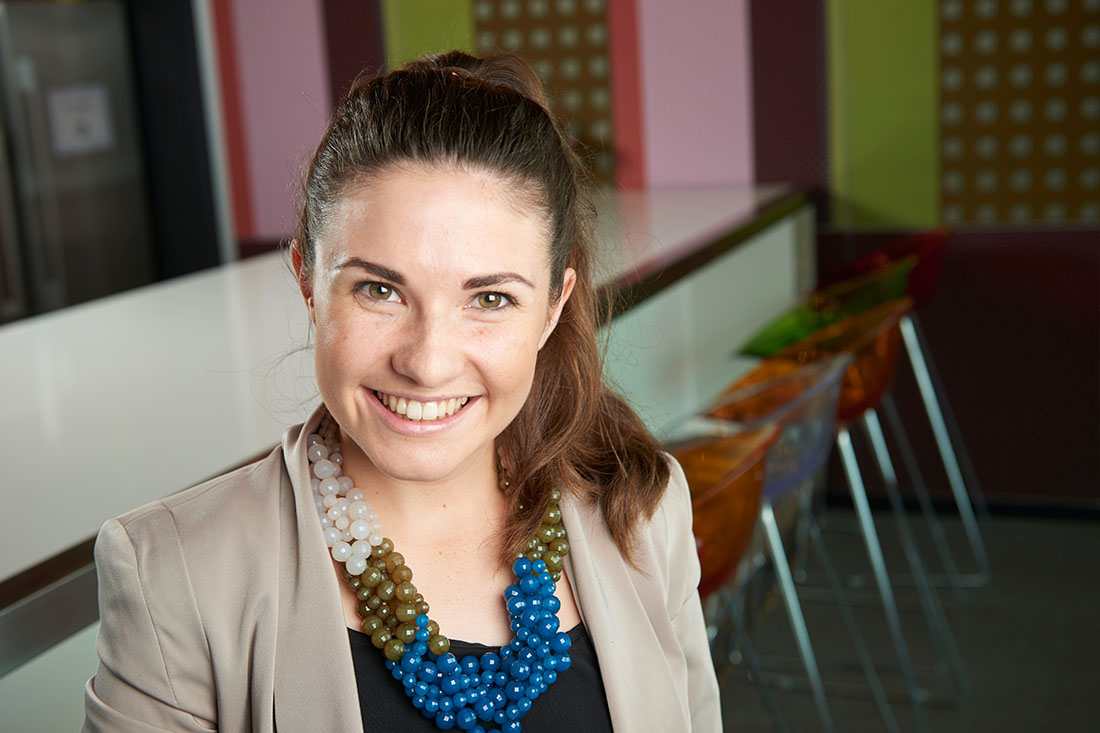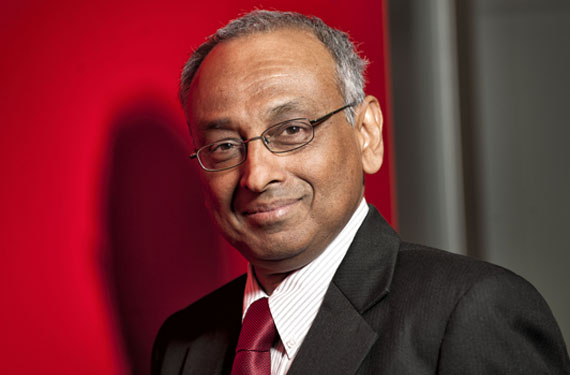 Our experts
Our discipline brings together a diverse team of experts who deliver world-class education and achieve breakthroughs in research.
Explore our staff profiles to discover the amazing work our researchers are contributing to.