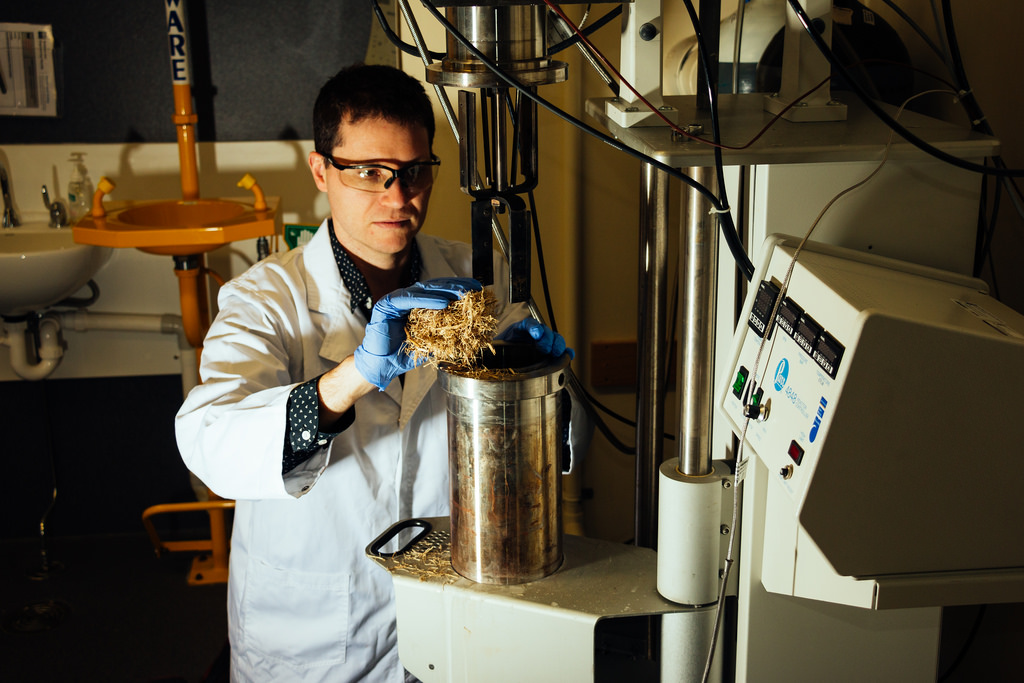 Overview
We are focused on transforming energy and materials into more usable and value-added forms, including renewable energy.
Our researchers apply a combination of experimental and theoretical approaches to the best technological solutions for improved efficiency, maximum output and financial viability.
Graduates from our discipline progress into a wide spectrum of industries, turning raw materials into products that are used every day.
Our experts
Our discipline brings together a diverse team of experts who deliver world-class education and achieve breakthroughs in research.
Explore our staff profiles to discover the amazing work our researchers are contributing to.