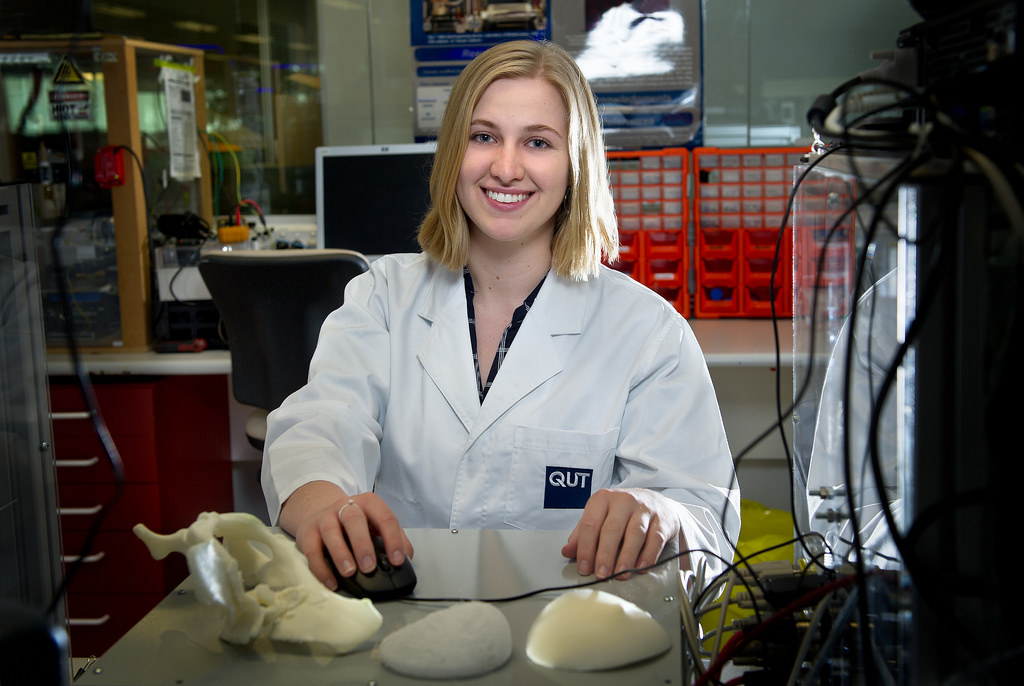 Overview
We combine biology, medicine, engineering and physics to design and develop new equipment and methods that improve the quality of human health and life.
Practitioners in these fields design everything from surgical devices, prosthetics and artificial organs to systems for medical monitoring, radiation therapy, patient monitoring and diagnosing disease.
Biomedical engineers and medical physicists have developed life-saving technologies that have made enormous advancements in healthcare and the quality of people's lives.
Our experts
Our discipline brings together a diverse team of experts who deliver world-class education and achieve breakthroughs in research.
Explore our staff profiles to discover the amazing work our researchers are contributing to.