Student experience
The Science and Engineering Faculty, offers courses in science, technology engineering, mathematics (STEM) and urban development. Our courses are designed to teach students the latest advances, and how to apply their knowledge to challenges facing Queensland, Australia and the rest of the world.

Our research and teaching focuses on innovations in health, the environment and sustainable resources.

We provide courses and research that address real-world solutions in the building, construction and transport industries.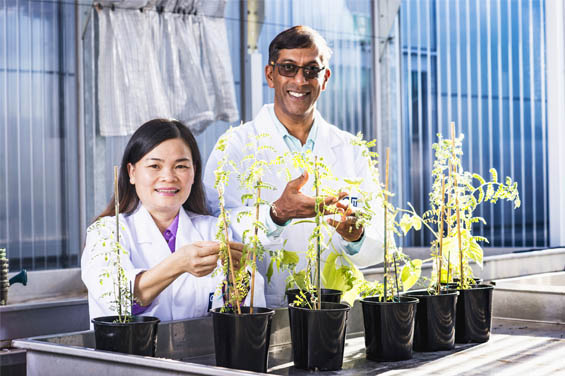 We explore key global issues, including climate change, plant biotechnology, food security and worldwide ecology.

Our school is working at the cutting edge of technologies ranging from robotics to information security.

We focus on research and teaching in business process management, information science and service science.

We are one of the leading mathematical sciences groups in Australia, providing real-world solutions for many industries.
Contacts
General enquiries and student services
Phone: 3138 8822
Int. phone: +61 7 3138 8822
Level 3, O Podium
Gardens Point
2 George St
Brisbane QLD
Postal address:
QUT Science and Engineering Faculty
GPO Box 2434
Brisbane QLD 4001