Student topics
Explore topics that we're looking for students to research, and discover the fields that our students are currently working on.
Within each School or discipline, you can find topics at your study level: PhD, Masters, Honours or the Vacation Research Experience Scheme (VRES).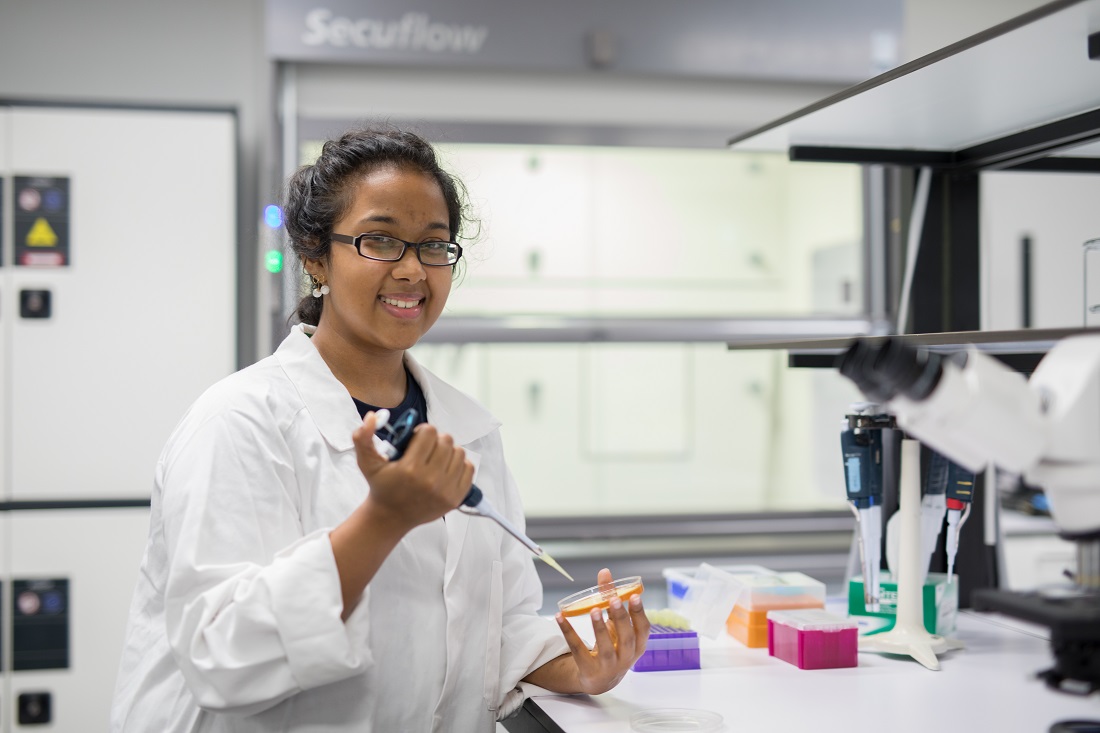 1 matching student topics
Displaying 1 - 1 of 1 matching student topics
Plasma nanoscience and nanotechnology is a rapidly emerging multidisciplinary research topic focusing on physical, chemical, and biological effects of low-temperature plasmas.
Lead unit

School of Chemistry, Physics and Mechanical Engineering

Disciplines

Biomedical engineering and medical physics
Energy and process engineering
Nanoscience
Genetics and biotechnology
Environmental technologies
Robotics and autonomous systems

Study levels

PhD
Master of Philosophy
Honours