Student topics
Explore topics that we're looking for students to research, and discover the fields that our students are currently working on.
Within each School or discipline, you can find topics at your study level: PhD, Masters, Honours or the Vacation Research Experience Scheme (VRES).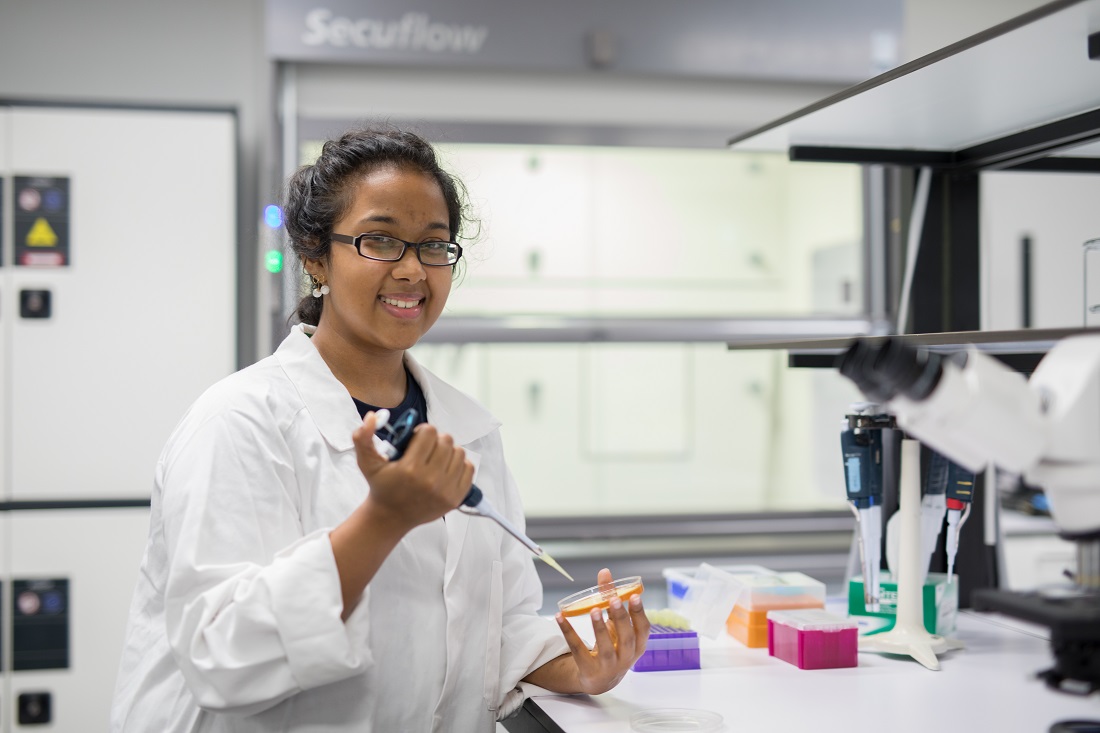 No results found
No student topics were found matching these search criteria.