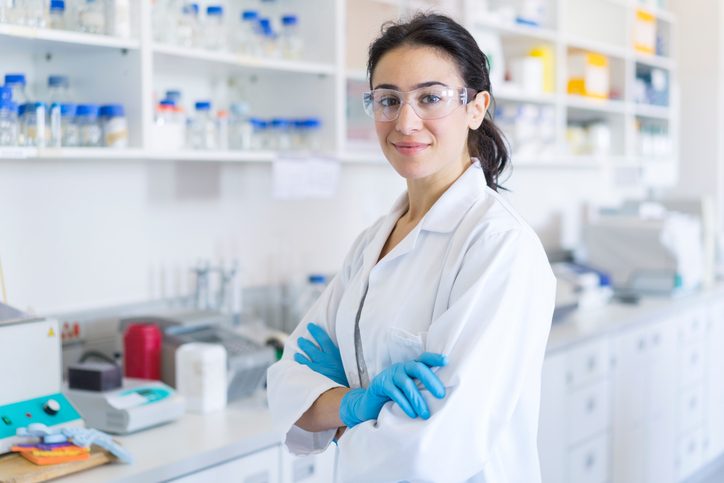 Doctor of Philosophy
Make the next big discovery in science, technology, engineering or mathematics through your PhD with our experts in world-class facilities.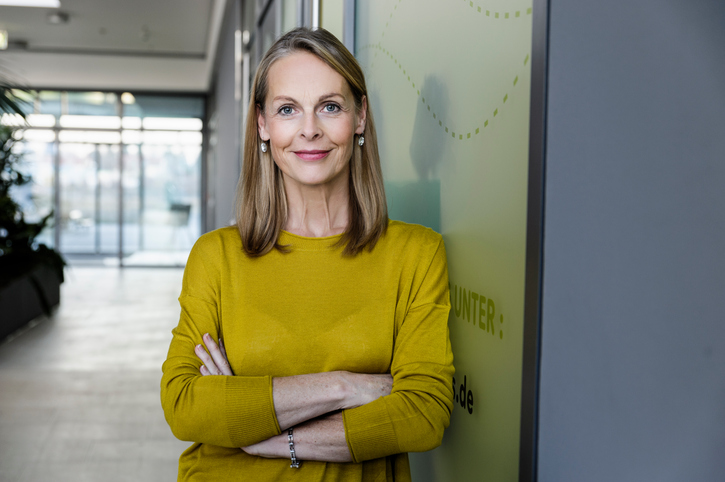 Master of Philosophy
Benefit from the support of our researchers and gain the best possible training foundation for future admission into a PhD.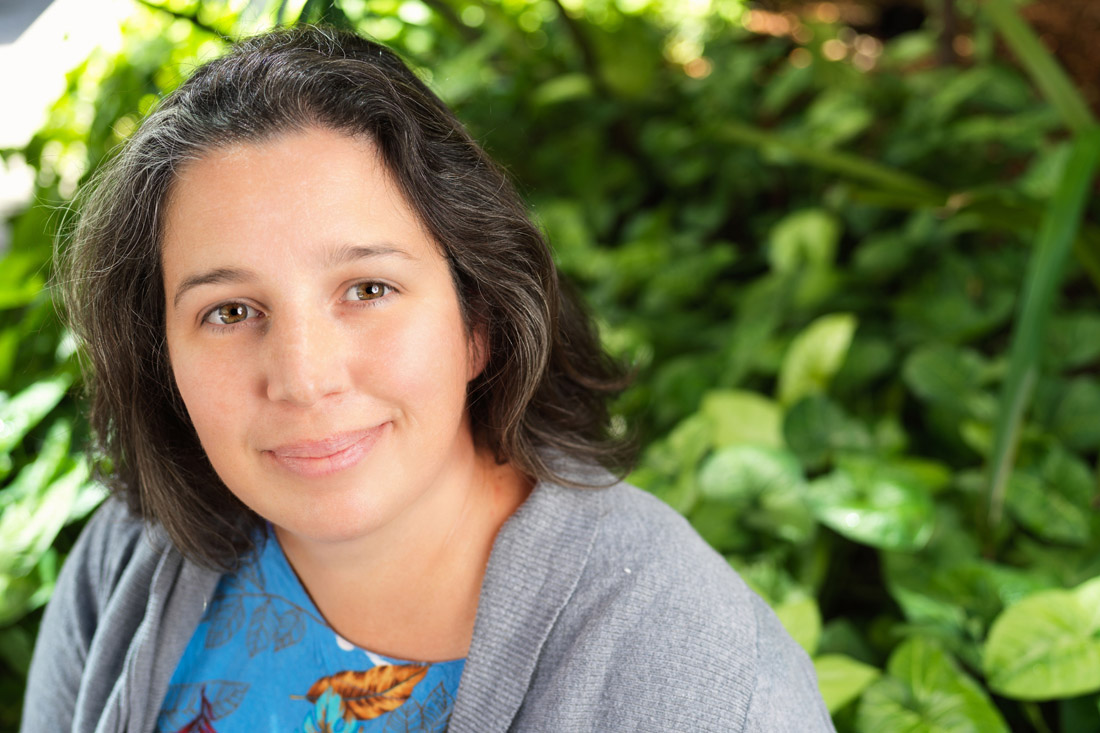 Apply for a research degree
Before you apply for a research degree, follow our step-by-step guide to make your experience as easy as possible.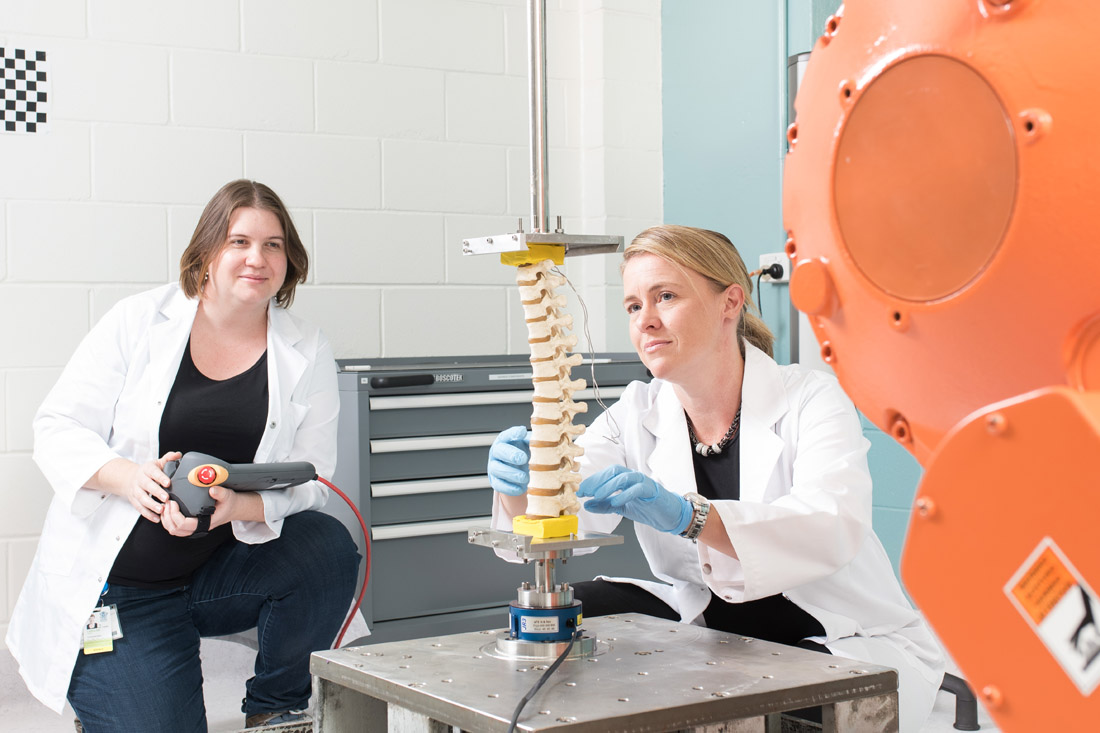 Research topics and projects
Are you looking to study at a higher and more detailed level?
We are currently looking for students to research topics across all of our disciplines.
Scholarships and grants
A scholarship can give you financial support, work experience, or networking benefits.
You could receive money to help with your living costs and uni supplies, opportunities to work on great projects, practical work experience or network with industry professionals.
Fund your tuition and living expenses during your research degree.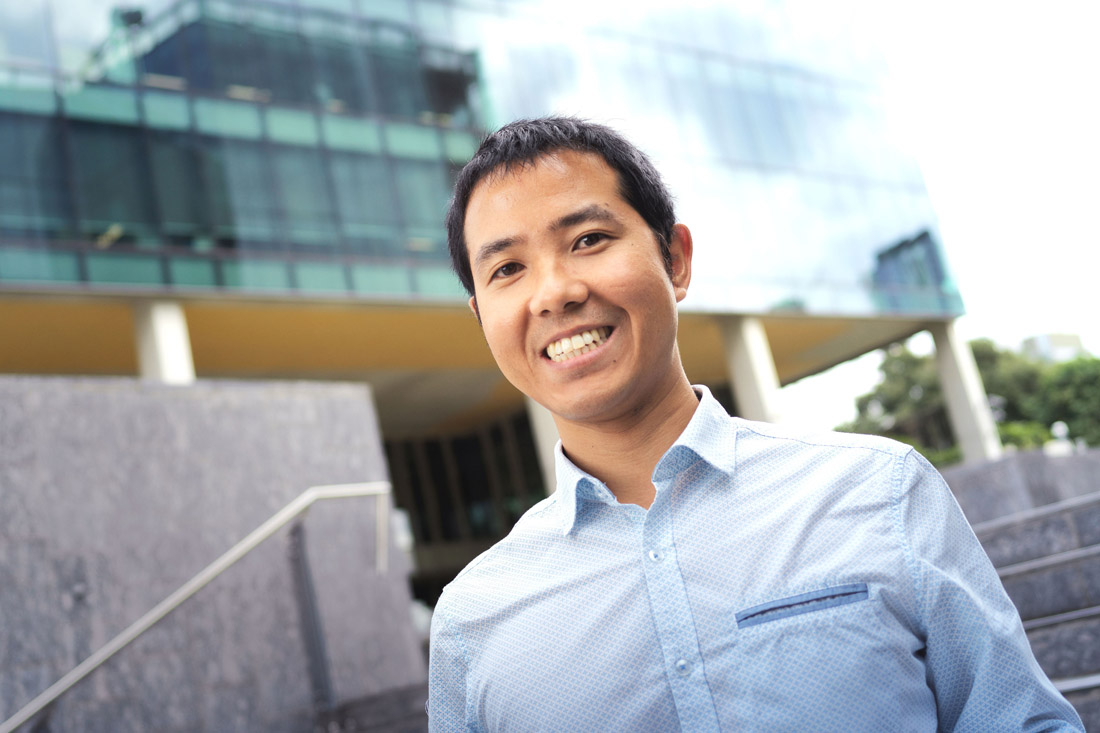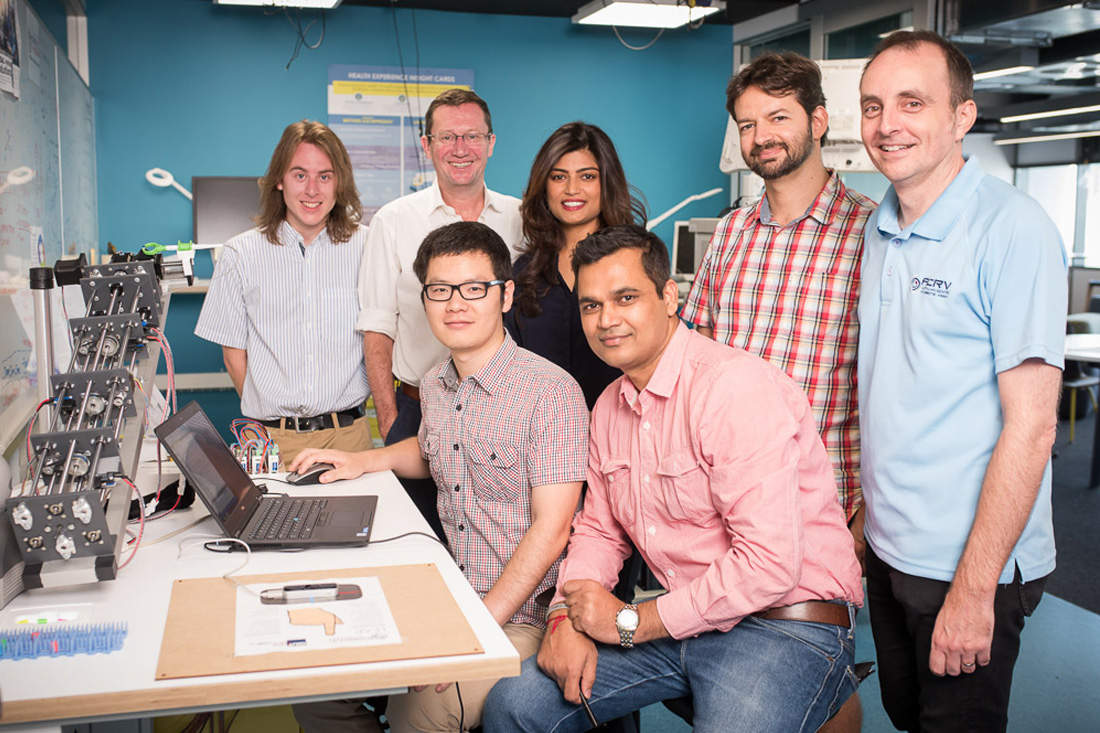 Find your team
Our students are supervised by the best researchers in their fields and have access to state-of-the-art facilities.
Contact one of our experts to discuss potential projects and current research opportunities.
Search for a supervisor
Contact us

Need more information about research degrees? Contact us to find out more.