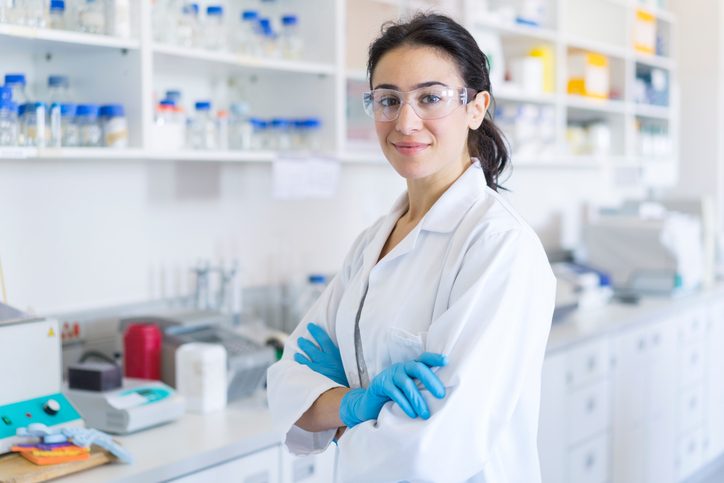 Doctor of Philosophy
Make the next big discovery in science, technology, engineering or mathematics through your PhD with our experts in world-class facilities.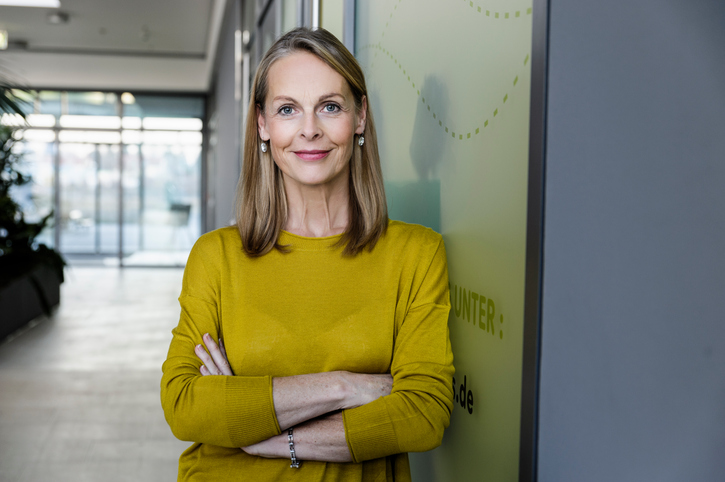 Master of Philosophy
Benefit from the support of our researchers and gain the best possible training foundation for future admission into a PhD.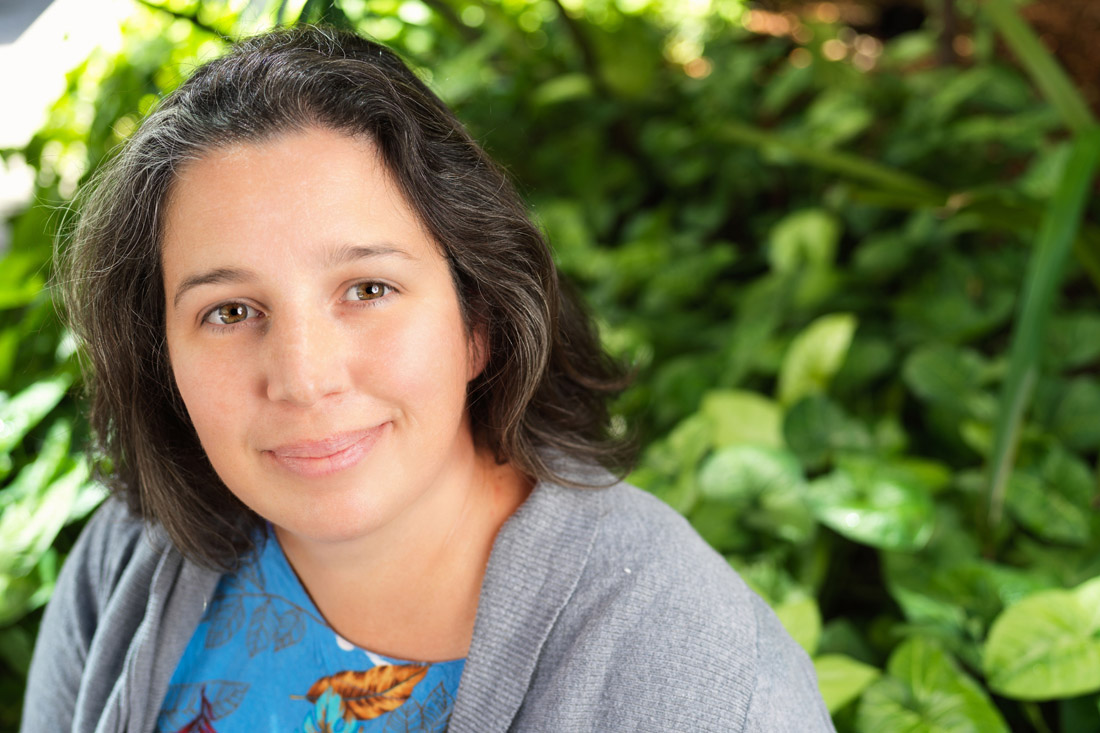 Apply for a research degree
Before you apply for a research degree, follow our step-by-step guide to make your experience as easy as possible.
Tailor your research

Find a student topic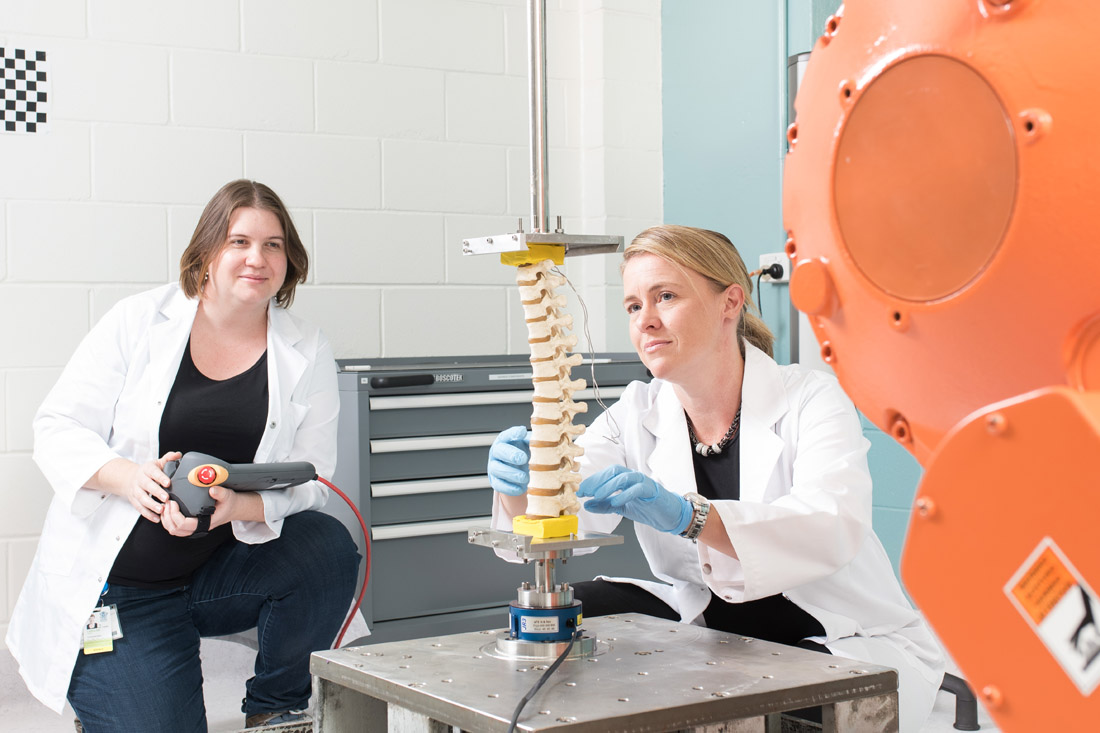 Are you wanting to study at a higher and more detailed level?
We're looking for students to change the world through science and engineering research across a variety of disciplines.
Find an expert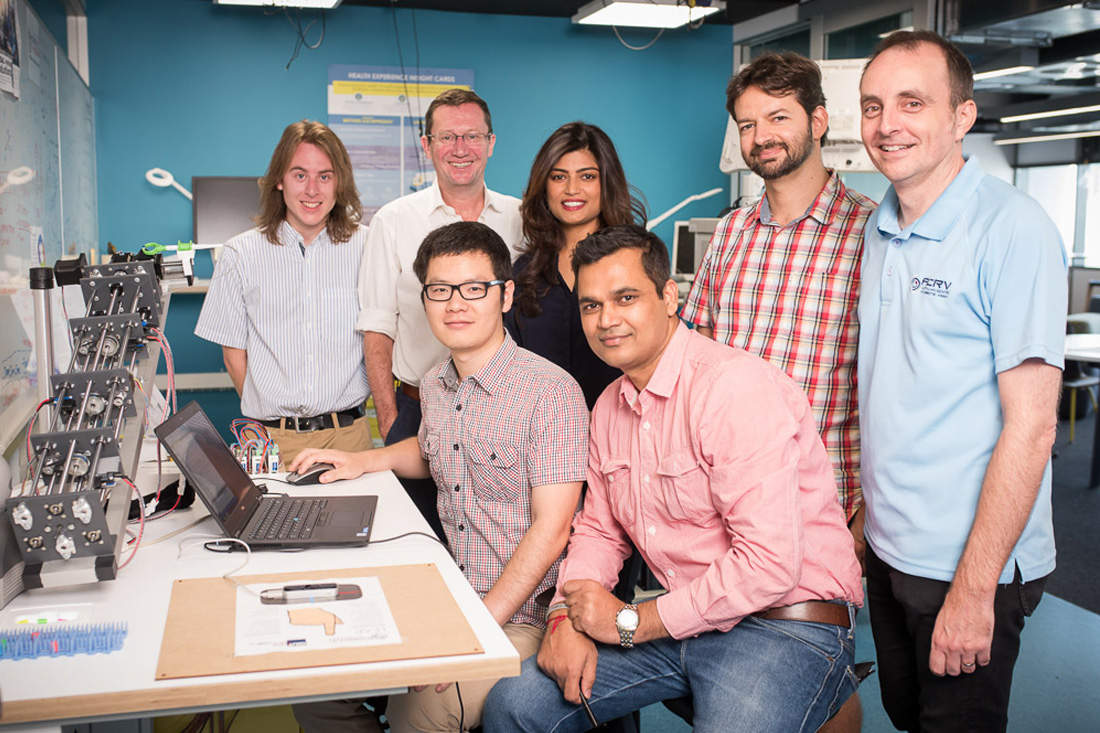 As a research student, you'll be supervised by our experienced academics as well as external supervisors from industry.
Contact one of our experts and progress toward your research goals.
Find a scholarship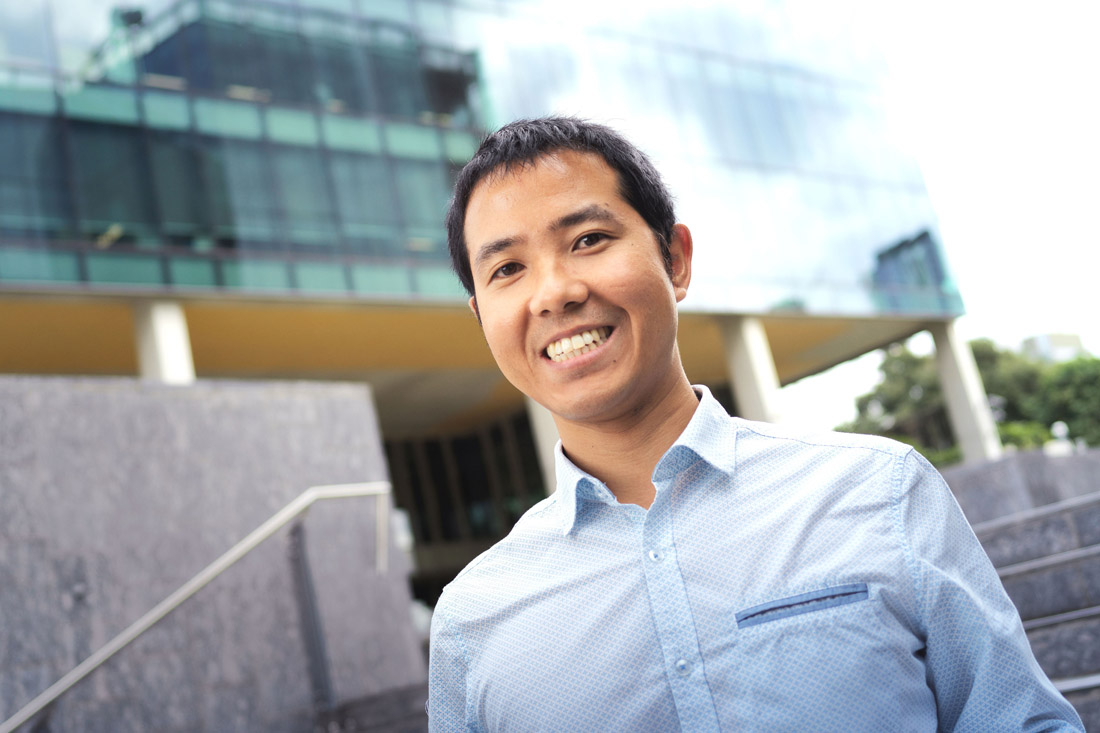 Our scholarships can offer you financial support, work experience, or networking benefits.
Explore our extensive scholarship and grant options and fund your research.
Our research students

Extinct giant kangaroos
Manuela Cascini and Associate Professor Matthew Phillips worked with University of Adelaide researchers to reveal the closest living relative of the giant short-faced kangaroo. Their research into the extinct kangaroos was published in the Systematic Biology journal.
3D-printed implants
Naomi Paxton was named the 2019 Student Leader of the Year. Her biomanufacturing research has opened the door for 3D-printed scaffolds that encourage bone regeneration, helping people who have lost bone as a result of accidents, birth defects or diseases.
Innovative koala tracking
Evangeline Corcoran works with a team that's combining machine learning and drones to count wildlife in a faster, more accurate and less invasive method. Evangeline was recently invited to chair a panel in the World of Drones Congress in Brisbane.
Robots that read your face
Humans are irrational to a robot right now, but Lauren Fell is creating a framework that will help robots understand how humans make decisions based on facial cues. She is using theories of quantum physics to explain how we perceive faces.
Reinventing the wheel
Troy Cordie is completing his thesis in modular field robotics with CSIRO's Data61. His work revolves around the NeWheel; a robotic wheel module that can allow robots to be customised to suit certain terrains and tasks.
Studying volcanic rock
Robert Emo is working with Professor Balz Kamber to uncover the mysteries hidden within Australia's volcanic rocks. Data from these rocks, which can originate from 30km beneath the Earth's surface, can affect how we prepare for our planet's future.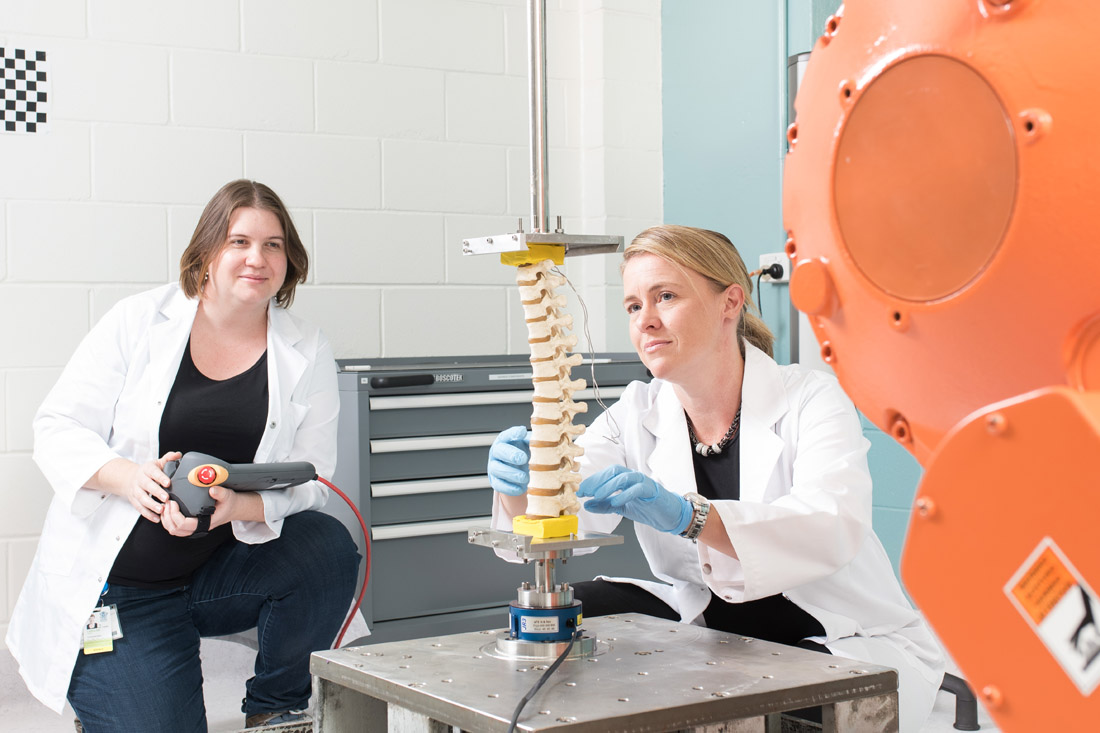 Research topics and projects
Are you looking to study at a higher and more detailed level?
We are currently looking for students to research topics across all of our disciplines.
Scholarships and grants
A scholarship can give you financial support, work experience, or networking benefits.
You could receive money to help with your living costs and uni supplies, opportunities to work on great projects, practical work experience or network with industry professionals.
Fund your tuition and living expenses during your research degree.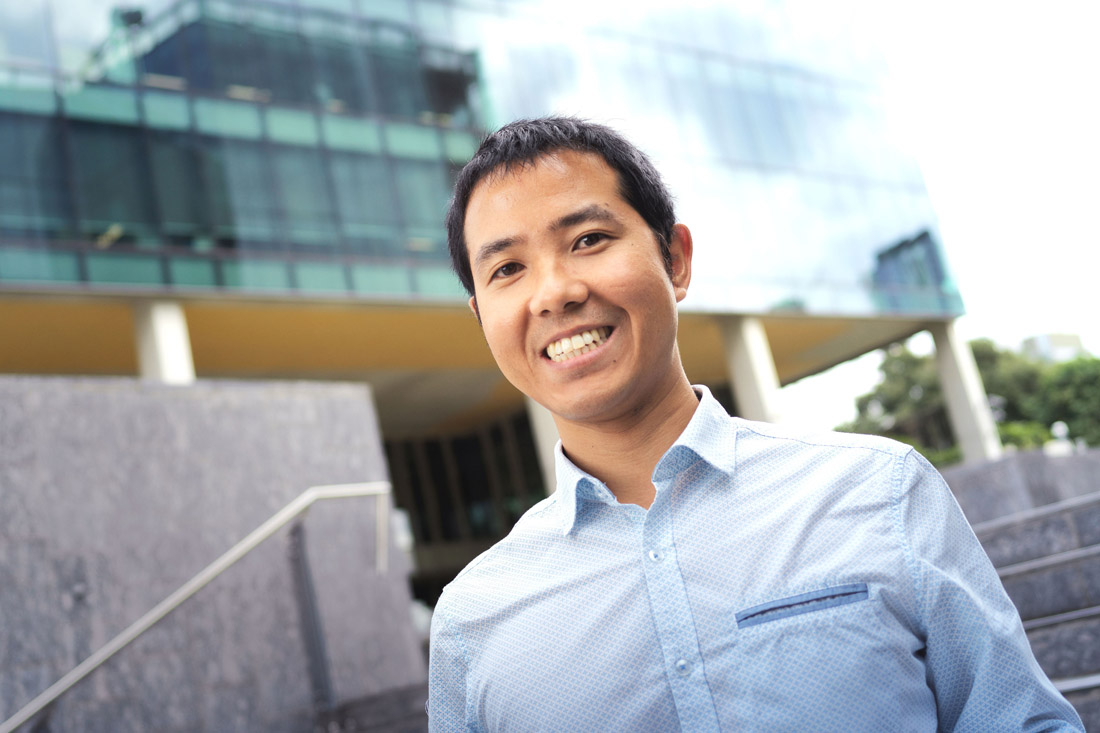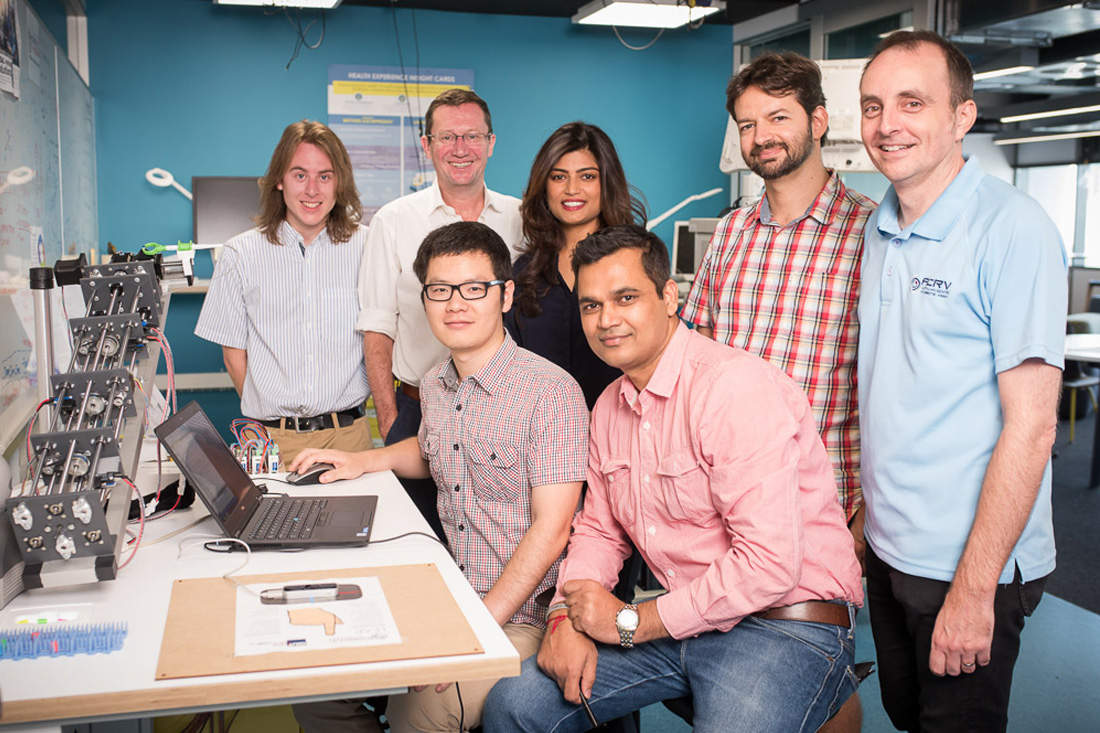 Find your team
Our students are supervised by the best researchers in their fields and have access to state-of-the-art facilities.
Contact one of our experts to discuss potential projects and current research opportunities.
Search for a supervisor
Contact us

Need more information about research degrees? Contact us to find out more.