Vision and Signal Processing

Improving airport experiences
Professor Clinton Fookes and his colleagues have designed video analytics software that uses CCTV feeds to help improve passenger flow at airports, as well as spotting potential security risks.
The challenge behind facial expressions
Emeritus Professor Sridha Sridharan has worked with a team that is looking into ways for processing facial expressions while taking distortion into account.
Digital Agriculture
Researchers from Vision and signal processing collaborate with Digital Agriculture to help drive the digital revolution that is set to take over the agricultural industry.
Find out more about Digital Agriculture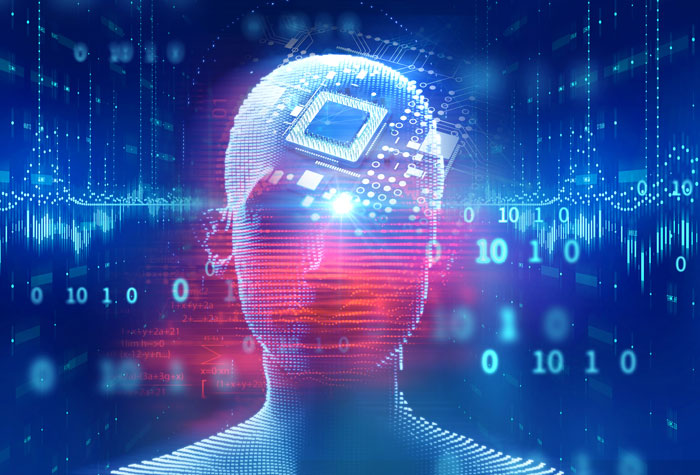 Overview
Research in this discipline includes:
computer vision
machine learning
pattern recognition
signal processing.
We develop systems that can:
extract meaning
identify underlying structures
infer
recognise people and their activities across a variety of environments.
Projects
Project leader

Dates

2014-2016
Project summary
The last two decades have seen an escalating interest in automating the coding of facial expressions. Despite this keen interest, the promise of computer vision systems to accurately code facial expressions in natural circumstances remains elusive.
Our interdisciplinary team will research a new paradigm to account for facial alignment distortion directly rather than aiming to achieve invariance to it. The project will also research new data agnostic feature compaction capabilities to enable scalable learning on the world's largest and challenging expression dataset available to us through international collaboration. Tackling these two major open problems will make accurate coding of facial expressions in natural environments achievable.
Project leader

Dates

2013-2016
Project summary
The next generation of speaker recognition technologies developed through this project will enable secure person authentication by voice in financial transactions and benefit the community through the elimination of identity fraud. This project will safeguard Australia by identifying criminal suspects using their voice and combat terrorism by using voice to locate and track terrorists.
Improving productivity and efficiency of Australian airports – a real time analytics and statistical approach
Project leader

Dates

2014-2017
Project summary
Aviation is a major economic driver both within Australia and overseas, but the aviation industry faces growing challenges from the increase in passengers and changing regulations. To meet these challenges, airports, airlines, government agencies and others need to maximise their efficiency and productivity. However, complex dependencies and differing operational objectives complicate this task.
This project aims to develop a real-time, whole-of-system operational performance framework that can help operators in finding and evaluating solutions to maximise throughput, reduce wait times and mitigate flow-on effects. Innovative new video analytic and Bayesian Network based tools are integrated to address the challenges of adaptability and uncertainty.
Monitoring intuitive expertise in the context of airport security screening
Project leader

Dates

2015-2017
Project summary
During airport security screening and processing, confusion and error are greatest when systems or contexts are unfamiliar. Poorly designed systems compromise the interactions of airport security personnel and decrease their ability to promptly and accurately respond to situations.
This project aims to deliver a suite of automated methods to monitor security operator knowledge and engagement, to assess the real-time security screening context, and to detect unusual passenger behavior at the screening check-point. This monitoring aims to provide new knowledge and techniques to enhance security operator performance, refine the screening process, improve passenger experience and, most critically, ensure safety at Australian airports.
Partnerships
Some of the partners we have worked with include: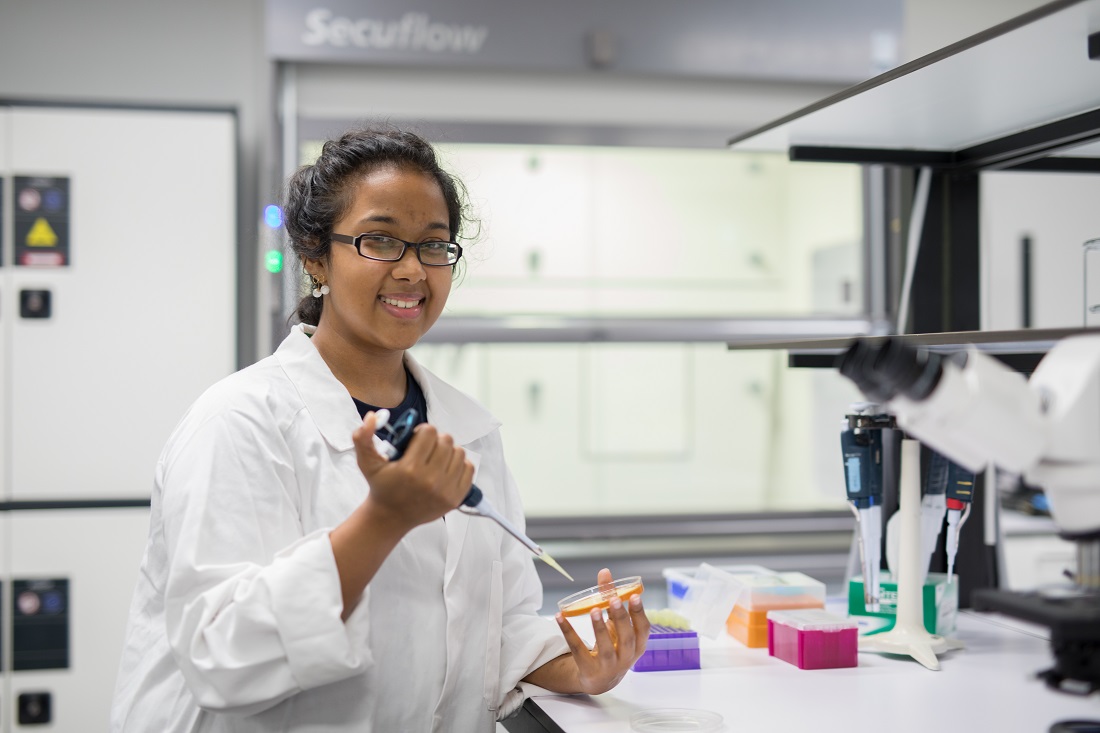 Our topics
Are you looking to study at a higher or more detailed level? We are currently looking for students to research topics at a variety of study levels, including PhD, Masters, Honours or the Vacation Research Experience Scheme (VRES).View our topics
Our experts
We host an expert team of researchers and teaching staff, including Head of School and discipline leaders. Our discipline brings together a diverse team of experts who deliver world-class education and achieve breakthroughs in research.
Meet our experts