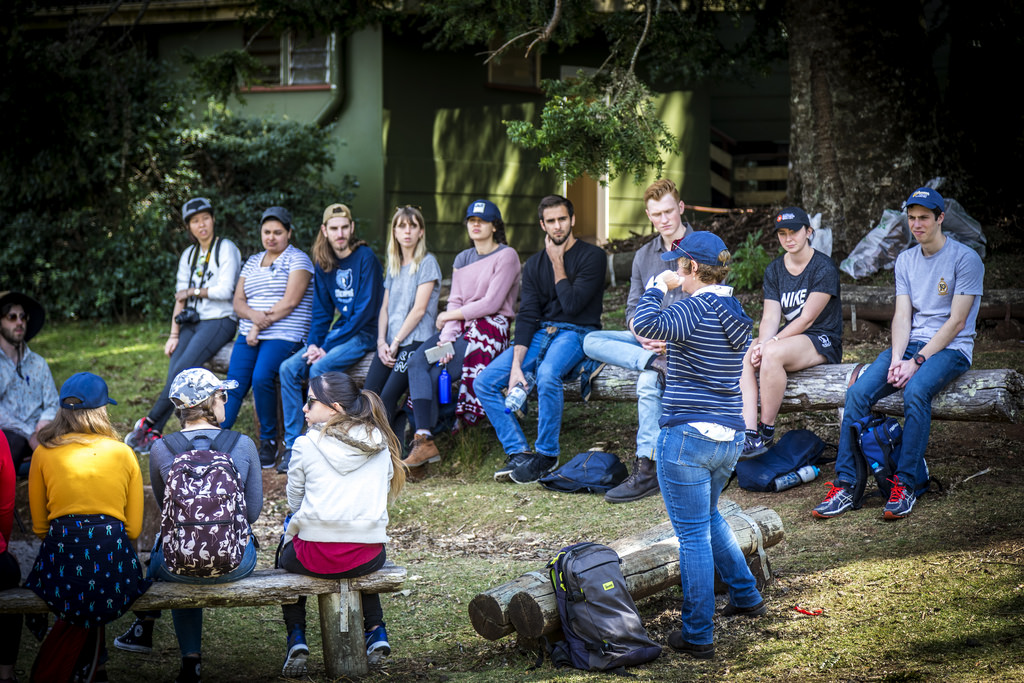 Overview
Humans are undeniably reliant on nature and the services provided by ecosystems.
Globally, unsustainable land use has led to the degradation of many of these services and the loss of irreplaceable biodiversity.
Our discipline aims to discover scientifically robust solutions to Australia's and the world's most significant environmental challenges.
Our staff
Our discipline brings together a diverse team of experts who deliver world-class education and achieve breakthroughs in research.
Professor Anthony Clarke
Professor and Chair of Fruit Fly Biology and ManagementProfessor Anthony Clarke is the Professor and Chair of Fruit Fly Biology and Management.
Through the Fruit Fly Research Group, he partners with industry, government and other researchers to help solve the global biosecurity issues caused by these pests.
Dr Susan Fuller
Senior Lecturer in EcologyDr Susan Fuller has taught at QUT for 14 years with a record of high impact research that has brought in over $340,000 in research funding.
She holds a theme leadership position in IFE and has recently finished work on a journal article exploring the impact of traffic noises on urban forest soundscapes.
Dr Ramona Maggini
LecturerDr Ramona Maggini is an ecologist with expertise in geographic information systems, spatial analyses and species distribution modelling that she uses in spatial planning and decision-making for biodiversity conservation, in particular in the face of climate change.
She produced a first seminal report on a spatially-explicit adaptation strategy for Australia's threatened species and she recently co-authored a journal article on the opportunities for biodiversity as cities adapt to climate change.
Dr Lucy Reading
LecturerDr Lucy Reading has experience in groundwater and unsaturated zone modelling, environmental regulation of the coal seam gas industry and soil and water chemistry.
She is currently leading a project in Mount Tamborine to assess the status of diminishing groundwater resources by creating a water level monitoring 'snapshot'.
Real graduate
"Working as an environmental coordinator allows me to diversify my work responsibilities from developing environmental management systems to practical applications such as environmental monitoring and auditing on site.
In today's climate both regulatory bodies and companies recognise the value of setting environmental goals and it's rewarding to be able to assist in achieving these."
Emily Russell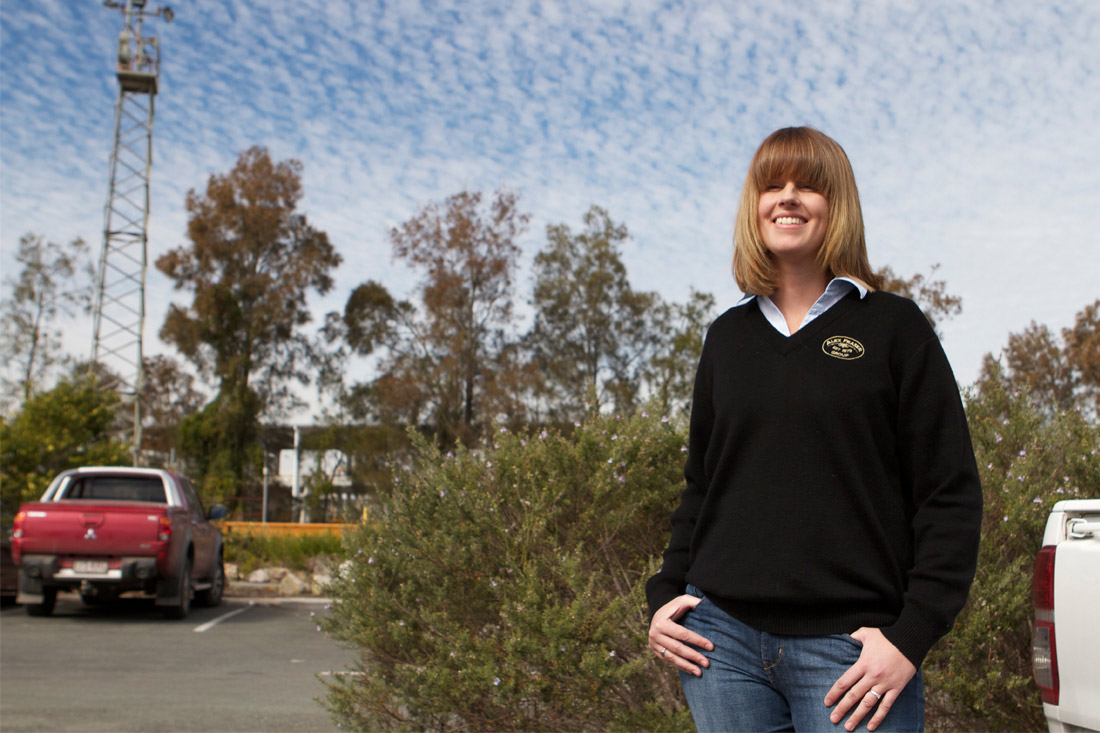 Study
Our experts will help develop your understanding of the environment, and the importance of managing natural systems now and into the future.
Your degree will include meaningful first-hand experiences studying a range of ecosystems from arid shrubland to rainforests and from natural habitats to agricultural landscapes.
Your study experience
In the first year, you will learn about how quantitative and experimental science can show us more about the environment and ecosystems through hands-on field and laboratory-based teaching.
In the second year, you will build on these experiences with further specialised studies in:
environmental pollution
ecology
geospatial science
statistical science.
In your final year, you will undertake a capstone unit that will challenge you to bring together your knowledge and mastered skills before graduating and launching your environmental science career.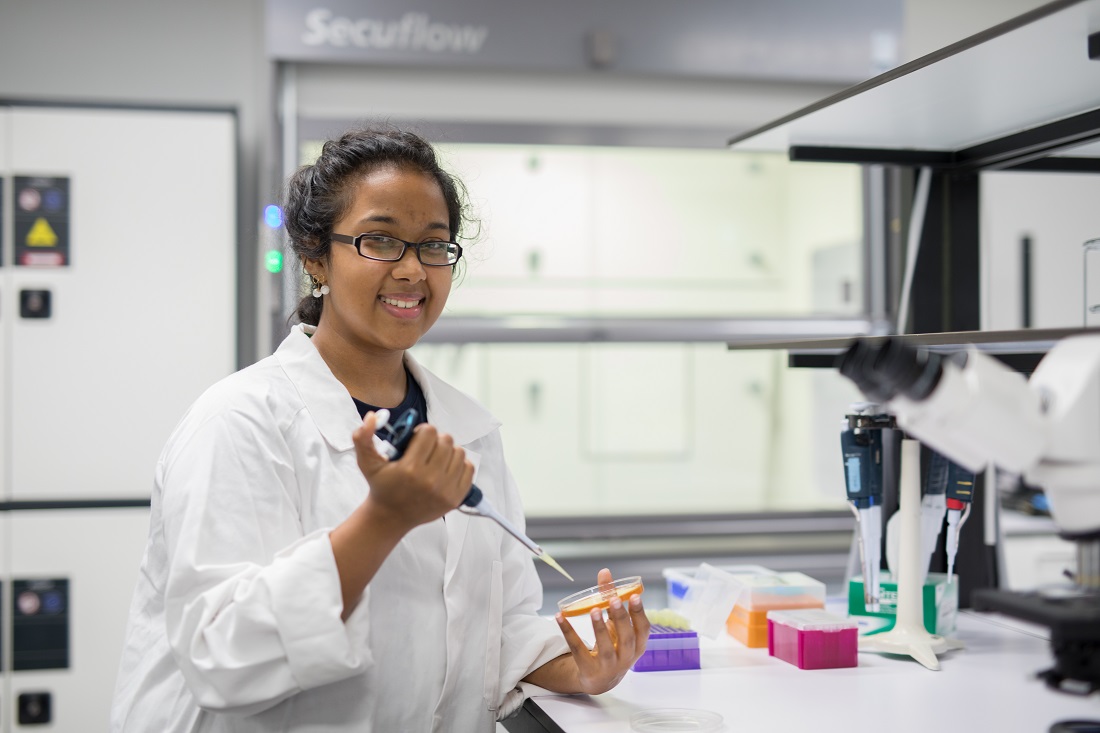 Our topics
Are you looking to study at a higher or more detailed level? We are currently looking for students to research topics at a variety of study levels, including PhD, Masters, Honours or the Vacation Research Experience Scheme (VRES).View our topics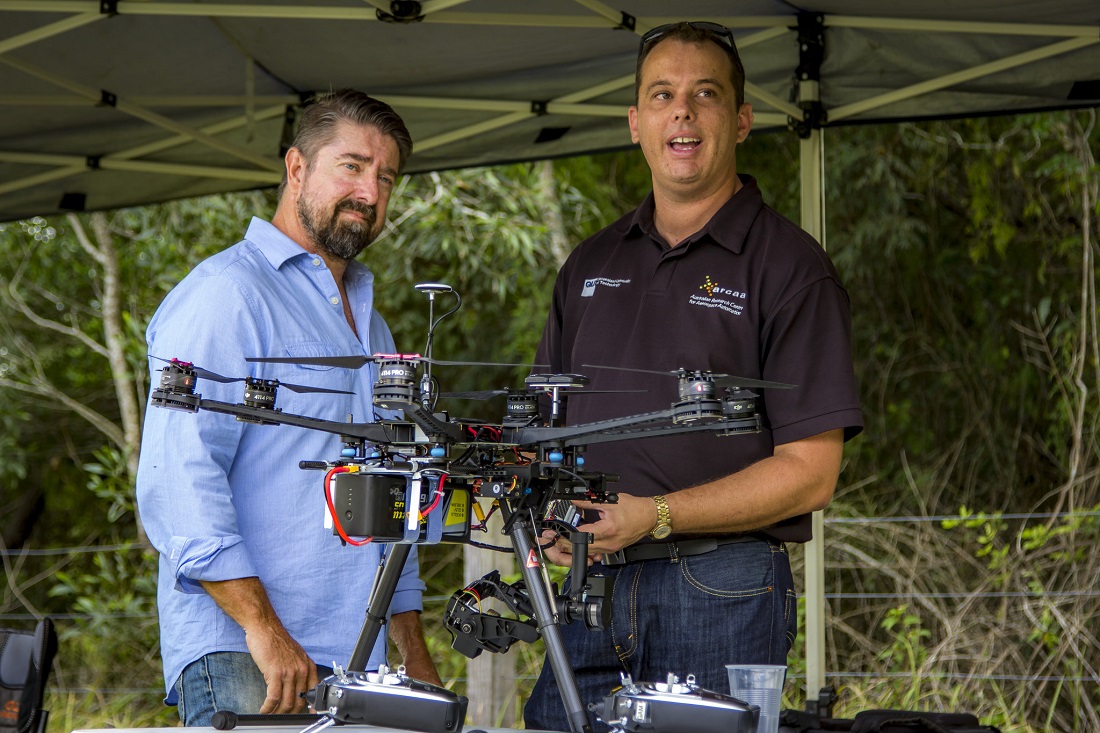 Our experts
We host an expert team of researchers and teaching staff, including Head of School and discipline leaders. Our discipline brings together a diverse team of experts who deliver world-class education and achieve breakthroughs in research.
Meet our experts