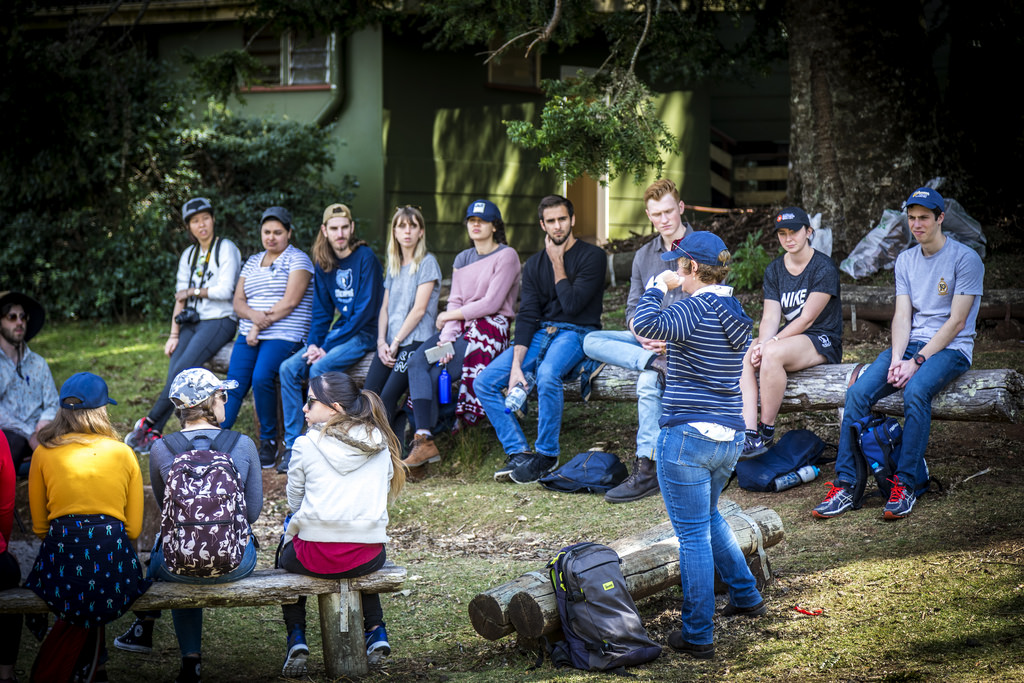 Overview
Humans are undeniably reliant on nature and the services provided by ecosystems.
Globally, unsustainable land use has led to the degradation of many of these services and the loss of irreplaceable biodiversity.
Our discipline aims to discover scientifically robust solutions to Australia's and the world's most significant environmental challenges.
Real graduate
"Working as an environmental coordinator allows me to diversify my work responsibilities from developing environmental management systems to practical applications such as environmental monitoring and auditing on site.

In today's climate both regulatory bodies and companies recognise the value of setting environmental goals and it's rewarding to be able to assist in achieving these."
Emily Russell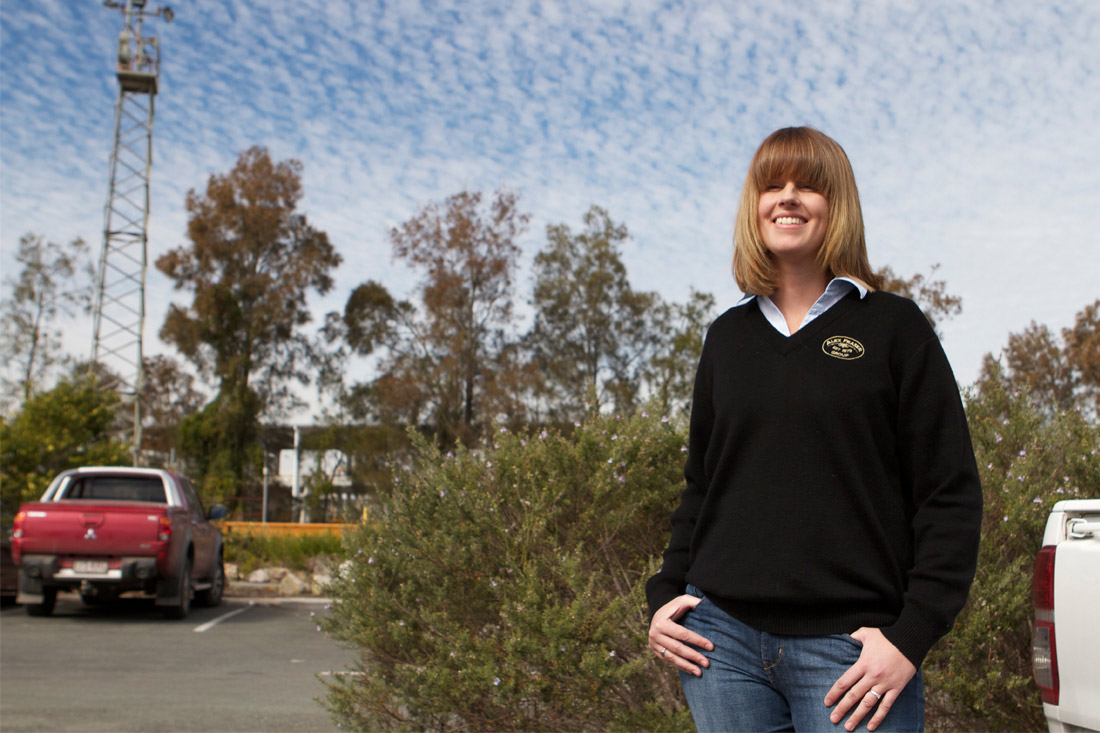 Study
If you study a major in Environmental Science at QUT, you will be taught by experts to help develop your understanding of the environment, and the importance of managing natural systems now and into the future.
Your degree will include meaningful first-hand experiences studying a range of ecosystems from arid shrubland to rainforests and from natural habitats to agricultural landscapes.
Your study experience
In the first year, you will learn about how quantitative and experimental science can show us more about the environment and ecosystems through hands-on field and laboratory-based teaching.
In the second year, you will build on these experiences with further specialised studies in environmental pollution, ecology, statistical science and geospatial science.
In your final year, you will undertake a final capstone unit that will challenge you to bring together your knowledge and mastered skills before graduating and launching your environmental science career.
Projects
Project leader

Dates

2013-2016
Project summary
Grant to investigate manure composting as a practice for minimising greenhouse gas emissions from intensive livestock industries and the manure supply chain. The project is comparing composting and stockpiling of manures to quantify reduction of methane and nitrous oxide emissions.
It will provide emission factors that could be used to improve Australia's National Greenhouse Gas Inventory. The project will also determine the potential to reduce nitrous oxide emissions through the application of composted instead of raw manures.
Project leader

Dates

2013-2016
Project summary
Grant to investigate whether advances in mid-term weather forecasts can better inform farm management practices that will reduce emissions from nitrogen fertiliser. The project is also assessing how different fertiliser regimes can be used to mitigate nitrous oxide emissions under both short and longer term climate forecast scenarios.
Project leader

Dates

2013-2016
Project summary
Grant to quantify the relationship between active carbon and potential nitrous oxide loss in a laboratory situation. A rapid in-field soil test will be developed to assess the suitability of soil type for nitrous oxide reducing practices in the field.
Interdisciplinary and inter-institution projects
Some of the projects we are contributing to with other disciplines and institutions are:
Mitigation of nitrous oxide emissions in the national vegetable industry, 2013-2016, Dr Clemens Scheer
Developmental engineering education in the primary school, 2012-2015, Professor Les Dawes
Quantifying nitrous oxide losses and nitrogen use efficiency gains cropping systems on clay soils with contrasting soil carbon status and land management, 2012-2015, Dr David Rowlings, Dr Clemens Scheer.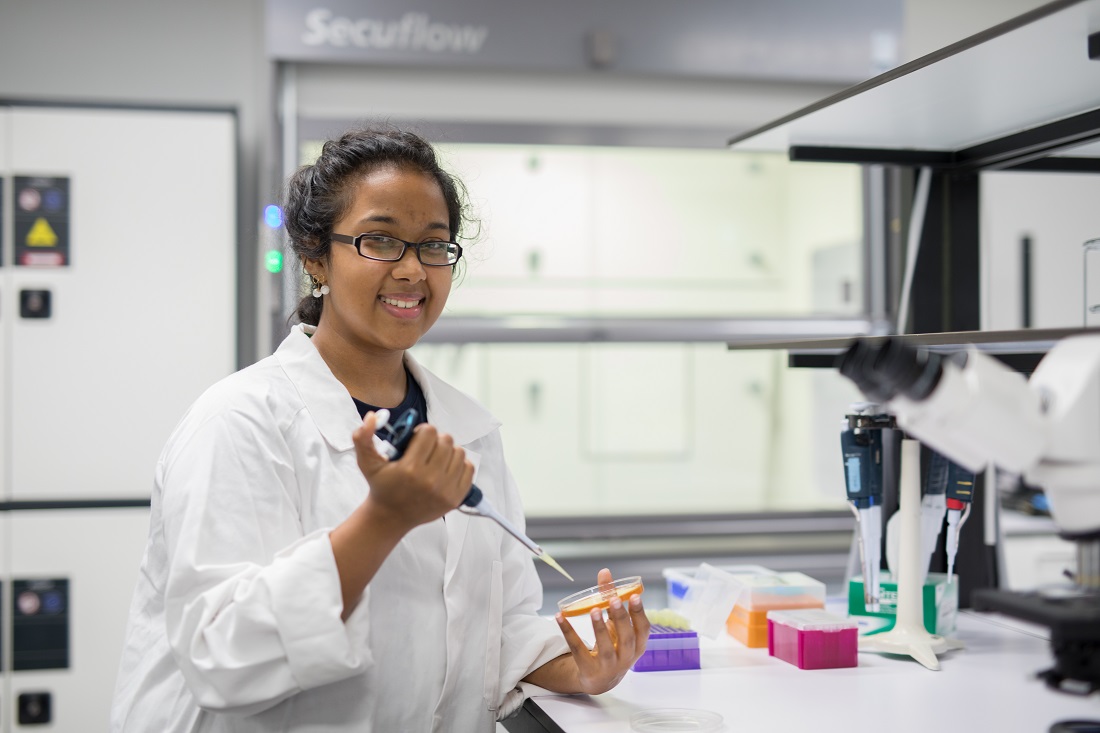 Our topics
Are you looking to study at a higher or more detailed level? We are currently looking for students to research topics at a variety of study levels, including PhD, Masters, Honours or the Vacation Research Experience Scheme (VRES).
View our topics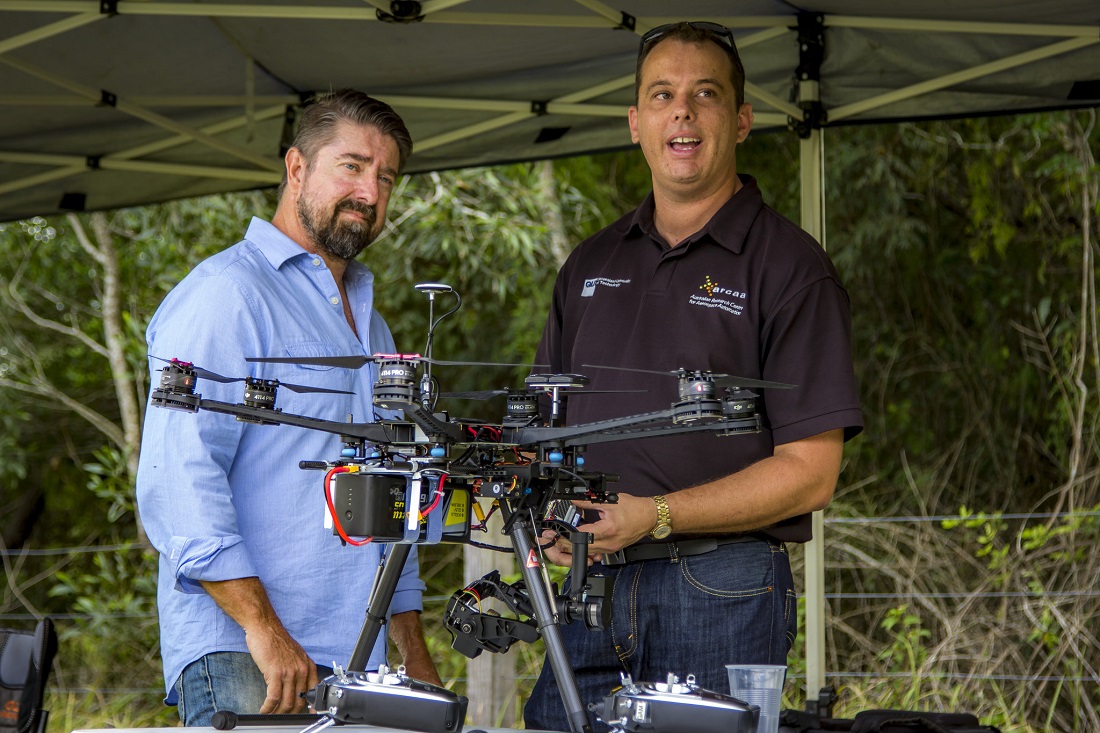 Our experts
We host an expert team of researchers and teaching staff, including Head of School and discipline leaders. Our discipline brings together a diverse team of experts who deliver world-class education and achieve breakthroughs in research.
Meet our experts