Statistics and operations research

Stats, water quality and the Great Barrier Reef
Professor You-Gan Wang has been developing novel statistical methods with Queensland Government departments to quantify contaminants flowing into the Great Barrier Reef. You-Gan's methods look at errors and uncertainty in historical flow patterns, and provide a more accurate assessment of government initiatives in water management.
Real-world learning with industry partners
Students in our capstone Operations Research unit worked with industry partner Seqwater to optimise contingency water carting operations in South East Queensland for off-grid communities during times of drought.
Data for more efficient, profitable and sustainable farming
Associate Professor James McGree, Dr Erin Peterson and collaborators will develop agri-intelligence for cotton production systems through the integration of data generation and capture technologies with advanced statistical methods to support growers in making on-farm decisions.
Getting the biggest environmental bang for buck
Dr Kate Helmstedt uses maths and modelling to guide smart decision-making for environmental resources. She looks at how we can manage threatened and invasive species better while still getting the economic, social, and nutritional benefits we need from the environment.
Monitoring environmental contamination using statistics
Dr. Helen Thompson's environmental research uses statistics to identify contamination zones of potential risk to health, and to determine critical areas for contamination treatment.
Overview
What is statistics and operations research?
Our discipline is comprised of researchers and educators actively engaged in the fields of:
data analytics
statistical methodology
probabilistic modelling
operations modelling
optimisation of systems and processes.
Collectively, we're focused on developing and examining methods for identifying useful information from noisy data, and providing optimised solutions for complex decision-making processes. We achieve this through the construction and testing of operational and stochastic models of complex systems, to better understand dynamic relationships.
Our experts in statistics and operations research work together to provide a comprehensive coverage of the three phases of analytics, providing insight and answers to three significant questions:
descriptive (what happened?)
predictive (what will happen?)
prescriptive (what should we do?).
This comprehensive data-analytics capability allows our partner organisations to model and understand their environment, markets and performance, and to optimise their decision-making at the strategic, tactical and operational levels.
Teaching
Real-world learning
Students in our capstone Operations Research unit have worked with industry partner Seqwater to optimise contingency water carting operations in South East Queensland for off-grid communities during times of drought.
This unit provides the opportunity to conduct an operations modelling analysis to address an authentic real-world problem, and provide actionable outcomes for our industry partners.
Students become industry-ready: they learn about stakeholder engagement, work in a project team within a compliance framework, and learn the language of industrial projects.
Research
Our research focus areas and their practical applications include:
Simulation-based model validation

Assessment of external accuracy through re-sampling and cross-validation techniques

Large-scale data mining

Machine learning techniques and computationally intensive algorithms, such as random forests

Applied Bayesian statistics

Bayesian networks and hierarchical models

Bayesian computational statistics

Markov chain Monte Carlo applications to complex model fitting

Linear and integer programming

Large and complex decision problems, such as supply chain optimisation, production planning and portfolio optimisation

Meta-heuristics

Computational techniques for intractable optimisation problems

Scheduling optimisation

Scheduling and resource allocation problems, including hospital theatre and bed planning, mine planning, transport and logistics

Discrete-event simulation

Operational modelling and 'what if' analysis, for applications including rail yard operations, hospital patient flow and port operations.
Rankings
The quality of our work in the field of statistics was recognised with a rating of 5 (well above world standard) from Excellence in Research for Australia (ERA).
ERA (Excellence in Research for Australia) evaluates the quality of research undertaken in Australian universities against national and international benchmarks.
Centres
We are closely partnered with the Australian Research Council (ARC) Centre of Excellence for Mathematical and Statistical Frontiers (ACEMS). ACEMS collaborates with world-leading statisticians to deliver research in mathematical and statistical theory and methods to solve scientific problems in the real world.
Featured research
Our researchers collaborate on projects in specialised research groups and facilities across disciplines and institutions: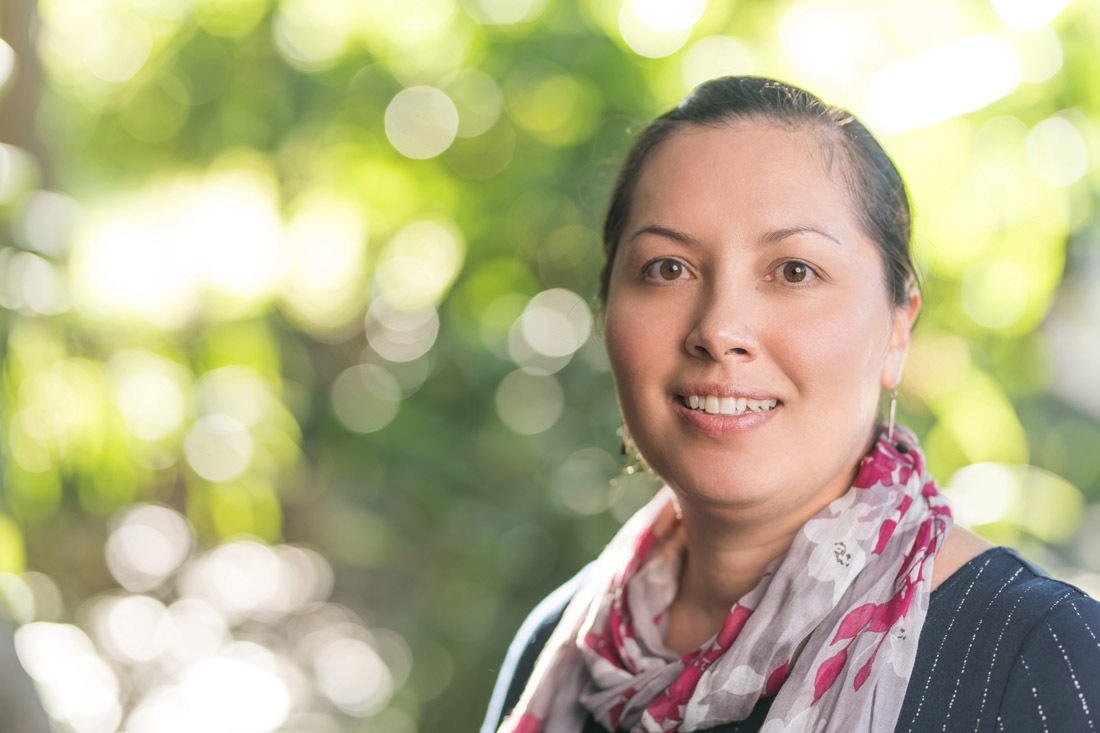 Our experts
Our discipline brings together a diverse team of experts who deliver world-class education and achieve breakthroughs in research. We invite you to connect with our staff community.
Our experts
Student topics
Are you looking to study at a higher or more detailed level? We are currently looking for students to research topics at a variety of study levels, including PhD, Masters, Honours or the Vacation Research Experience Scheme (VRES).
Browse student topics