Robotics and Autonomous Systems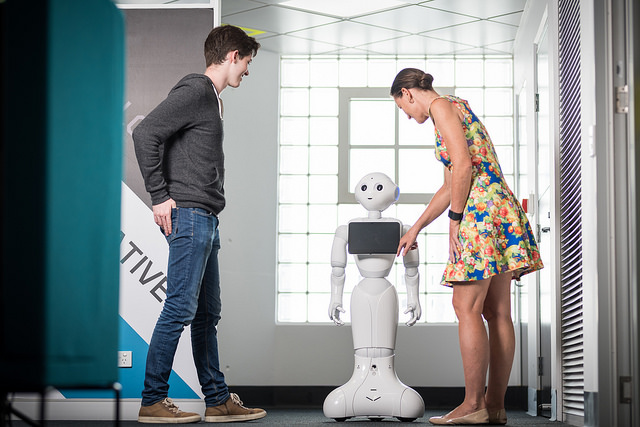 Overview
Robots and autonomous systems are changing the way we live, work and play.
They're used in industries like health, transport, manufacturing, mining, agriculture, and even in energy and environmental sensing.
Our work focuses on the development of technology that can be used to improve our understanding and management of the world around us.
"I chose to study mechatronics as it focused on the design, control and interactions of both mechanical and electrical systems. By adding robotics as a second study area I gained further insight and depth. I'm now an automation engineer on working on control systems from individual robots to whole manufacturing lines."
Amy Gunnell
"QUT's focus on real work connections prepared me to enter the aerospace industry. I worked on unmanned aerial vehicles (UAVs) as part of a Vacation Research Experience Scheme project and while undertaking work experience at the Australian Research Centre for Aerospace Automation. As a graduate I have joined Airbus; one of the largest, international aerospace companies."
Benjamin Letheren
Bachelor of Engineering (Honours) (Electrical and Aerospace)
Projects
ARC Project
Project leader

Dates

2018-2020
Project summary
This project aims to develop a framework for unmanned aerial vehicles (UAV), which optimally balances localisation, mapping and other objectives in order to solve sequential decision tasks under map and pose uncertainty.
Expected outcomes include enabling UAVs to solve multiple objectives under map and pose uncertainty in GPS-denied environments. This will provide significant benefits, such as more responsive disaster management, bushfire monitoring and biosecurity, and improved environmental monitoring.
ARC Project
Project leader

Dates

2014-2018
Project summary
Current robotic and personal navigation systems leave much to be desired; GPS only works in open outdoor areas, lasers are expensive and cameras are highly sensitive to changing environmental conditions. In contrast, nature has evolved superb navigation systems.
This project aims to solve the challenging problem of place recognition, a key component of navigation, by modelling the visual recognition skills of humans and the rodent spatial memory system.
This project looks to combine the best understood and most capable components of place recognition in nature to create a whole more capable than its parts, produce advances in robotic and personal navigation technology and lead to breakthroughs in understandings of the brain.
Partnerships
Some of the partners we have worked with include: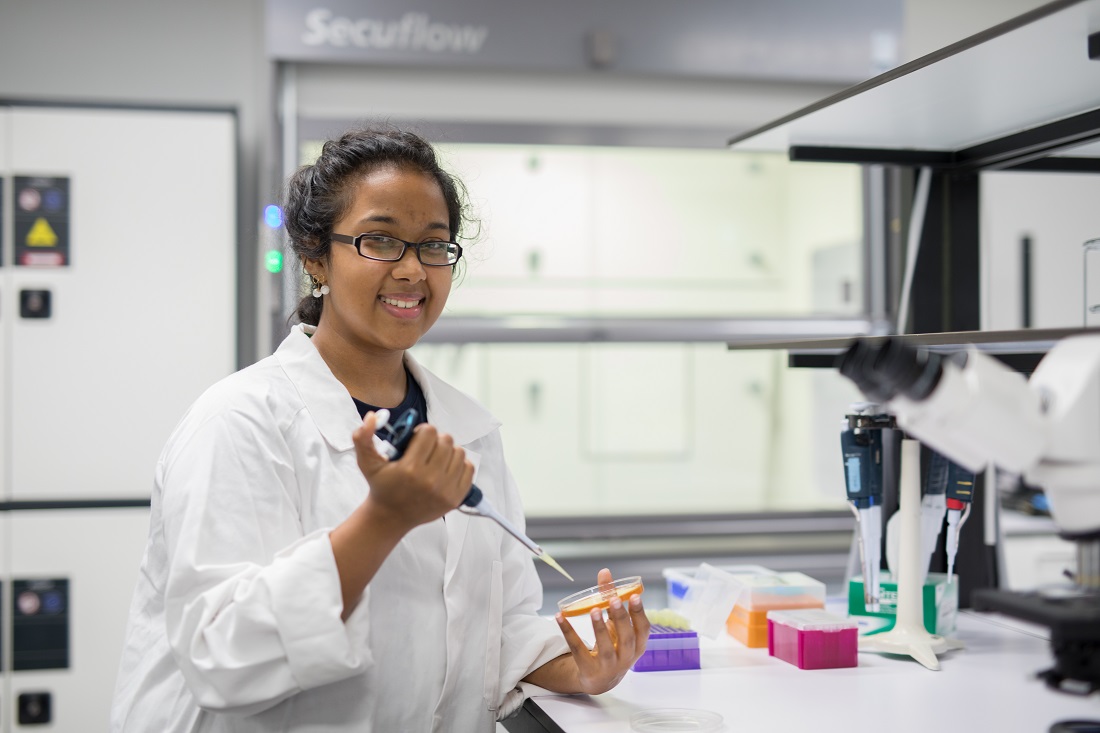 Our topics
Are you looking to study at a higher or more detailed level? We are currently looking for students to research topics at a variety of study levels, including PhD, Masters, Honours or the Vacation Research Experience Scheme (VRES).View our topics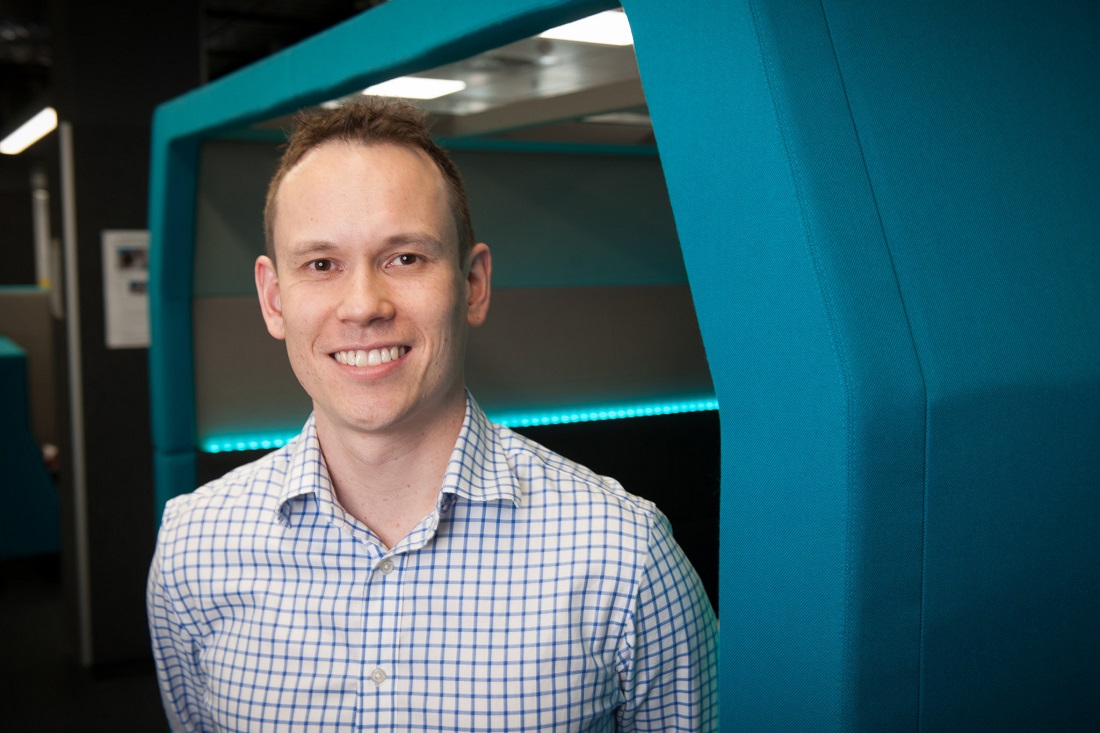 Our experts
We host an expert team of researchers and teaching staff, including Head of School and discipline leaders. Our discipline brings together a diverse team of experts who deliver world-class education and achieve breakthroughs in research.
Meet our experts