Robotics and Autonomous Systems

Overview
Robots and autonomous systems are changing the way we live, work and play. They're used in industries like health, transport, manufacturing, agriculture, and even in energy and environmental sensing. Our work focuses on the development of technology that can be used to improve our understanding and management of the world around us, and that will benefit humanity.
Facilities
Australian Centre for Robotic Vision
Researchers from our discipline lead the Australian Centre for Robotic Vision, headquartered at QUT, which is creating a new generation of robots that can understand their environment using the sense of vision, a missing capability preventing robots from performing useful tasks in complex and changing environments.
Research Engineering Facility (REF)
The Research Engineering Facility (REF) provides specialist, cross-organisational research engineering services and is hosted within the Institute for Future Environments (IFE).
REF has a proud history of providing services for both manned and unmanned aircraft, and supports QUT's core strengths in robotics and autonomous systems through design, engineering and operations of airborne, terrestrial and marine robots.
Medical robotics facilities
Our researchers collaborate on multidisciplinary research at QUT's Institute of Health and Biomedical Innovation (IHBI): a world-class facility dedicated to the prevention, intervention translation and technology to bridge the gap between research advances, health priorities and clinical practice.
Our researchers use QUT's Medical Engineering Research Facility, located at the Prince Charles Hospital Campus in Brisbane.
Research
Our goal is to create robots that can operate in and interact with the world in the same complex ways as humans.
Our research has already led to the development of prototypes including:
flying robots for large-scale infrastructure monitoring
ground-based mobile robots for sustainable agricultural productivity
crop harvesting robots
on-water and underwater robots for environmental monitoring
autonomous robots for optimised underground mining operations
social and health-related applications for humanoid robots
robots to help surgeons perform minimally invasive surgery.
Find out more about our research in robotics and autonomous systems
Featured research
Our researchers collaborate on projects in specialised research groups and facilities across disciplines and institutions:
Courses
Undergraduate
Our undergraduate engineering degrees offer a wide range of units dedicated to robotics and autonomous systems:
Online learning
We offer free open online courses (MOOCs) in robotics and robotic vision. These courses are open to everyone, and provide a platform for an introduction to robotics research.
The QUT Robot Academy is an online robotics education resource that offers you free access to undergraduate-level lessons, courses and masterclasses.
Projects
The Category 1 funded research projects we are currently leading are: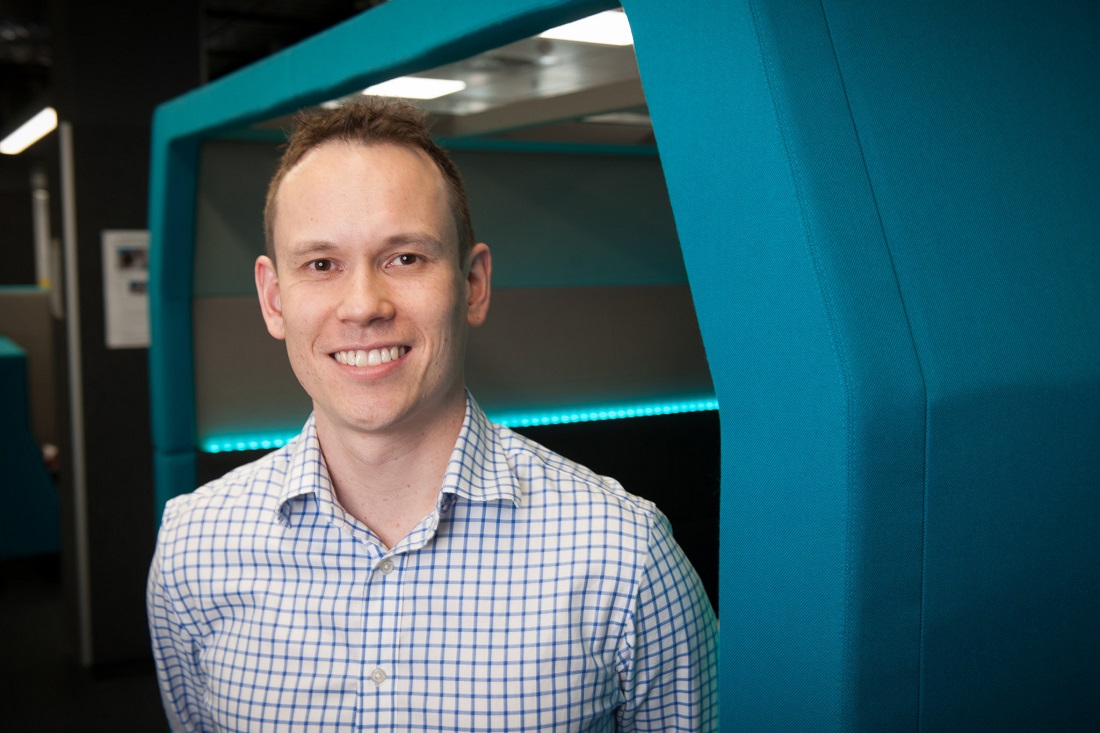 Our experts
Our discipline brings together a diverse team of experts who deliver world-class education and achieve breakthroughs in research. We invite you to connect with our staff community.
Our experts
Student topics
Are you looking to study at a higher or more detailed level? We are currently looking for students to research topics at a variety of study levels, including PhD, Masters, Honours or the Vacation Research Experience Scheme (VRES).
Browse student topics