Property and Planning

Investigating our natural resource management
Dr Karen Vella is currently leading an Australian Research Council (ARC) Linkage Project examining the decision-making systems for regional natural resource management, as well as the interplay between national, state and local government.
Creating new frameworks for urban development
Associate Professor Tan Yigitcanlar is an internationally renowned scholar for his research on knowledge-based urban development, sustainable cities and intelligent urban technologies.
Supporting healthy living through the environment
Dr Tracy Washington's research focuses on policy and enhancing the ways in which environments support active and healthy living. Her current research includes an Australian Research Council Linkage grant evaluating physical activity levels and park design in the Moreton Bay region.
Real-world projects
Adjunct Associate Professor Phil Heywood has supervised real-world projects that have gained a number of Awards for Excellence and Merit from the Planning Institute of Australia.
Overview
Our goal is to educate students with the fundamentals of:
community and stakeholder engagement
land use
planning and property development
policy development
strategic and statutory planning
urban design.
Graduates from our discipline work in a wide range of planning and property positions within government, consultancy, industry, and community organisations.
"I chose to study urban development as I've always been intrigued by the complex methodology and mass scale of construction. QUT taught me that opportunities will always be available if you work hard and are open to them."
Rachel Mawn - Bachelor of Urban Development
"As a recipient of the QIC Global Real Estate Scholarship I worked in QIC's real estate business while studying and I found that the course material was directly linked to the work I was doing. QUT is renowned for bringing industry experience to the lecture theatre and for me this was a key reason for enrolling."
Daniel O'Driscoll - Bachelor of Property Economics
Construction Management
Coordinate and supervise the construction of large building projects. This course is highly ranked in Australia and internationally. Undertake professional practice before you graduate.
Quantity Surveying and Cost Engineering
Provide advice on the financial and legal aspects of construction and buildings. Undertake field trips and site visits, and receive professional accreditation to graduate job ready.
Urban and Regional Planning
Plan large-scale projects such as cities, ports and recreational areas. You'll be prepared for your career through projects with government, developers and community groups.
Student topics

We offer opportunities to conduct research on regional and metropolitan airports both in Australia and internationally. Topics of research include:
airport master planning
efficiency of taxi systems
establishing more effective planning processes for regional airports.
We offer research opportunities to future students interested in:
climate change adaptation
contemporary urban crises
green infrastructure
impacts of climate change, particularly disaster management
policy innovation
resource depletion.
There are opportunities to undertake research surrounding governance, specifically relating to:
governance evaluation
natural resource management
planning governance.
We offer research opportunities to investigate aspects of property development, including:
agribusiness
development financing
feasibility analysis
housing affordability
infrastructure charges
natural disasters and property markets
property market analysis
property rights
property valuation
rural properties
stakeholder engagement and investment analysis
sustainable housing.
There are research opportunities to investigate urban and regional planning issues, including:
community development
cultural planning
economic development
gentrification
knowledge-based cities
land-use planning conflicts
physical and psychological health and the built environment
planning with Indigenous communities
transit oriented development.
Projects
Project leader

Dates

2017-2018
Project summary
This report focuses on the trial of a regionally-specific framework to assess and monitor the human dimensions of the Wet Tropics Region and the adjacent section of the Great Barrier Reef (GBR).
To ensure GBR policy makers and managers better consider the needs of GBR- dependent communities and industries, the aim of this project is to develop a participatory approach to the assessment, monitoring and bench-marking of human dimensions of relevance to the region and to the GBR.
Project leader

Dates

2016-2017
Project summary
Cities all over the world have activated policy support for urban consolidation in recent decades. Rationales for urban consolidation focus on its perceived ability to achieve sustainability goals, including decreased automobile dependence, increased social cohesion and greater walkability. Despite this, there are few international examples of urban consolidation policy implementation that has achieved its stated aims.
This paper explores the nature and character of perceptions of urban consolidation held by urban planners, developers, architects and local politicians. The perspectives held by these 'city shapers' are integral to urban consolidation debates and delivery, yet the nature and character of their specific views are underexplored in urban studies literature.
Project leader

Dates

2013-2016
Project summary
The management of natural resources in regional Australia is challenged by complex decision-making and poorly integrated planning systems at the federal, state and local levels.
This project will develop an evaluation framework to assess the effectiveness of planning and natural resource management governance at the regional scale.
Interdisciplinary and inter-institution projects
Intergenerational Park Design for Active and Engaged Communities, 2017-2019.
From innovators to mainstream market: a toolkit for transforming Australian housing and maximising sustainability outcomes for stakeholders, 2013-2016.
Other projects
Coordinating Sustainable Airport Landside Growth within the Urban Fabric, with the Australian Technology Network of Universities and German Academic Exchange Service.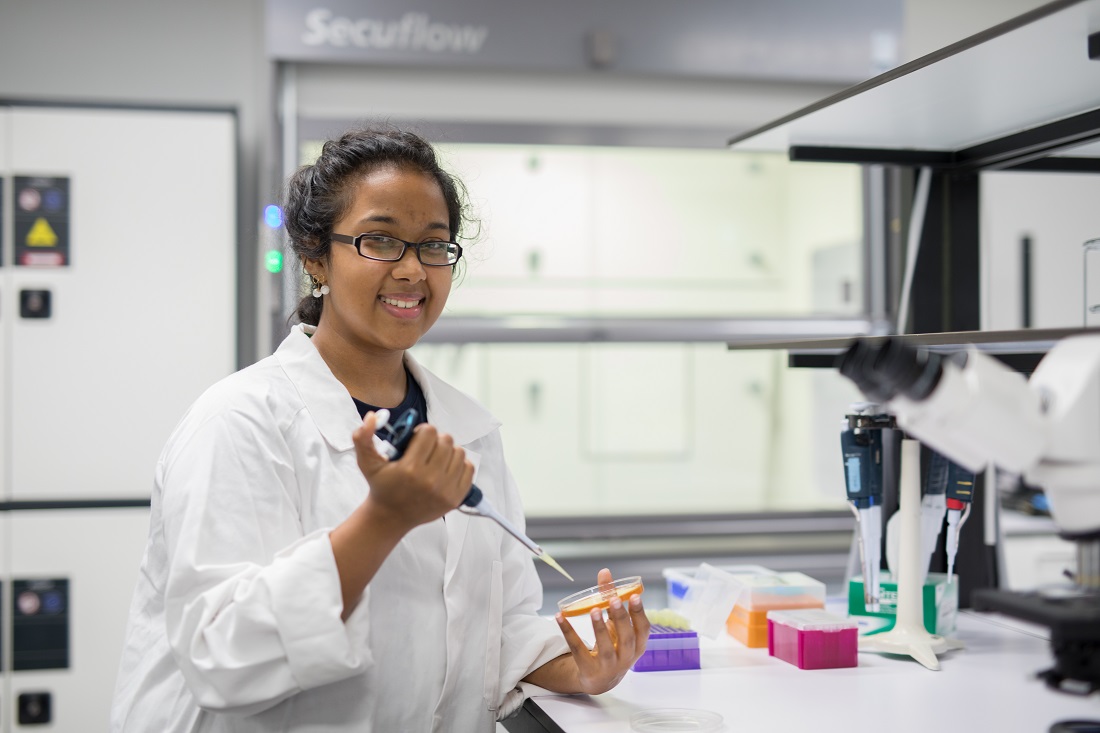 Our topics
Are you looking to study at a higher or more detailed level? We are currently looking for students to research topics at a variety of study levels, including PhD, Masters, Honours or the Vacation Research Experience Scheme (VRES).
View our topics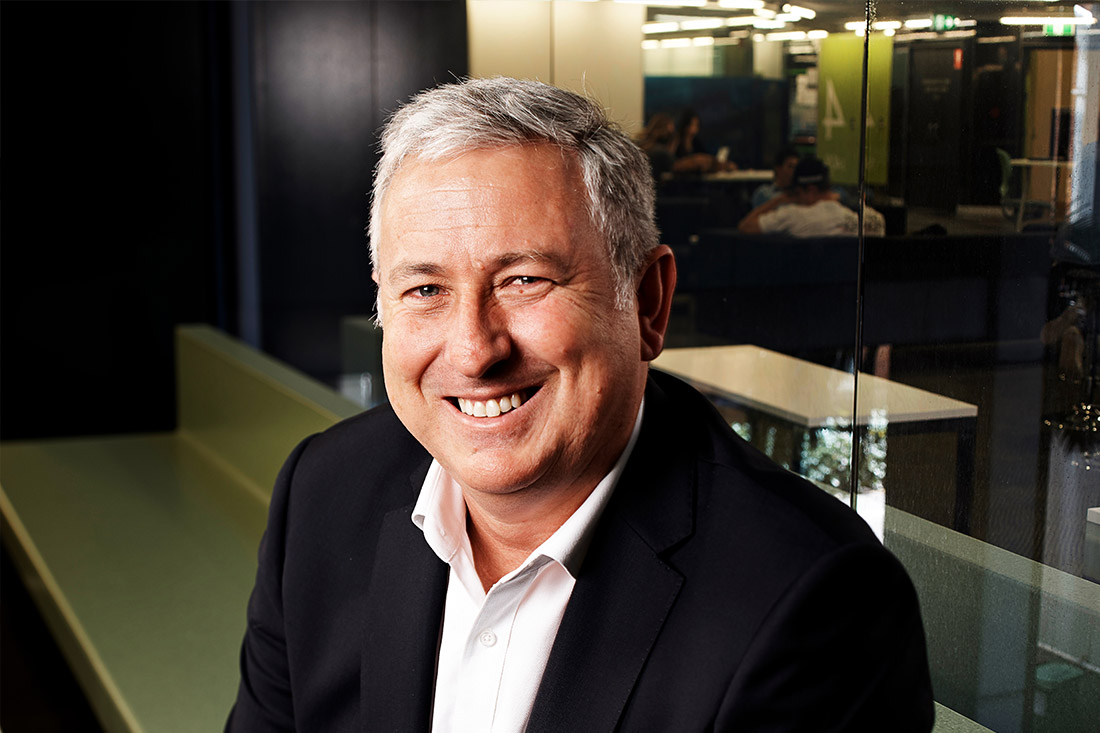 Our experts
We host an expert team of researchers and teaching staff, including Head of School and discipline leaders. Our discipline brings together a diverse team of experts who deliver world-class education and achieve breakthroughs in research.
Meet our experts