Property and Planning

Creating new frameworks for urban development
Associate Professor Tan Yigitcanlar is an internationally renowned scholar for his research on knowledge-based urban development, sustainable cities and intelligent urban technologies.
Investigating our natural resource management
Dr Karen Vella is currently leading an Australian Research Council (ARC) Linkage Project examining the decision-making systems for regional natural resource management, as well as the interplay between national, state and local government.
Supporting healthy living through the environment
Dr Tracy Washington's research focuses on policy and enhancing the ways in which environments support active and healthy living. Her current research includes an Australian Research Council Linkage grant evaluating physical activity levels and park design in the Moreton Bay region.
Real-world projects
Adjunct Associate Professor Phil Heywood has supervised real-world projects that have gained a number of Awards for Excellence and Merit from the Planning Institute of Australia.
Overview
Our goal is to educate students with the fundamentals of:
community and stakeholder engagement
land use
planning and property development
policy development
strategic and statutory planning
urban design.
Graduates from our discipline work in a wide range of planning and property positions within government, consultancy, industry, and community organisations.
Real graduates
"I chose to study urban development as I've always been intrigued by the complex methodology and mass scale of construction. QUT taught me that opportunities will always be available if you work hard and are open to them."
Rachel Mawn - Bachelor of Urban Development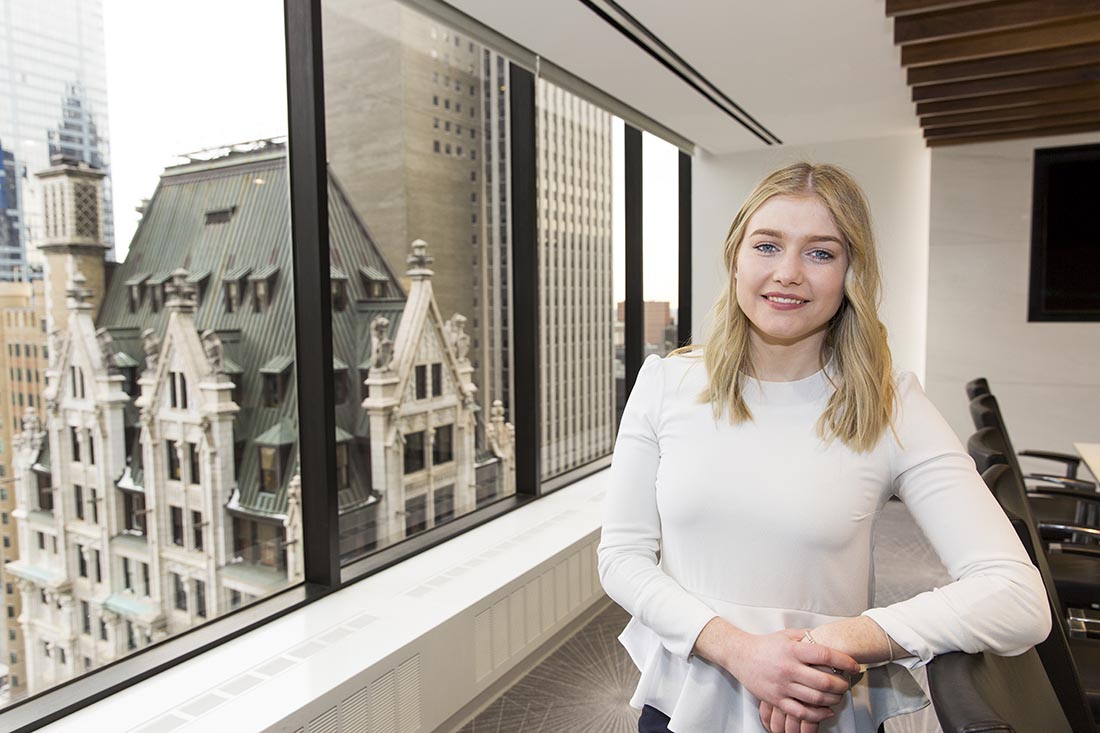 Projects
Project leader

Dates

2013-2016
Project summary
The management of natural resources in regional Australia is challenged by complex decision-making and poorly integrated planning systems at the federal, state and local levels. This project will develop an evaluation framework to assess the effectiveness of planning and natural resource management governance at the regional scale.
Project leader

Dates

2016-2019
Project summary
This project aims to identify policy synergies between environmental, economic and social policies that can move Australia toward a low carbon economy and model of sustainable prosperity. The project plans to place questions about poverty, transport and urban planning at the heart of examining how developed nations can move past a high carbon model of economic growth and city planning.
Interdisciplinary and inter-institution projects
From innovators to mainstream market: a toolkit for transforming Australian housing and maximising sustainability outcomes for stakeholders, 2013-2016.
Other projects
Coordinating Sustainable Airport Landside Growth within the Urban Fabric, with the Australian Technology Network of Universities and German Academic Exchange Service.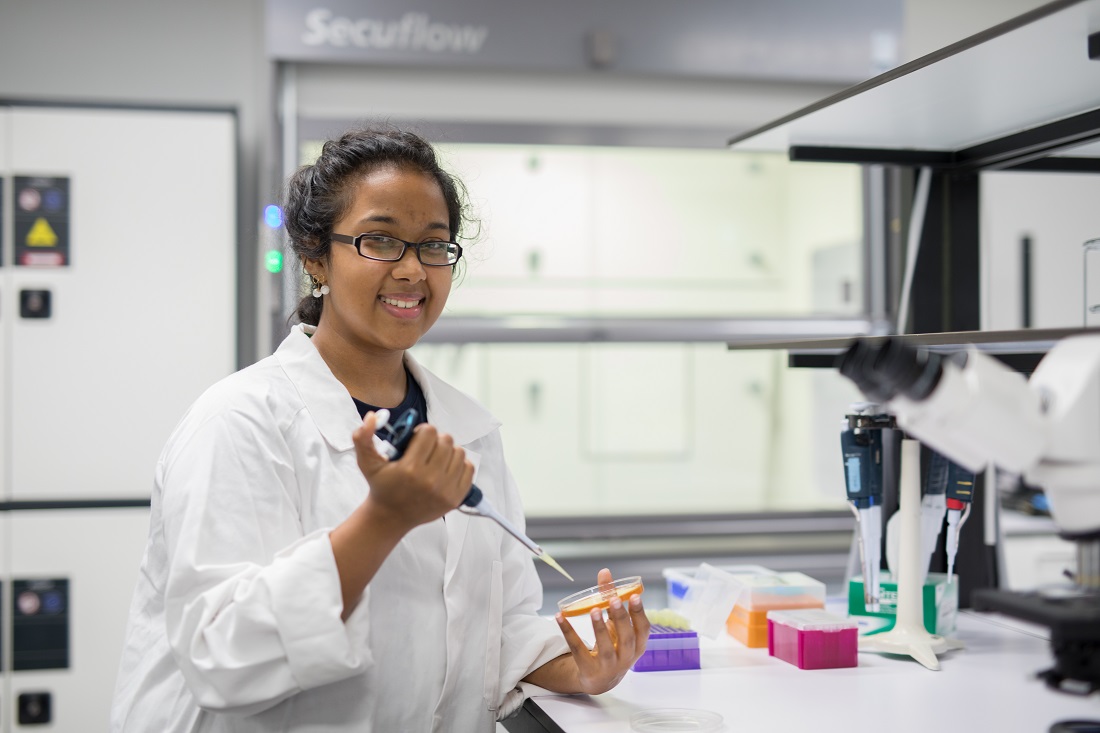 Our topics
Are you looking to study at a higher or more detailed level? We are currently looking for students to research topics at a variety of study levels, including PhD, Masters, Honours or the Vacation Research Experience Scheme (VRES).
View our topics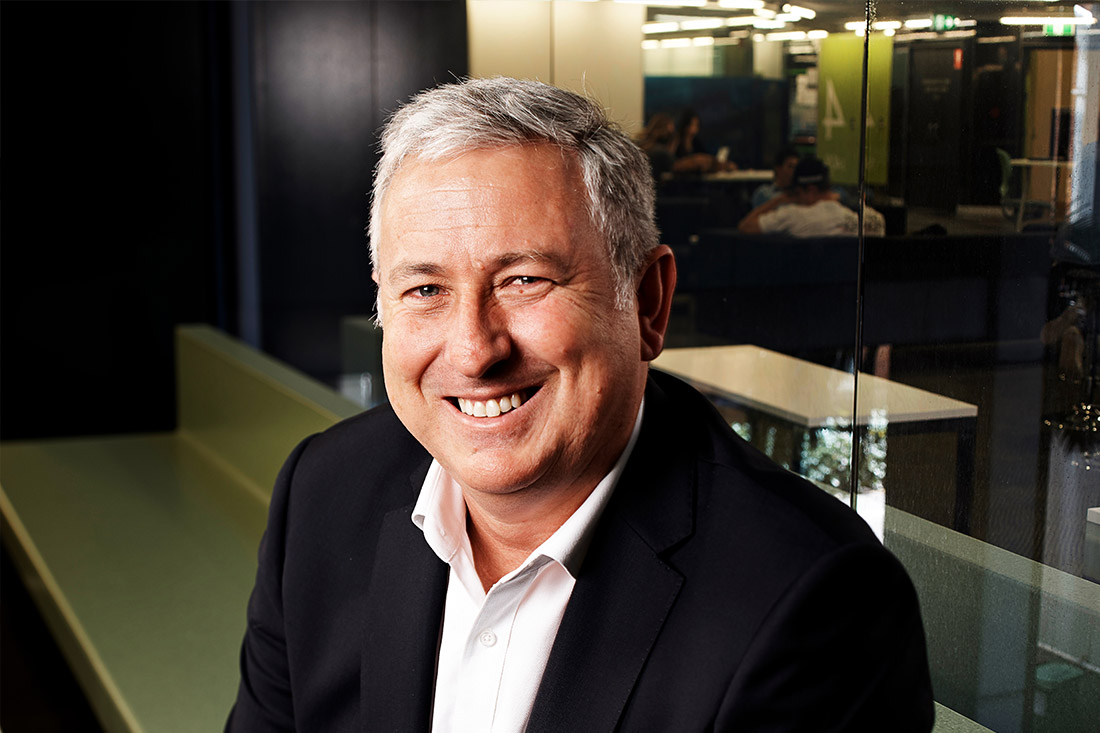 Our experts
We host an expert team of researchers and teaching staff, including Head of School and discipline leaders. Our discipline brings together a diverse team of experts who deliver world-class education and achieve breakthroughs in research.
Meet our experts