Property and Planning

Investigating our natural resource management
Associate Professor Karen Vella is currently leading an Australian Research Council (ARC) Linkage Project examining the decision-making systems for regional natural resource management, as well as the interplay between national, state and local government.
Creating new frameworks for urban development
Associate Professor Tan Yigitcanlar is an internationally renowned scholar for his research on knowledge-based urban development, sustainable cities and intelligent urban technologies.
Supporting healthy living through the environment
Dr Tracy Washington's research focuses on policy and enhancing the ways in which environments support active and healthy living. Her current research includes an Australian Research Council Linkage grant evaluating physical activity levels and park design in the Moreton Bay region.
Real-world projects
Adjunct Associate Professor Phil Heywood has supervised real-world projects that have gained a number of Awards for Excellence and Merit from the Planning Institute of Australia.
Overview
Our goal is to educate students with the fundamentals of:
community and stakeholder engagement
land use
planning and property development
policy development
strategic and statutory planning
urban design.
Graduates from our discipline work in a wide range of planning and property positions within government, consultancy, industry, and community organisations.
Courses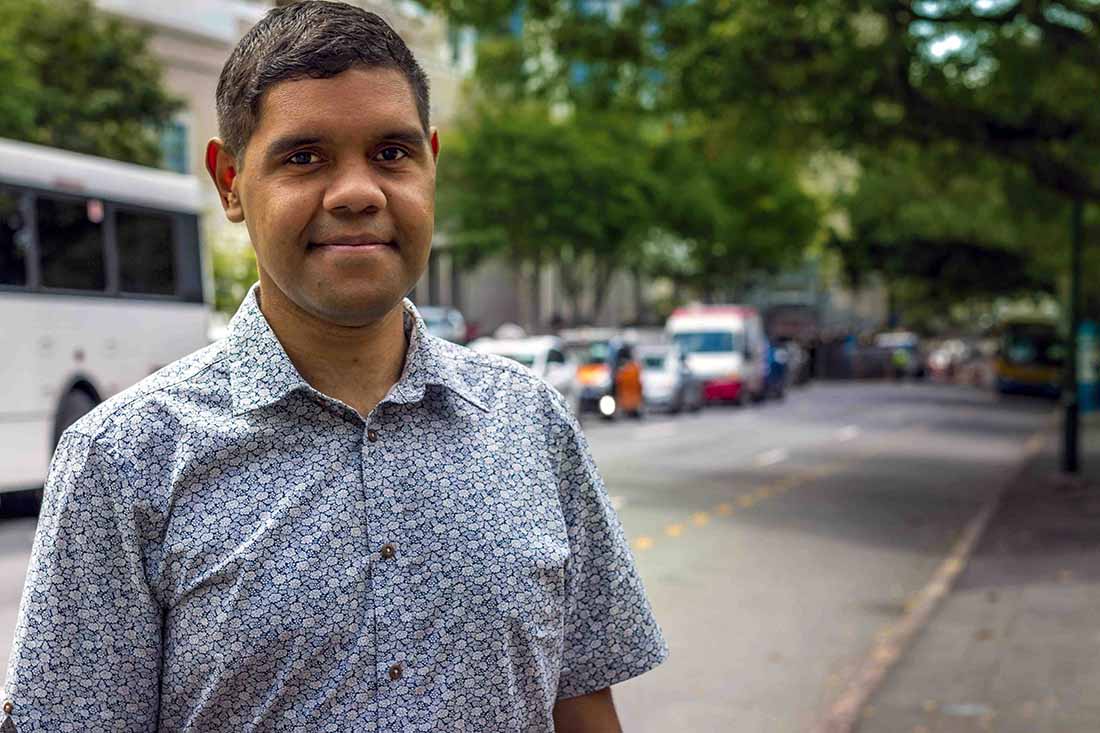 Bachelor of Urban Development (Honours) (Urban and Regional Planning)
Lazarus Cinnabar grew up with fascination for cities, their natural environments and how they were created. His urban and regional planning degree at QUT helped him land a graduate position in Victorian Public Service Aboriginal Pathway Program.
Bachelor of Urban Development (Honours) (Urban and Regional Planning)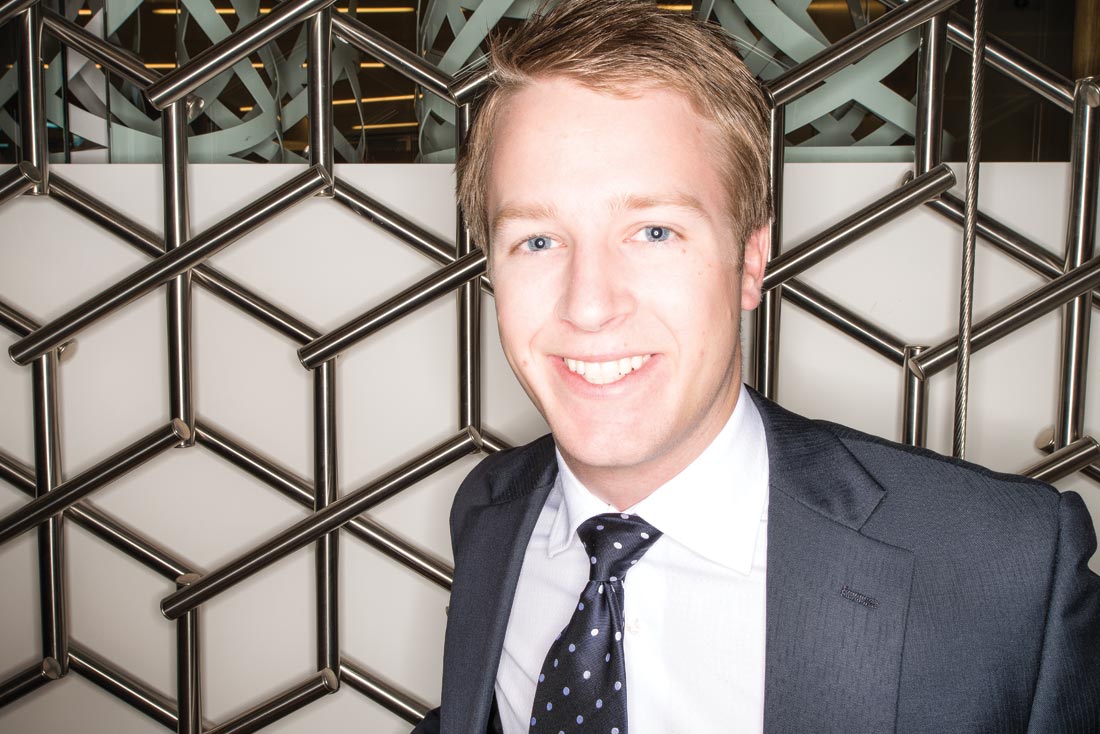 Bachelor of Property Economics
"As a recipient of the Queensland Investment Corporation (QIC) Global Real Estate Scholarship I worked in QIC's real estate business while studying and I found that the course material was directly linked to the work I was doing. QUT is renowned for bringing industry experience to the lecture theatre and for me this was a key reason for enrolling."
Daniel O'Driscoll
Bachelor of Property Economics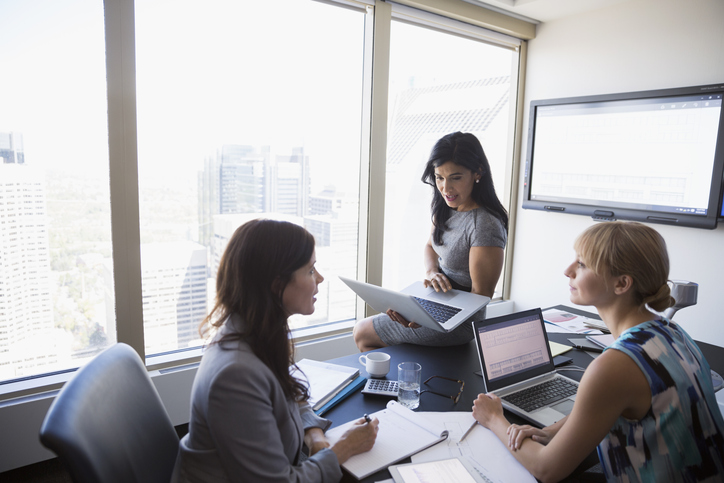 Our experts
Our discipline brings together a diverse team of experts who deliver world-class education and achieve breakthroughs in research.
Explore our staff profiles to discover the amazing work our researchers are contributing to.