Power Engineering

Industry-based research could change the game for rail infrastructure efficiency
The cost of building new electric rail, or upgrading existing diesel and electric networks to more efficient electric systems, could be vastly reduced as a result of PhD student Igor Perin's research project with rail network giant Aurizon.
New wireless technology to save lives
Professor Mahinda Vilathgamuwa and Prasad Jayathurathnage are working on a new wireless system to power heart pumps that could save lives by reducing deadly infections caused by current forms of the device.
Read the full story
Renewable energy integration solutions
Dr Yateendra Mishra has been recognised with an Advance Queensland Research Fellowship, allowing him to collaborate with research partner Statcom Solutions to maximise renewable energy integration that benefits consumers and network providers.
Watch the video
Partnership with Siemens and government brings new levels of innovation to Australian Navy
Siemens, DST Group and QUT's multi-million dollar research project continues with the installation of a new Siemens HTS1 superconductor motor installed at a QUT research facility. The results of dynamic testing of this instalment will impact the future growth of the Navy.
Read the full story
Microgrid Facility
The Microgrid Facility's function is to develop and demonstrate the next step in sharing electric energy, with a focus on creating and testing solutions to technical issues in developing improved inverter control, management of voltage control and protection strategies.
Overview
Electricity is the heartbeat of modern society, which means power engineers play a significant role in almost every aspect of a modern lifestyle.
Power engineers work to ensure a safe, efficient and reliable supply and consumption of electricity. They're the people responsible for planning, designing, constructing and operating the infrastructure that generates, transports, distributes and consumes electricity.
Without power engineers there would be no lights, no TV, no computers or mobile phones, no appliances. Today's society would simply not know how to function without them.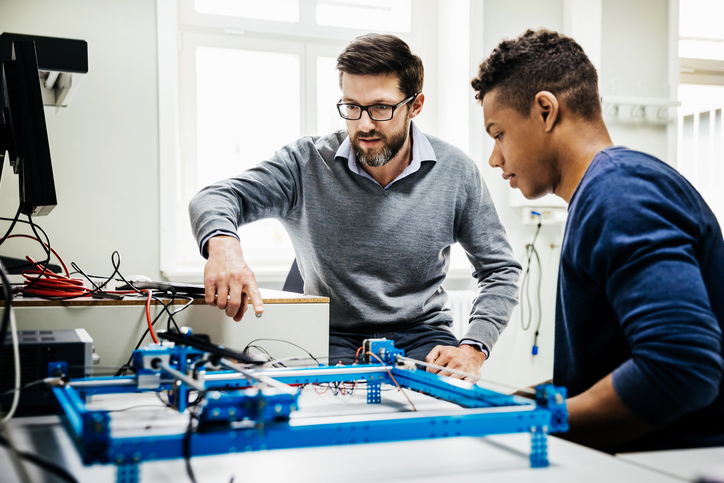 Power, Energy and Clean Technologies Seminar
Our regular monthly QUT Power, Energy and Clean Technologies (PECT) seminar series have been providing a very useful platform to promote research and technology advancements at the universities and within the industry, for nearly a decade.
Projects
Project leader

Dates

2014-2017
Project summary
The aim of this project is to reduce the cost of network delivery of electricity though a reduced network build. The cost of the network is balanced against the cost of reliability of supply. The key developments are optimisation of investment considering batteries, etc, combined with customer load response and explicit inclusion of the uncertainties of load growth and in the response level of the customer loads.
The project combines skills of power engineering optimisation, software systems and social science. Most of the demand response programs globally have focused on a pure economic incentive for variation of customer load. This project aims to make use of recent findings on the benefits of combining community engagement with the incentives.
Project leader

Dates

2014-2017
Project summary
When a grid connected photovoltaic (PV) system and battery storage are co-located, many advantages can be gained by sharing and optimising the grid connection power electronics (DC-DC converters and DC-AC inverters).
The specific aims of this project are to identify existing, and then develop and compare new, system topologies and configurations, for grid connecting co-located PV and (battery) storage in the low voltage AC distribution network. Different optimal solutions including new solutions are expected for single and three phase systems, for varying power levels from one kilowatt to one megawatt, and for varying load shapes (for example, residential vs commercial).
Project leader

Dates

2016-2019
Project summary
The project aims to develop a new framework to support the successful deployment of resilient 'prosumer-based' energy systems. The increasing deployment of new energy technologies, such as solar photovoltaics, wind turbines, and battery and other energy storages, challenges the current operating regimes of energy systems.
The proposed framework explores ways to integrate new technology into existing systems, focusing on new methods of energy management with interactions with millions of devices and storage units, and real-time communications to devices.
Project leader

Dates

2016-2019
Project summary
The solution to the existing explosion in distribution network costs is to develop customer-responsive solutions in demand management and use of storage. The aim of this project is to develop a framework for network costs that is driven by local congestion and therefore would reward customer-responsive solutions.
Our vision is that the aggregator would provide customers with communications and control equipment to automate the changes in responsiveness so that customer-generated load shifting would act to limit peaks.
Project leader

Dates

2016-2019
Project summary
As the level of penetration of renewable energy sources into electrical grids increases, energy storage will play an increasingly important role in solving some of the technical challenges caused by the intermittent nature of the renewable sources.
The existing design methods for grid-scale battery management systems do not take into consideration the degradation of the battery banks. Therefore we aim to fill this gap by developing an electrochemical-based, degradation-conscious, battery management system.
From innovators to mainstream market: a toolkit for transforming Australian housing and maximising sustainability outcomes for stakeholders, 2013-2016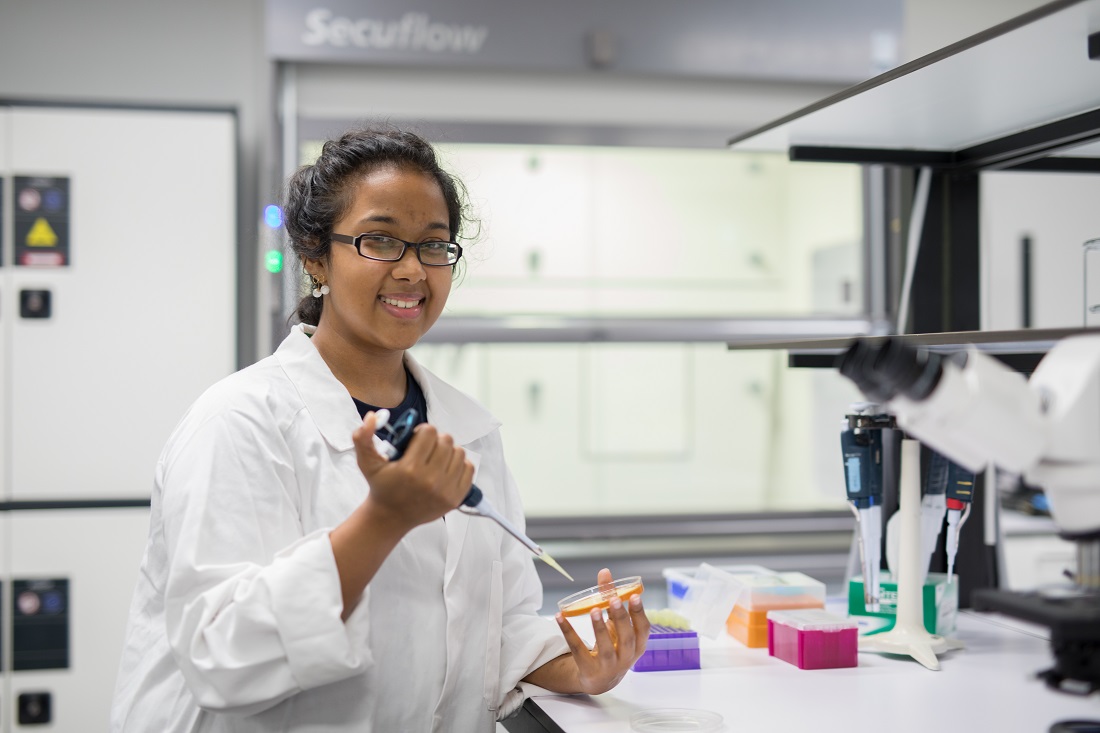 Our topics
Are you looking to study at a higher or more detailed level? We are currently looking for students to research topics at a variety of study levels, including PhD, Masters, Honours or the Vacation Research Experience Scheme (VRES).View our topics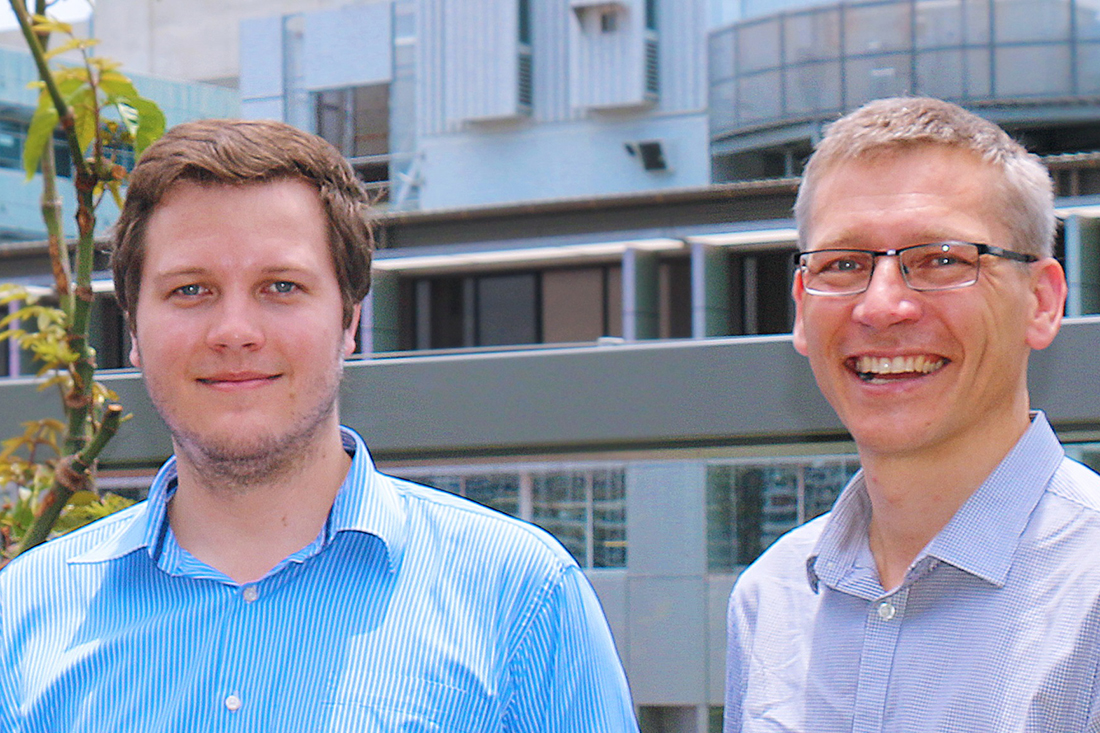 Our experts
We host an expert team of researchers and teaching staff, including Head of School and discipline leaders. Our discipline brings together a diverse team of experts who deliver world-class education and achieve breakthroughs in research.
Meet our experts