Nanoscience

World-leading green energy research
ARC Laureate Fellow, physicist Professor Dmitri Golberg and his team are investigating new materials and their structural and green-energy applications using in situ transmission electron microscopy. The new materials could be used for improved solar cells, touch panels, batteries, field-effect transistors, light sensors and displays.
Cleaning up oil spills with high-tech fabric
Professor Anthony O'Mullane is collaborating with researchers from CSIRO and RMIT on the development of a new multipurpose fabric that could one day mop up oil spills at sea. The nanostructures on the surface of the fabric allow it to repel water and attract oil.
Imaging atoms and molecules
Dr Jennifer MacLeod studies the behaviour and properties of molecules on surfaces, focusing on how their chemical and electronic structures can be changed through on-surface reactions. Her experiments lay the groundwork for creating new materials for next-generation electronics and sensors.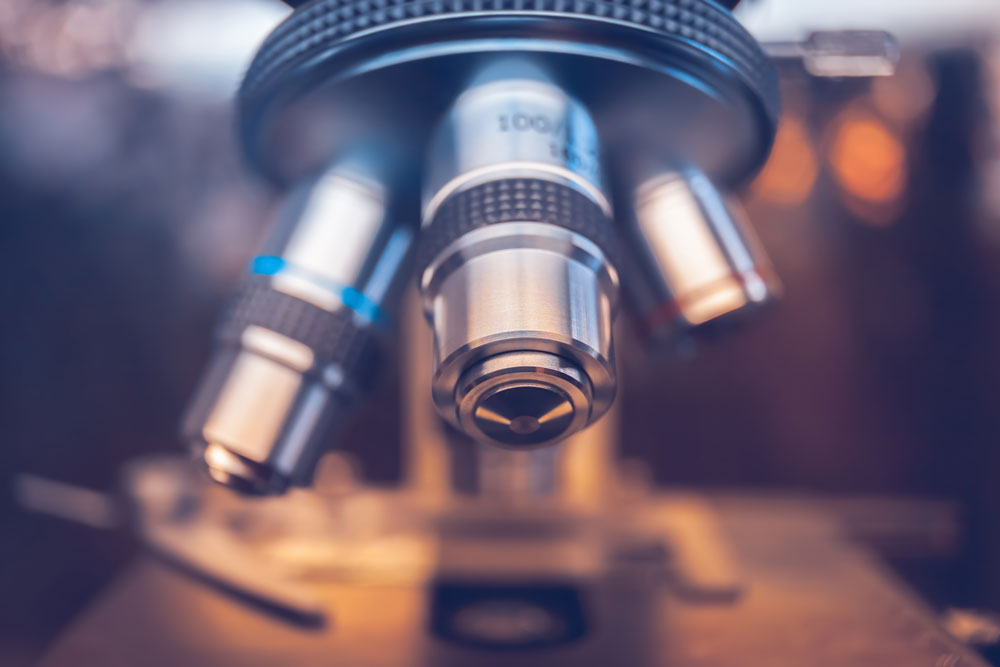 Overview
Nanoscience reveals and explains the novel and complex behaviour of matter on the scale of nanometres.
We collaborate on projects across chemistry, physics, materials science, surface science, optics and nanomechanics, with the goal of creating a detailed understanding of how to control the structure of nanomaterials.
Our ultimate aim is to develop and advance functionalities that enable emerging technologies and address challenges faced by society.
Study
Our Nanotechnology minor is designed for physics, chemistry, mechanical engineering and process engineering students with an interest in nanoscience and its applications in nanotechnology.
You will gain knowledge and skills commonly needed in nanotechnology research.
Our minor can help you pursue a career in:
academic and industrial research
experimental apparatus designer
laboratory assistant
sales of scientific equipment.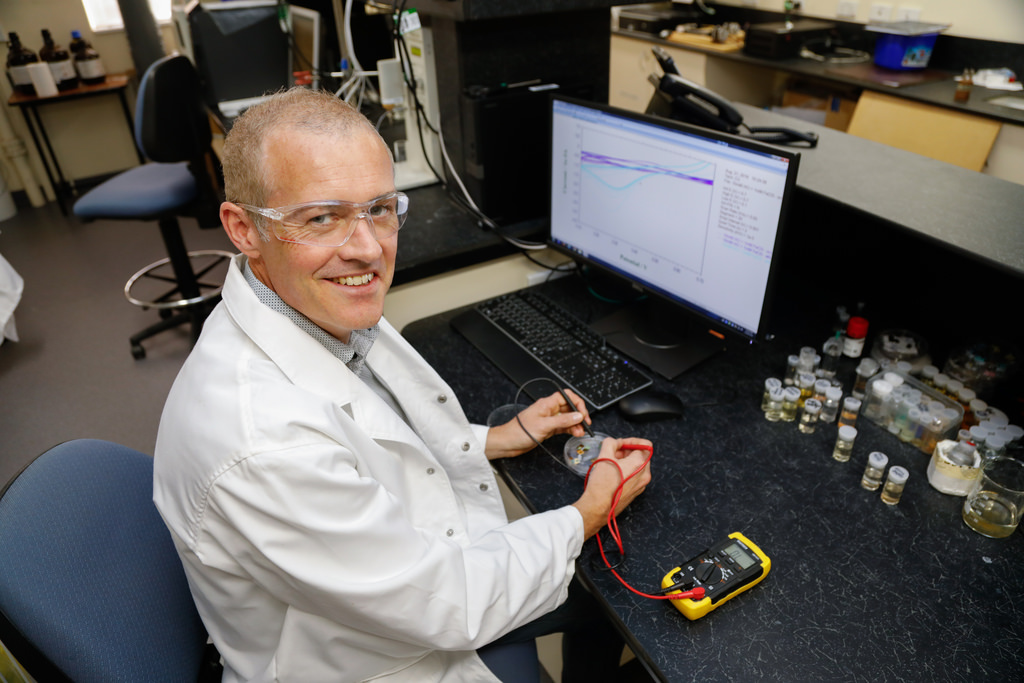 Research
Nanoscale materials have intriguing electronic, photonic and mechanical structure and properties, putting them at the forefront of applications in:
biomaterials
charge storage, such as batteries and supercapacitors
light sources
sensors
solar energy conversion
superconductivity.
Our researchers collaborate on projects in specialised research groups and facilities across disciplines and institutions: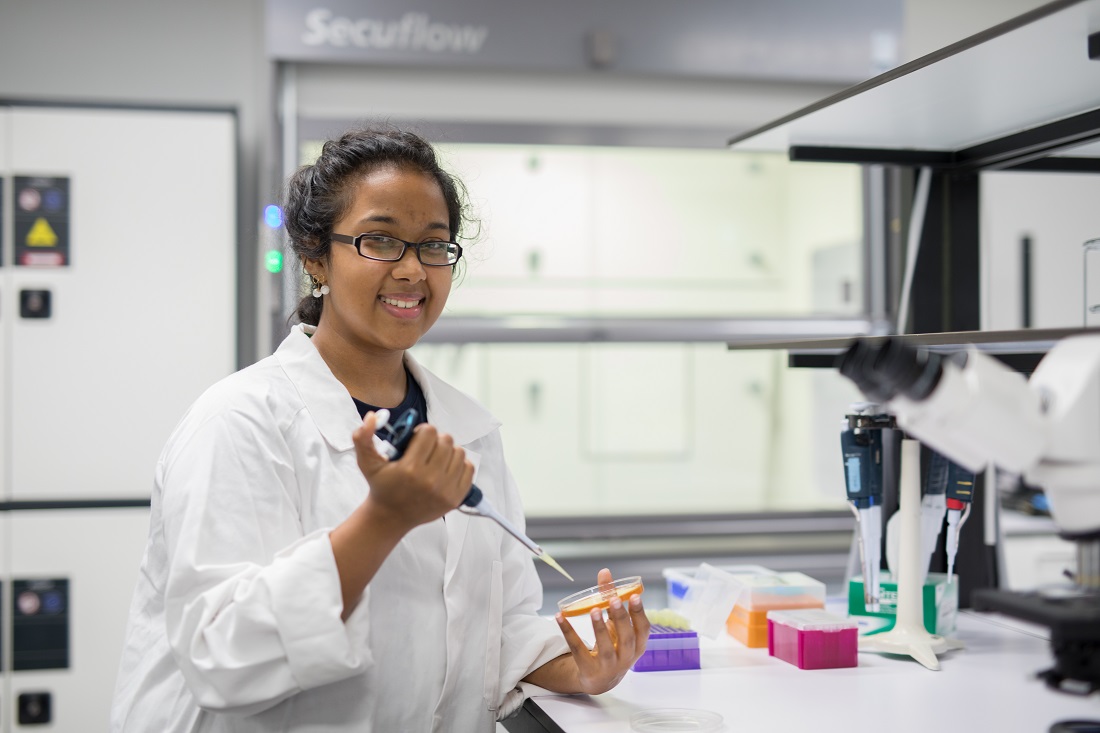 Our topics
Are you looking to study at a higher or more detailed level? We are currently looking for students to research topics at a variety of study levels, including PhD, Masters, Honours or the Vacation Research Experience Scheme (VRES).
View our topics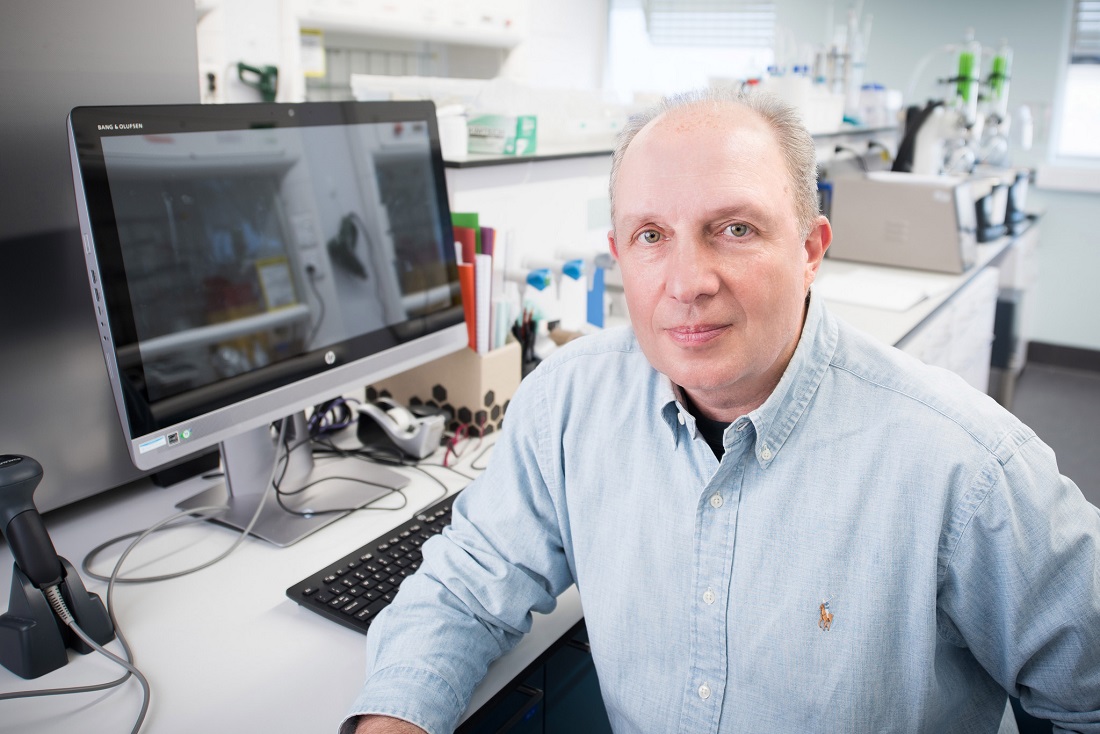 Our experts
We host an expert team of researchers and teaching staff, including Head of School and discipline leaders. Our discipline brings together a diverse team of experts who deliver world-class education and achieve breakthroughs in research.
Meet our experts