Molecular Design and Synthesis

Overview
Our research in this discipline examines the generation of new molecules and materials, and the study of their chemical and physical properties.
Our work impacts on a wide variety of advanced manufacturing technologies, ranging from medical to industrial settings.
Bachelor of Science (Chemistry)
Our students
"One of the best parts of the chemistry degree is your capstone project, where you actually get to do research on something that's never been done before. What I got to do was remove BPA which is a common breast cancer causing agent from water, just using clays."
Jack, Bachelor of Science (Chemistry) student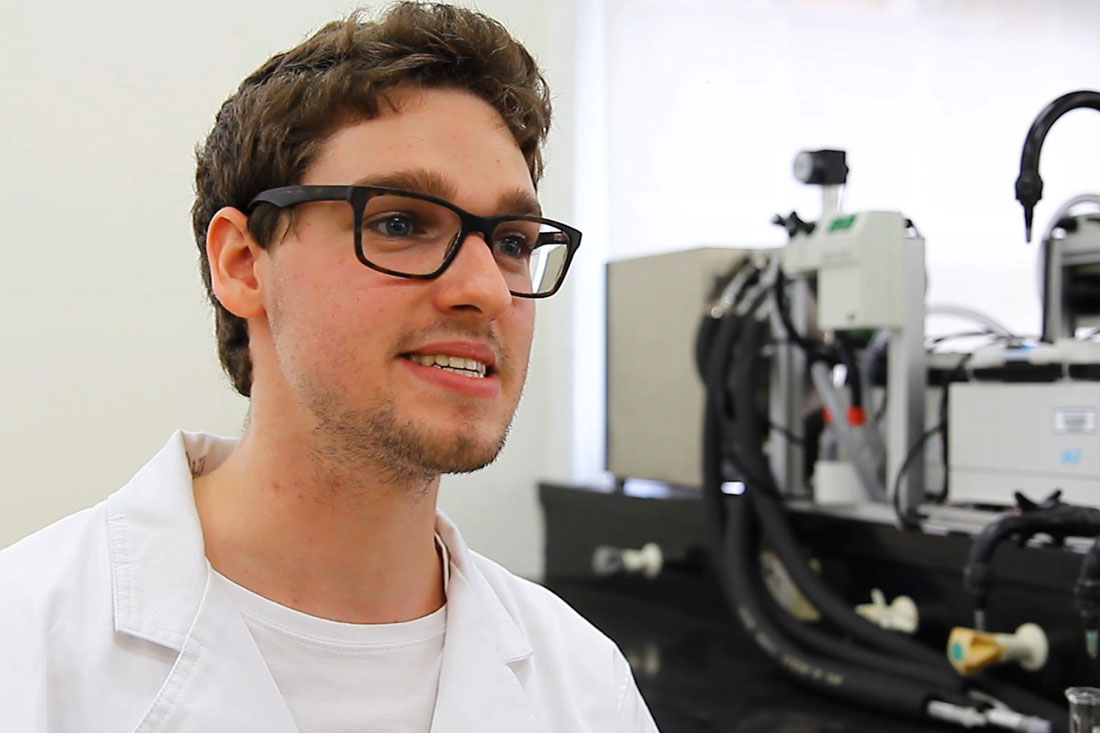 Research
Our research is generating new materials and molecules that deliver antibacterial surfaces, new adhesives for dentistry, better batteries, brighter OLED screens and even windows that become dark with the flick of a switch.
We use synthetic techniques including organic, inorganic, organometallic, supramolecular and polymer science, to generate functional small molecules, covalent oligomers and polymers, through to complex (supra) molecular networks and materials.
Our researchers study molecular properties in:
structure
function
reactivity relationships
reaction kinetics and thermodynamics
molecular recognition
the effects of external stimuli (such as light) on molecules.
Partnerships
Our researchers collaborate on projects in specialised research groups and facilities across disciplines and institutions:
Some of our industry and community partners include: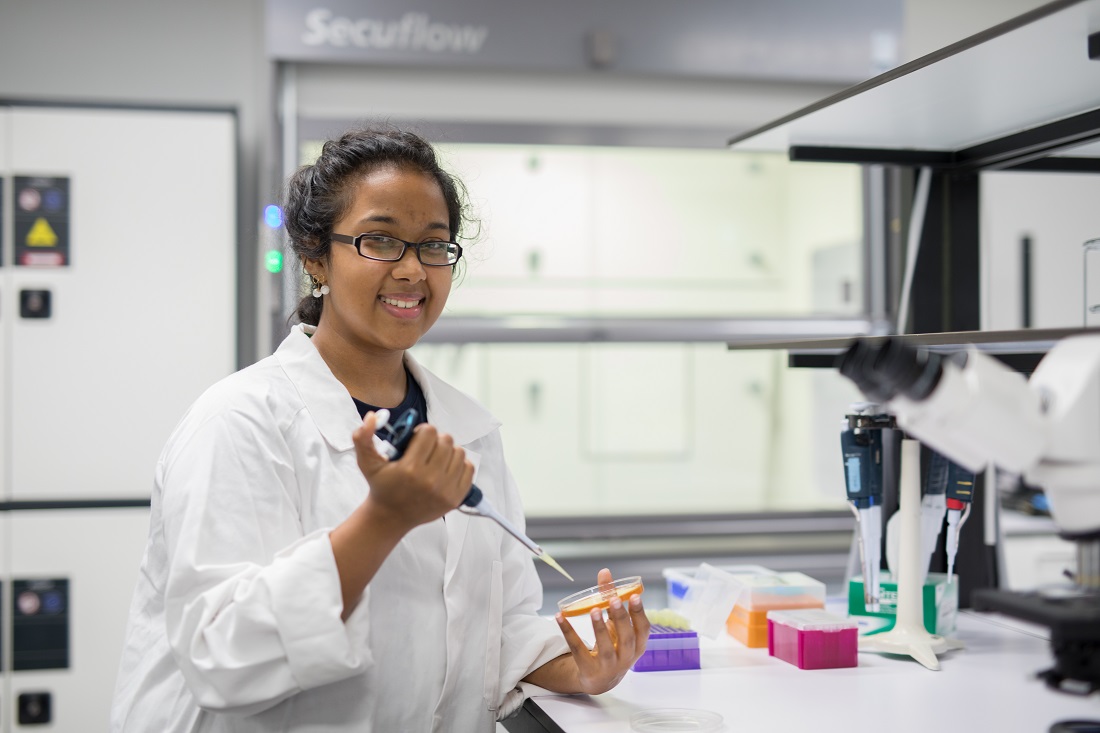 Our topics
Are you looking to study at a higher or more detailed level? We are currently looking for students to research topics at a variety of study levels, including PhD, Masters, Honours or the Vacation Research Experience Scheme (VRES).
View our topics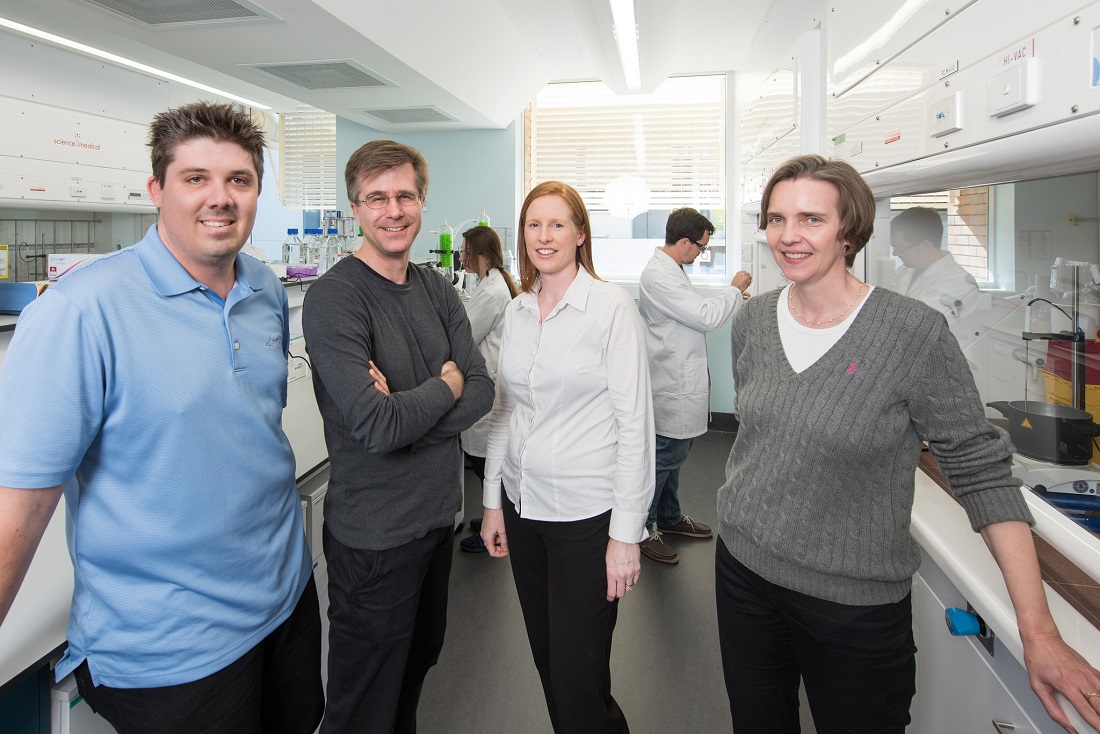 Our experts
We host an expert team of researchers and teaching staff, including Head of School and discipline leaders. Our discipline brings together a diverse team of experts who deliver world-class education and achieve breakthroughs in research.
Meet our experts