Mechanical Systems and Asset Management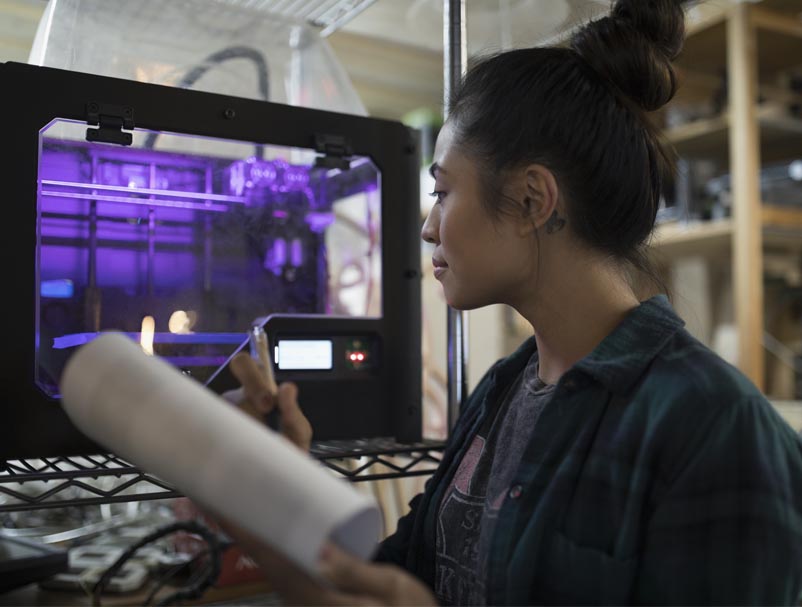 Overview
Our research involves understanding the design, manufacturing, operation, maintenance and management of mechanical systems including machines, infrastructure and engineering assets.
Our work overlaps in all areas of engineering and is relevant in other fields, including:
3D printing
advanced materials
biomechanics
computer modelling and simulation
food processing.
Our courses

Bachelor of Engineering (Honours) (Mechanical)
"As I've gone through my degree more and more I've been able to have more and more of an influence, you know, on decisions made or even in the products that we designed here."
Brad
Bachelor of Engineering (Honours) (Mechanical)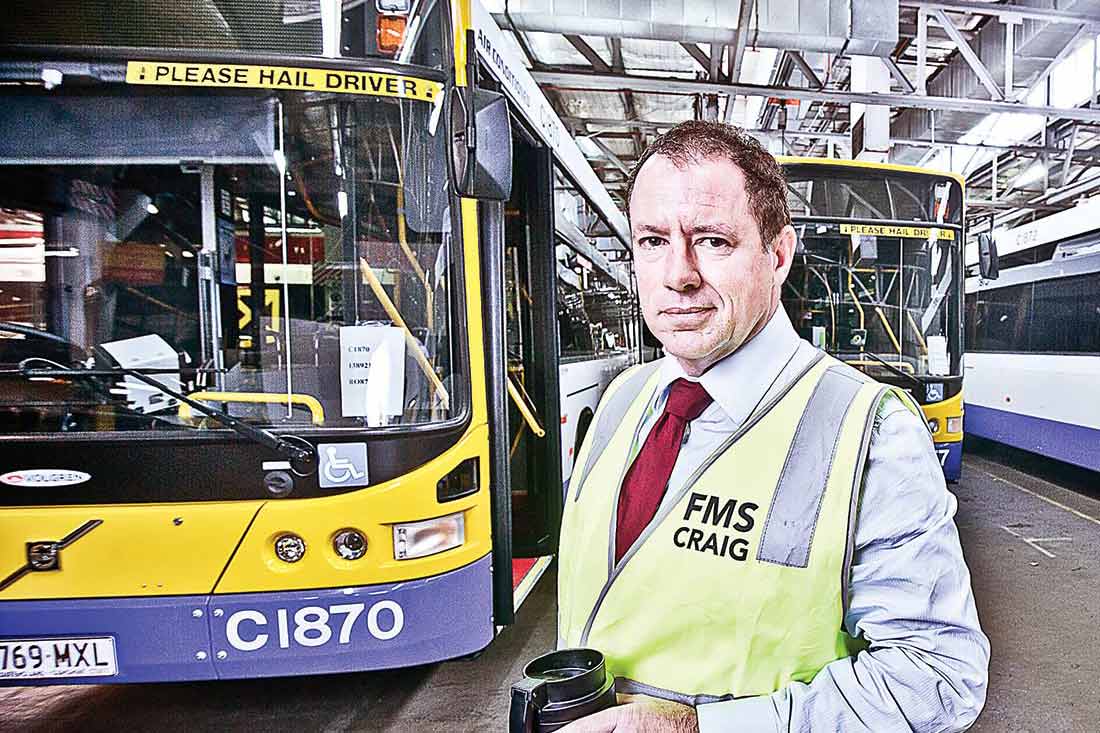 Master of Engineering Management
"I have found the masters experience academically challenging and relevant.
"The class has a good mix of domestic and international students, which helps to create a more dynamic learning and cultural experience."
Craig Whiteman
Master of Engineering Management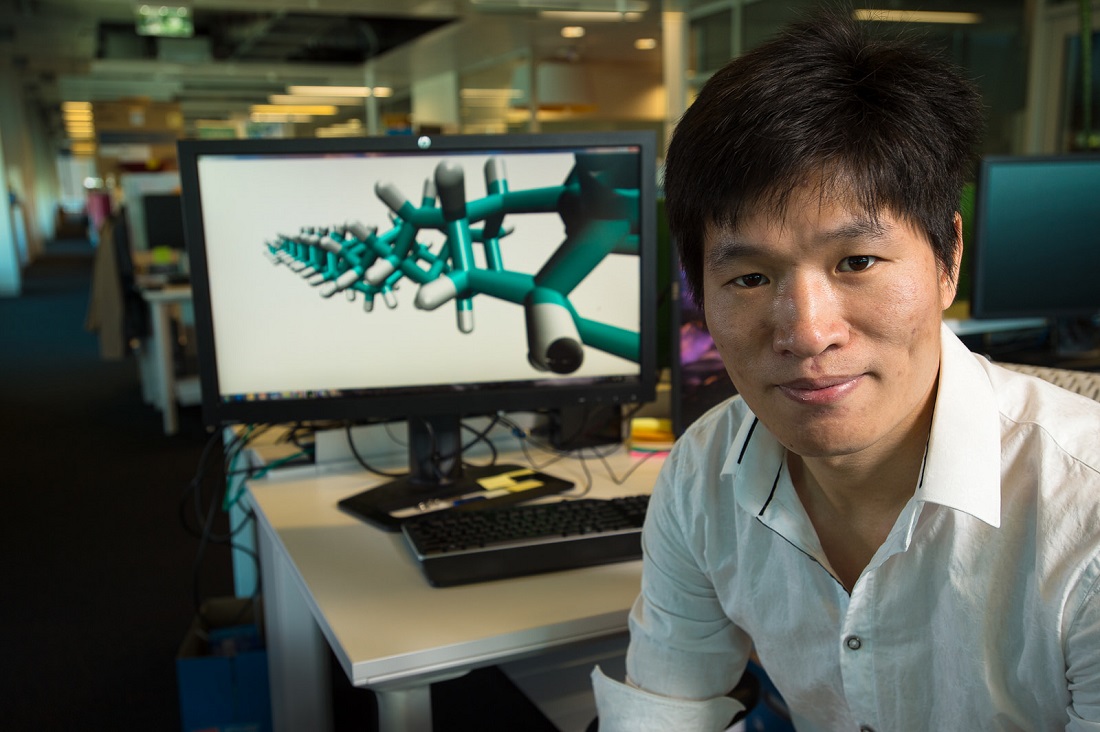 Our experts
Our discipline brings together a diverse team of experts who deliver world-class education and achieve breakthroughs in research.
Explore our staff profiles to discover the amazing work our researchers are contributing to.