Overview
We investigate how to understand, model, enhance and enable the contextual connections between information, people and their environment.
Understanding these connections will help improve how people and enterprises share, comprehend, use and interact with information.
Themes
Human data science
Human data science is about understanding a broad spectrum of enterprise systems from the perspectives of organisations, users and communities. It uses:
Abductive, inductive and interpretivist qualitative research methods to understand how people process, interact with and experience information.
Information experience design to holistically integrate people, information, context and system.
Foundations of information science
This research theme encompasses two main areas of focus:
Human information interaction, which looks at formal and computational models of human information behaviour such as information seeking, interaction and sharing, cognitive information processing, decision making, reasoning with or about information.
Research systems, which is a strategic, pragmatic and programmatic information systems (IS) programme of research that seeks insights into how best to systematically and more holistically research contemporary IS phenomena.
Teaching and learning scholarship
Our researchers working in this theme apply a range of methodologies to research teaching and learning. It uses a variety of lenses to examine student experience, advance the scholarly field, and improve our teaching practice.
Teaching
Academics in our discipline teach across a broad spectrum of topics, including:
library and information practice
information management
social technologies
emerging technologies
databases
business intelligence
project management
information systems consulting.
Rankings
Our research has made significant contributions to QUT's Excellence in Research for Australia (ERA) ratings. We received a 5 (well above world standard) in information systems, a 4 (above world standard) in data format and a 3 (at world standard) in information and computing sciences.
ERA (Excellence in Research for Australia) evaluates the quality of research undertaken in Australian universities against national and international benchmarks.
Projects
A selection of research projects we are currently leading include: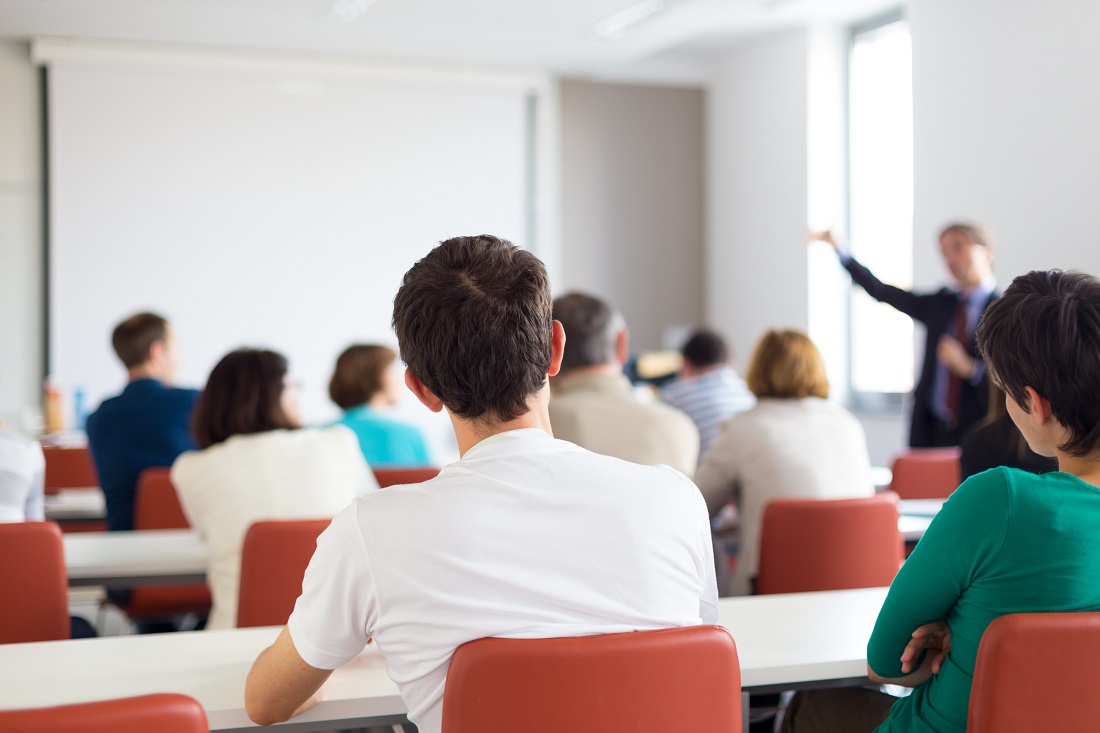 Our experts
Our discipline brings together a diverse team of experts who deliver world-class education and achieve breakthroughs in research. We invite you to connect with our staff community.
Our experts
Student topics
Are you looking to study at a higher or more detailed level? We are currently looking for students to research topics at a variety of study levels, including PhD, Masters, Honours or the Vacation Research Experience Scheme (VRES).
Browse student topics