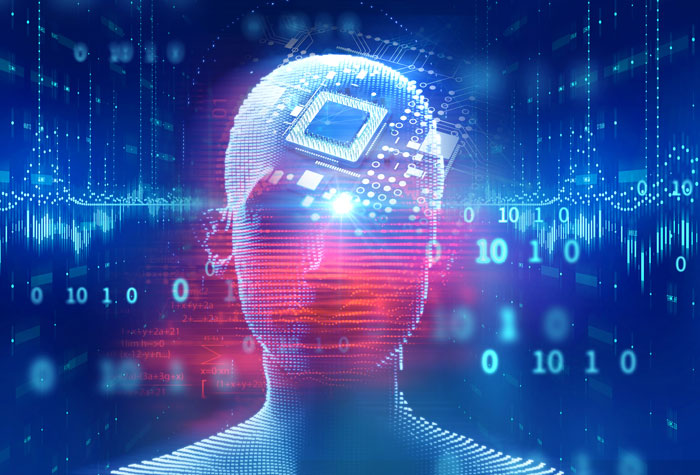 Overview
We investigate how to understand, model, enhance and enable the contextual connections between information, people and their environment.
Understanding these connections will help improve how people and enterprises share, comprehend, use and interact with information.
Teaching
Academics in our discipline teach across a broad spectrum of topics, including:
business intelligence
databases
emerging technologies
information management
information systems consulting
project management.
Research

Our research focus areas and their practical applications include:
Human data science
Human data science is about understanding a broad spectrum of enterprise systems from the perspectives of organisations, users and communities. It uses:
Abductive, inductive and interpretivist qualitative research methods to understand how people process, interact with and experience information.
Information experience design to holistically integrate people, information, context and system.
Foundations of information science
This research theme encompasses two main areas of focus:
Human information interaction: We look at formal and computational models of human information behaviour such as:
information seeking
interaction and sharing
cognitive information processing
decision making
reasoning with or about information.
Research systems: This is a strategic information systems (IS) programme of research that seeks insights into how best to research contemporary IS phenomena.
Projects
Project leader

Dates

2017-2020
Project summary
The fusion of human-based and physics-based information sources will enhance situation awareness for various tasks such as detection, tracking, classification, prediction, pattern of life or finding multi-entity relationships. However, the information to be fused has different characteristics, in particular, the nature of the uncertainty is different.
The core research objective of this project is therefore to determine how observations with different types of associated uncertainty can be combined. This project rests on the assumption that the conflicting and ambiguous nature of data being analysed during information fusion will lead to contextual effects in relation to decisions of trust.
Therefore, this project will:
diagnose and analyse the prevalence of contextuality in information fusion with regard to decisions of trust
develop models of contextually sensitive information fusion and express them as probabilistic programs for operational deployment and testing.
Project leader

Dates

2015-2017
Project summary
Behavioural research is a significant component of the annual spend in Australia on research and development. It is contended that 'best practice' behavioural research methods can be more systematised, transparent and visible to facilitate more complex, integrated and holistic research designs and more cumulative and comparable results. This would enable increased rigor, higher productivity and lower risk than have generally been the experience historically.
This project proposes the formal conceptualisation and modelling of behavioural science research methods, by adapting them to the research design, the well understood concepts, tools and techniques of information systems design.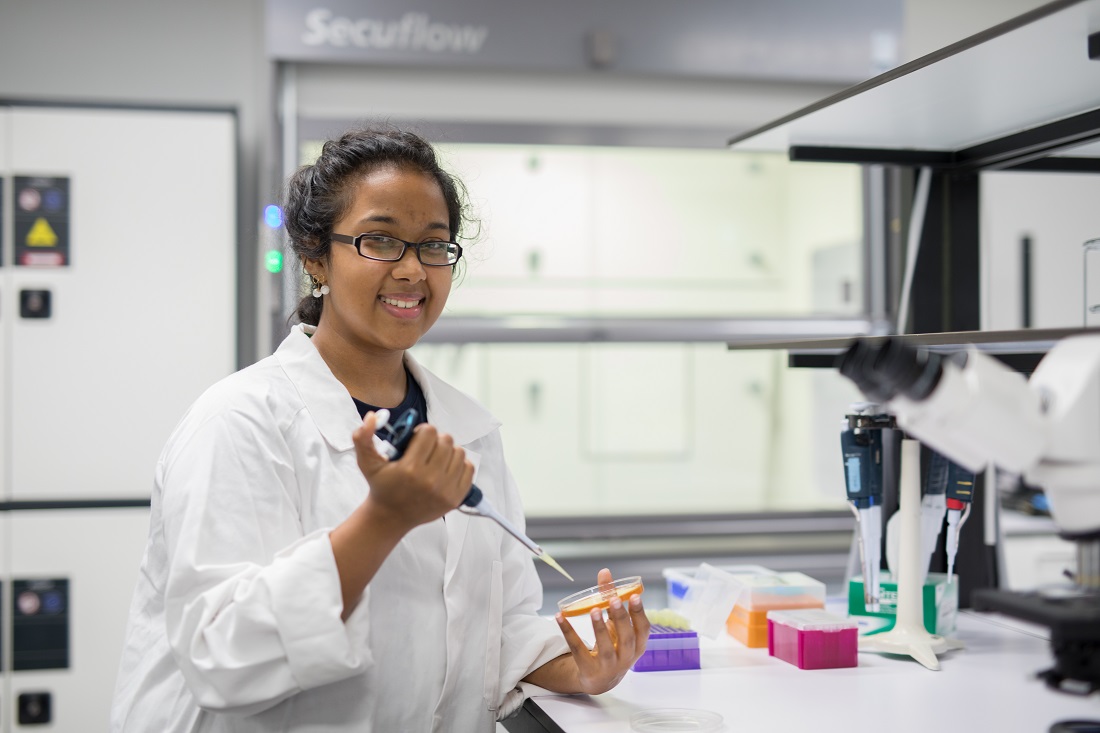 Our topics
Are you looking to study at a higher or more detailed level? We are currently looking for students to research topics at a variety of study levels, including PhD, Masters, Honours or the Vacation Research Experience Scheme (VRES).
View our student topics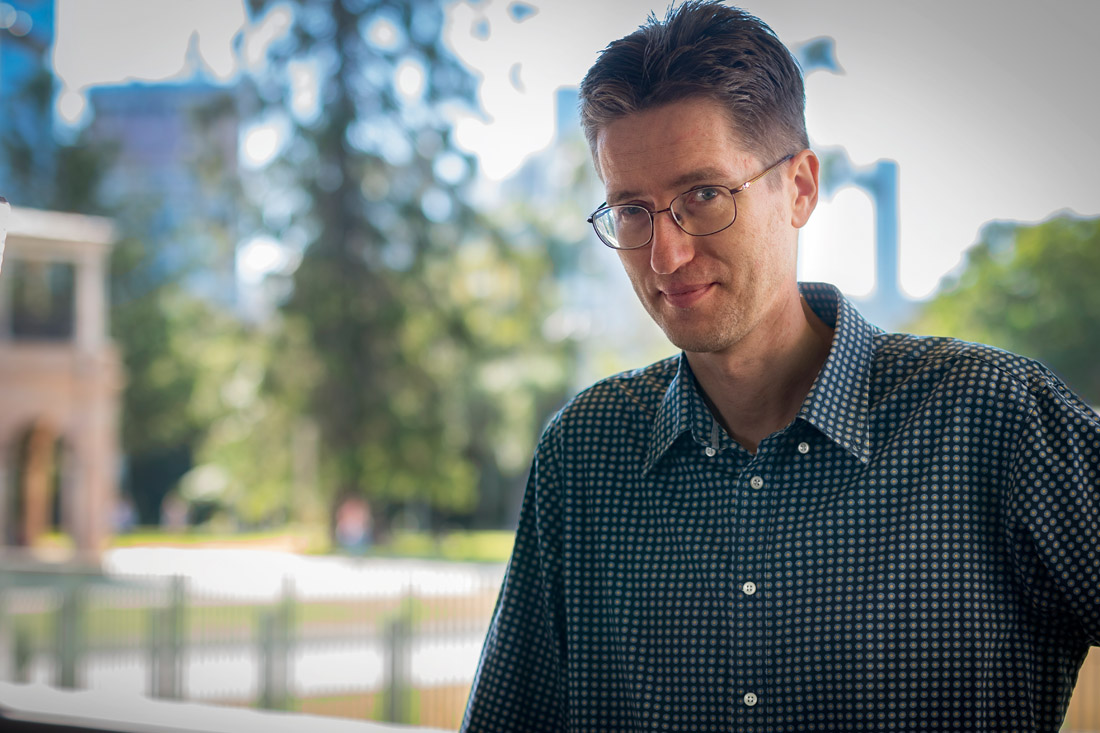 Our experts
We host an expert team of researchers and teaching staff, including Head of School and discipline leaders. Our discipline brings together a diverse team of experts who deliver world-class education and achieve breakthroughs in research.
Meet our experts