Environmental Technologies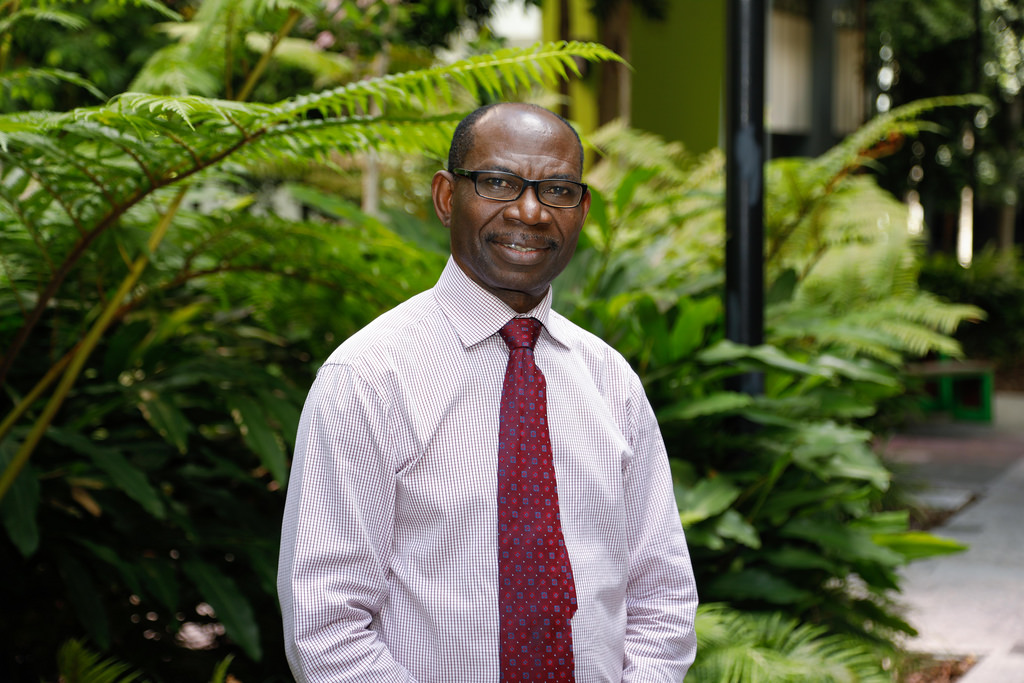 Overview
Our research aims to advance knowledge to develop new materials and green technologies for environmental remediation and monitoring, with a focus on air, water and soil quality monitoring for:
environmental and health impact assessment
pollution modelling
adverse effects of environmental pollutants on climate.
Research

Our research applications include:
environmental remediation and pollution control
clean transportation and fuels, including electric vehicles
reparation and purification
carbon capture and sequestration
sustainable resource utilisation, recovery and recycling
technological and economic sustainability
bioprocessing and waste valorisation to energy and chemicals
recovering hazardous waste and turning it into useful materials
uncovering the effects of aerosols on the climate
the physio-chemical characterisation of air pollutants.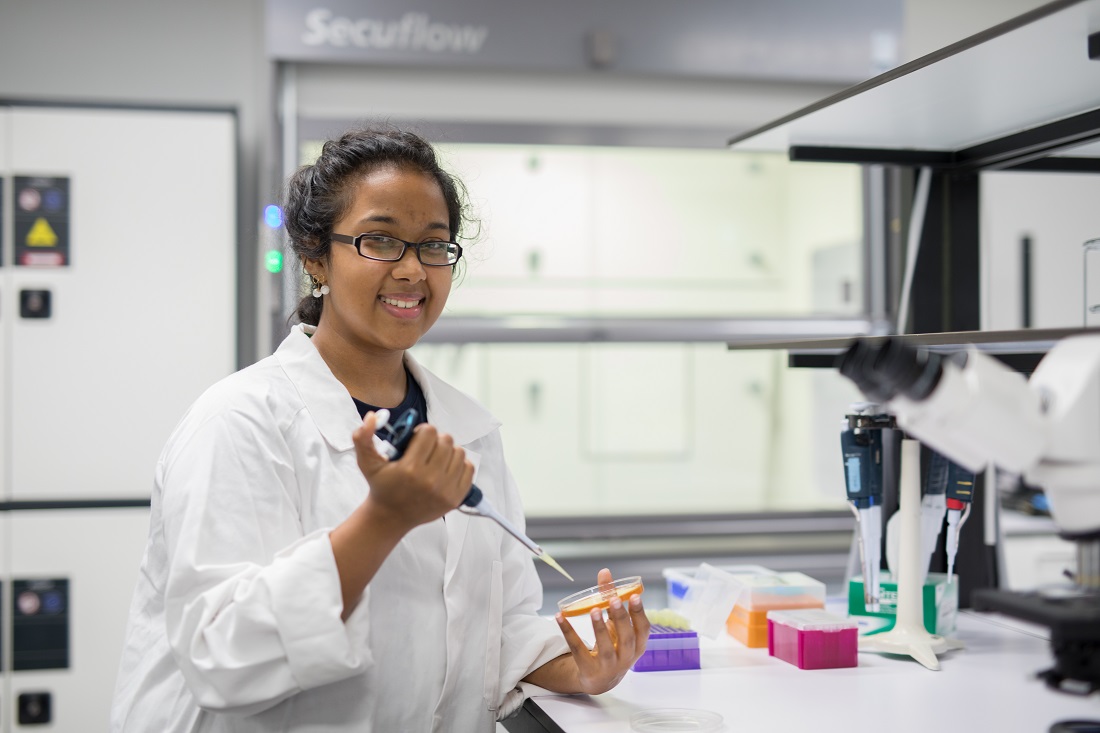 Our topics
Are you looking to study at a higher or more detailed level? We are currently looking for students to research topics at a variety of study levels, including PhD, Masters, Honours or the Vacation Research Experience Scheme (VRES).
View our topics
Our experts
We host an expert team of researchers and teaching staff, including Head of School and discipline leaders. Our discipline brings together a diverse team of experts who deliver world-class education and achieve breakthroughs in research.
Meet our experts