Energy and Process Engineering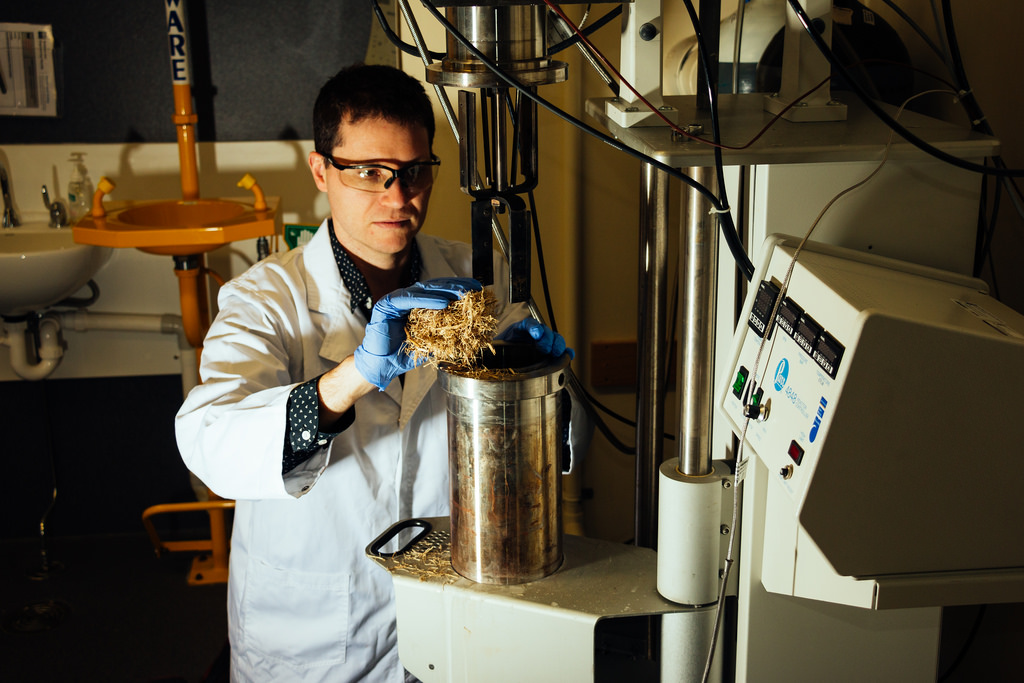 Overview
We are focused on transforming energy and materials into more usable and value-added forms, including renewable energy.
Our researchers apply a combination of experimental and theoretical approaches to the best technological solutions for improved efficiency, maximum output and financial viability.
Graduates from our discipline progress into a wide spectrum of industries, turning raw materials into products that are used every day.
Biofuel Engine Research Facility
We host Australia's largest biofuel production testing facility, specialising in engine performance testing and biofuels emissions testing.
Researchers at the Biofuel Engine Research Facility are committed to fuelling a greener Australia by continually refining biofuel composition for best performance and lowest emissions.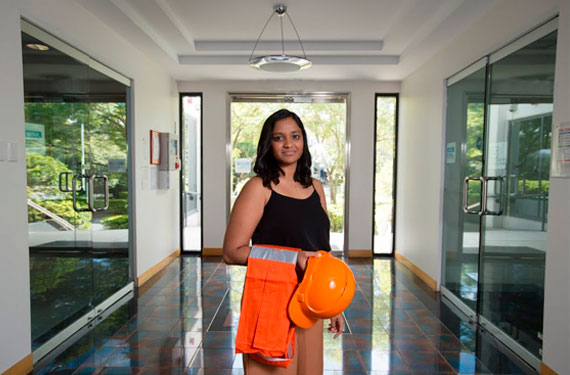 Real students
"I think the practical experience that I gained here while I'm at uni has been very helpful with a lot of projects that I'm doing. Even down to writing reports at uni, I know exactly how I would format a report and what the industry standard is like."
Research

We develop efficient and sustainable processes, with low energy footprints, that provide key improvements to business operations and profitability.
Our research works to refine, renew and modify raw materials to produce useful products and by-products. Some examples are:
animals
commodity chemicals
plants such as sugar cane
ore-bearing rocks
waste.
Our specialties include:
biofuels and biocommodities
fluid dynamics modelling
industrial and building energy management and design
renewable energy technologies
techno-economic analysis
waste and water management.
We are recognised for our research in:
bio-process industries such as biofuels and waste products processing
chemicals manufacturing
food manufacturing
gas production
minerals processing.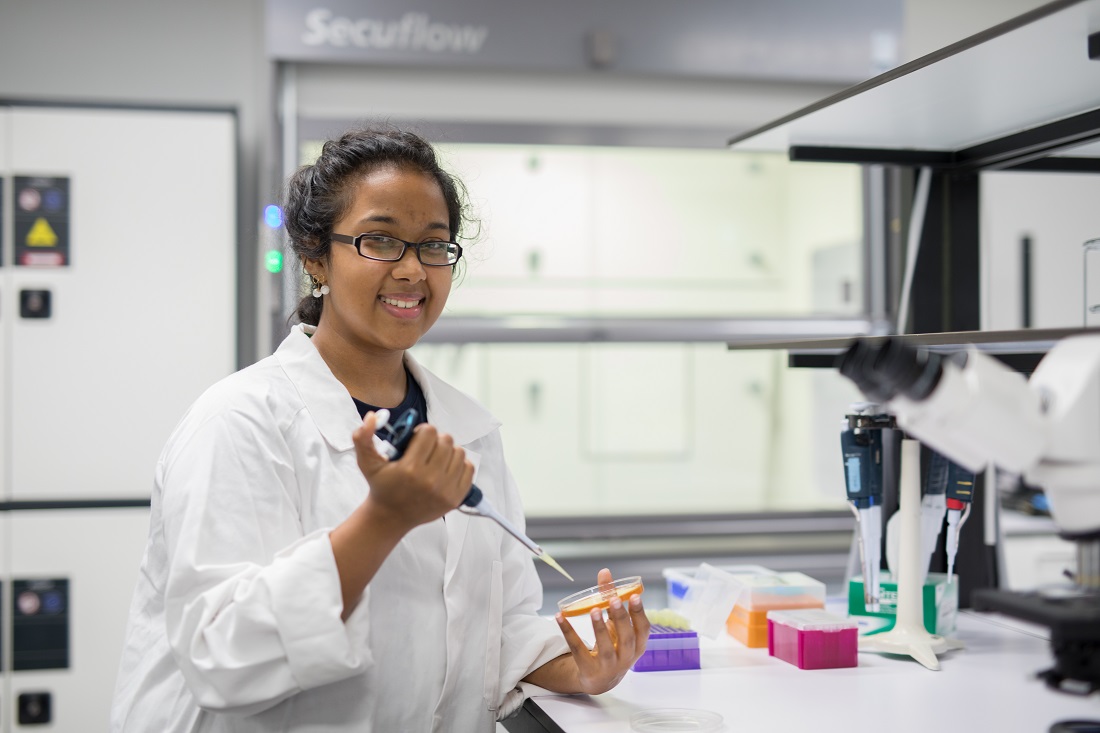 Our topics
Are you looking to study at a higher or more detailed level? We are currently looking for students to research topics at a variety of study levels, including PhD, Masters, Honours or the Vacation Research Experience Scheme (VRES).
View our topics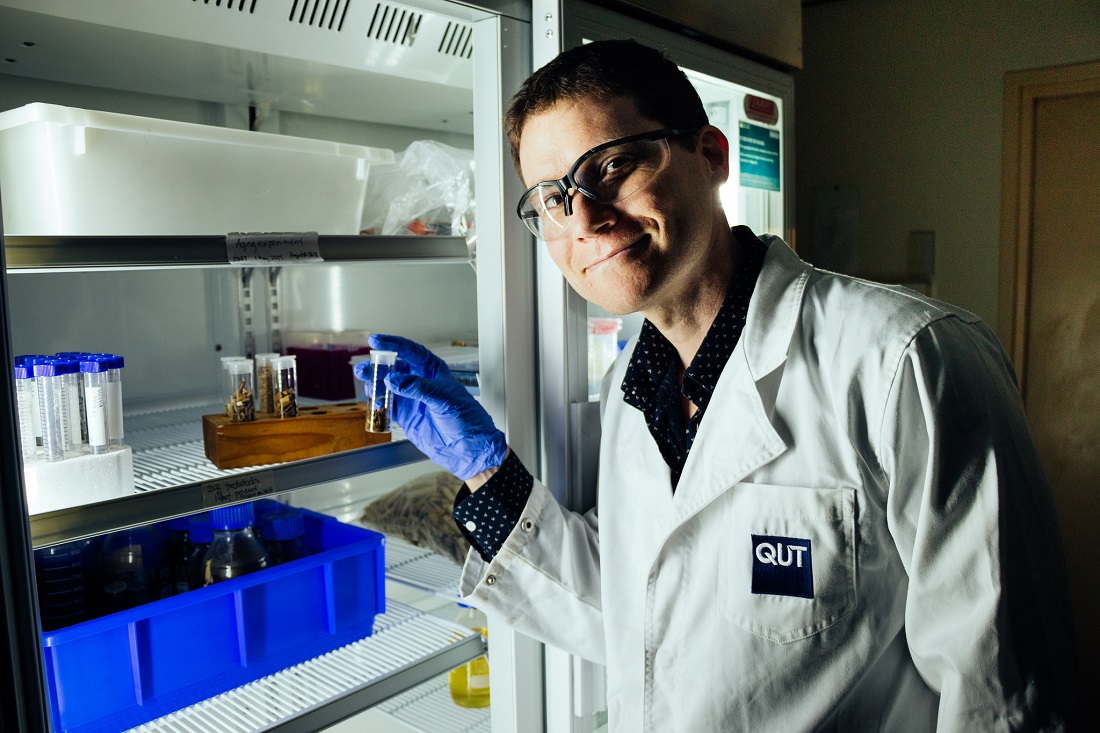 Our experts
We host an expert team of researchers and teaching staff, including Head of School and discipline leaders. Our discipline brings together a diverse team of experts who deliver world-class education and achieve breakthroughs in research.
Meet our experts