Data Science

Infotech Outstanding Award 2016
Associate Professor Richi Nayak received the Infotech Outstanding Achievement Award at the Women in Technology (WiT) 2016 Awards.
Meet our team
Research in our discipline focuses on the development of effective and efficient algorithms and systems for big data applications.
Digital Agriculture
Researchers from Data science collaborate with Digital Agriculture to help drive the digital revolution that is set to take over the agricultural industry.
Find out more about Digital Agriculture
Overview
We focus on computational methods for the analysis and understanding of the relationships within large-scale data sets.
Our research is grounded in theory and algorithm development. It ranges from machine learning to visualisation, focusing on:
bioinformatics
data mining
information retrieval
web intelligence.
We are experts in parallel computing, and run a dedicated High Performance Computing (HPC) laboratory for realistic experiments.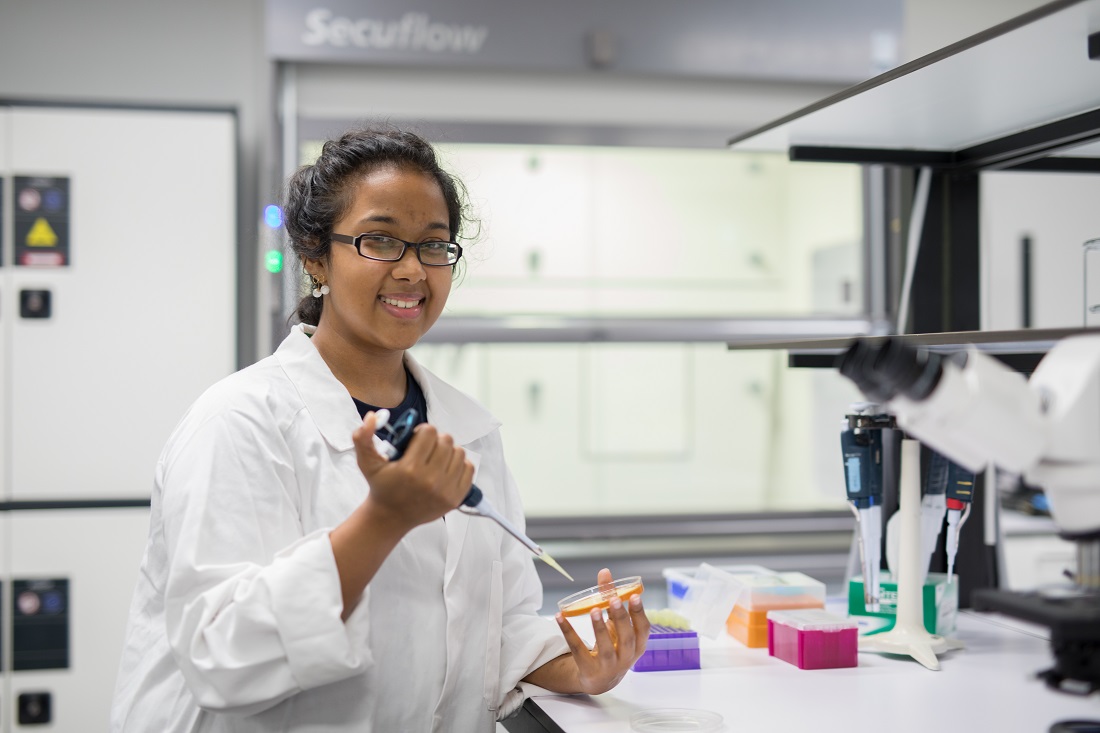 Our topics
Are you looking to study at a higher or more detailed level? We are currently looking for students to research topics at a variety of study levels, including PhD, Masters, Honours or the Vacation Research Experience Scheme (VRES).View our topics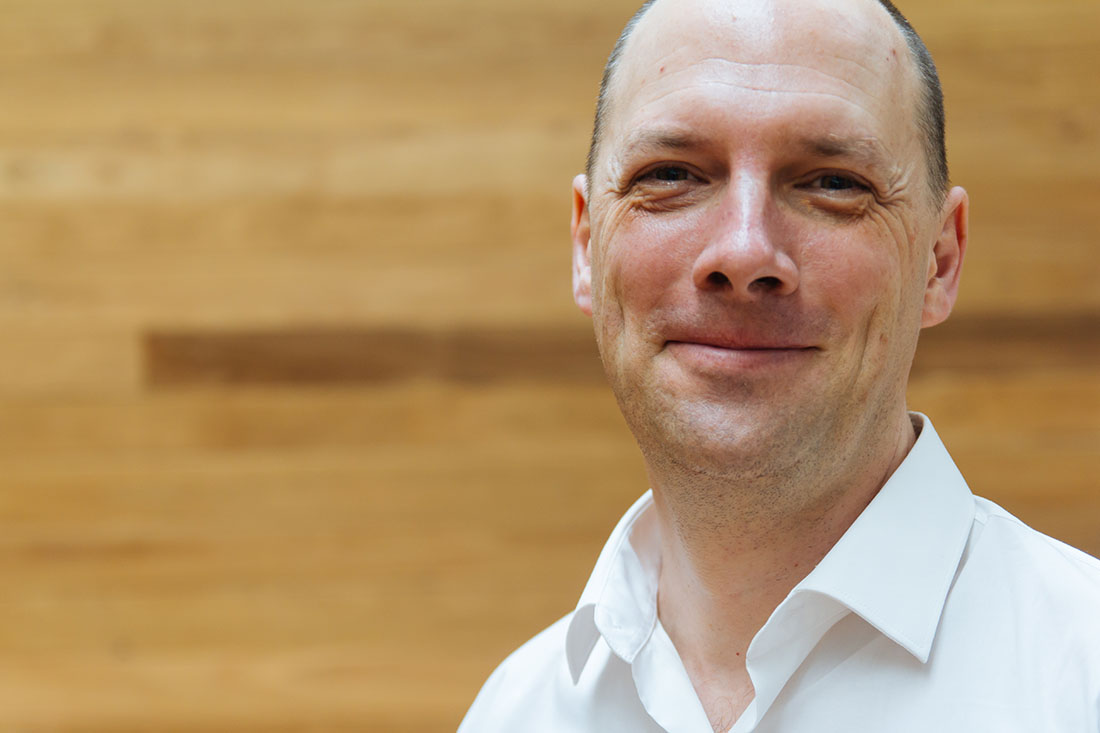 Our experts
We host an expert team of researchers and teaching staff, including Head of School and discipline leaders. Our discipline brings together a diverse team of experts who deliver world-class education and achieve breakthroughs in research.
Meet our experts