Construction and Project Management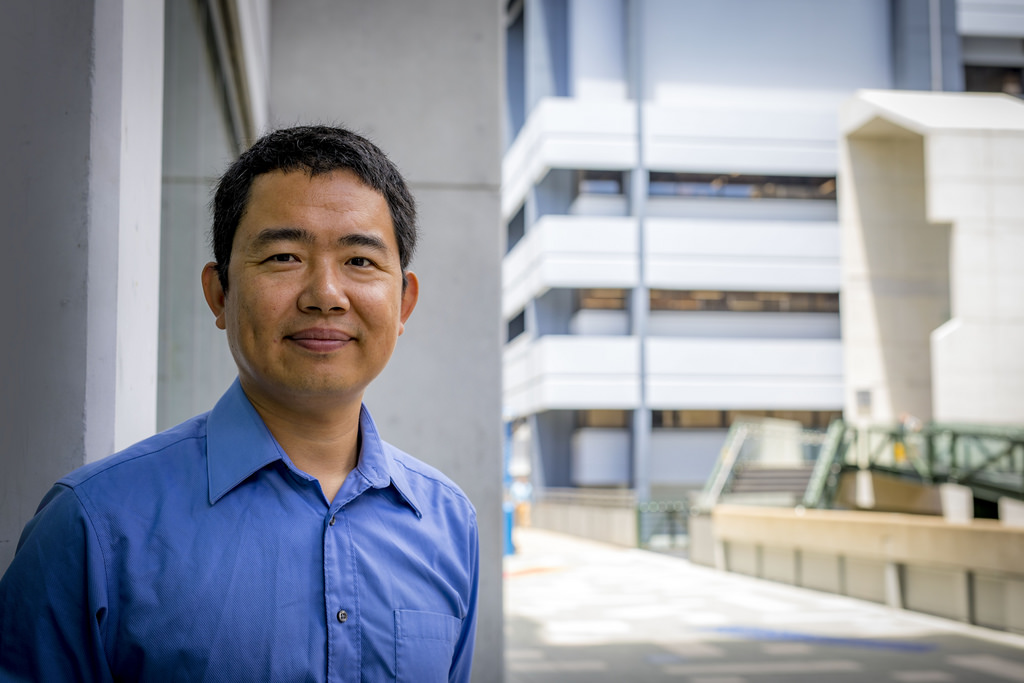 Overview
Our research is exploring new and innovative ways to solve construction sector challenges, such as:
supply-chain issues
policy uncertainties
resource shortages.
Our findings assist the construction industry to utilise strategies to enable sector efficiencies and enhancements.
Our experts
Our discipline brings together a diverse team of experts who deliver world-class education and achieve breakthroughs in research.
Explore our staff profiles to discover the amazing work our researchers are contributing to.