Construction and Project Management

Best practice solutions for sustainable retirement villages
Associate Professor Bo Xia's research addresses the unique housing requirements of senior citizens and advances the connection between ageing and sustainability. His work will help to promote and maintain good quality of life for older people, and contribute to local and national economic growth through a booming industry.
Examining community action in construction
Dr Melissa Teo won a David Langford Commemorative Award for her research paper 'Getting to the heart of community action against construction projects' at the 30th ARCOM Conference. Her paper investigated the role of formal protest groups in sustaining community action against construction projects over time.
Building efficiencies into education delivery
Associate Professor Adrian Bridge received an ARC grant to lead a project to develop a whole-of-life procurement decision-making framework to make education delivery more cost effective in schools. The project is expected to create a higher performing school system and more resilient infrastructure.
Collaborating with leaders in construction
A group of our academic staff recently toured the Bathroom Pod Factory in Brendale, which is currently manufacturing bathrooms for approximately 8,000 Lendlease apartments nationally. These prefabricated bathroom pods are constructed in just seven days and are an excellent example of lean and modular construction.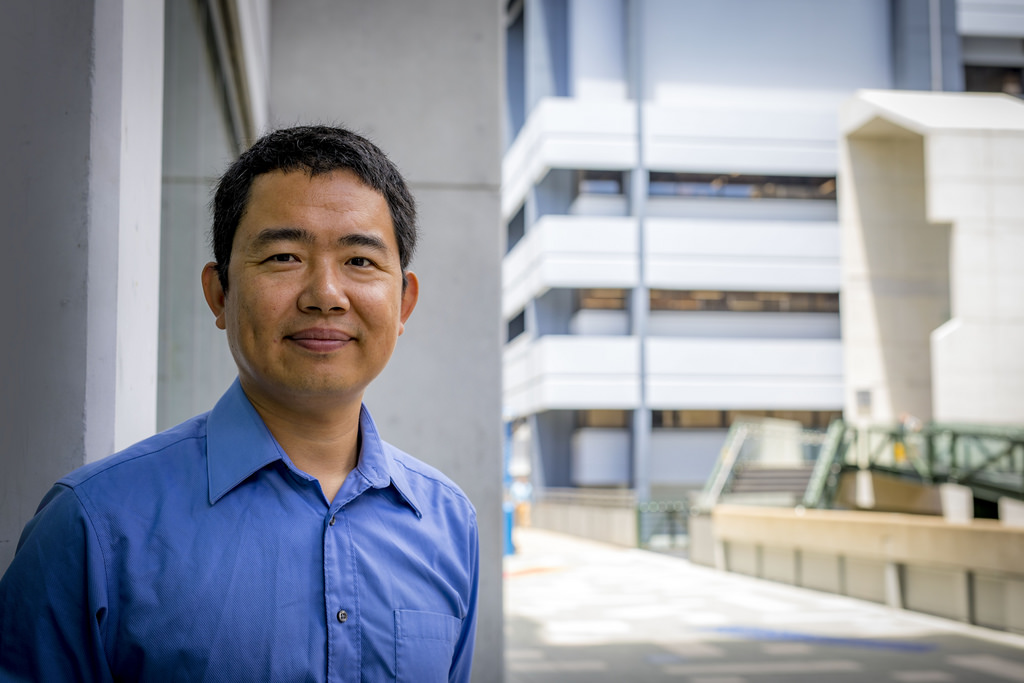 Overview
Our research is exploring new and innovative ways to solve construction sector challenges such as:
supply-chain issues
policy uncertainties
resource shortages.
Our findings assist the construction industry to utilise strategies to enable sector efficiencies and enhancements such as:
digital technologies
business model development
virtual design and construction
stakeholder theory
technology adoption models.
Real graduates
"While at university I was offered employment as an undergraduate civil design engineer and an undergraduate fly-in fly-out site engineer. I was working in two very different fields but QUT really prepared me for the challenges of each role."
Genevieve De Michele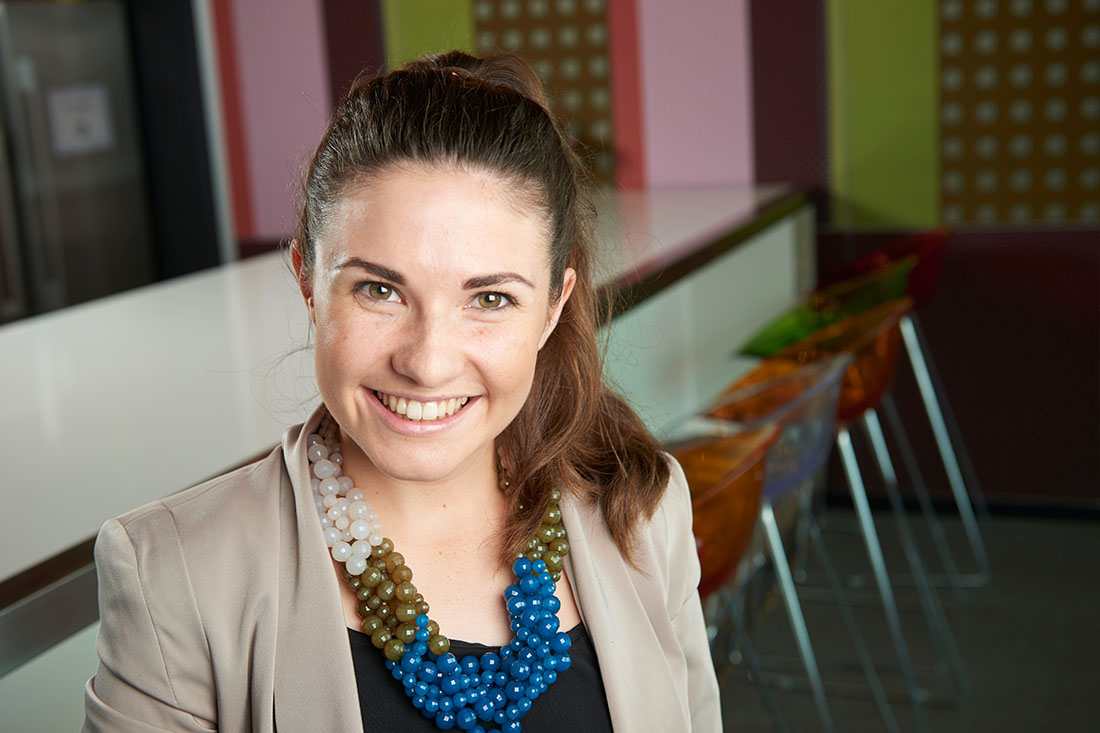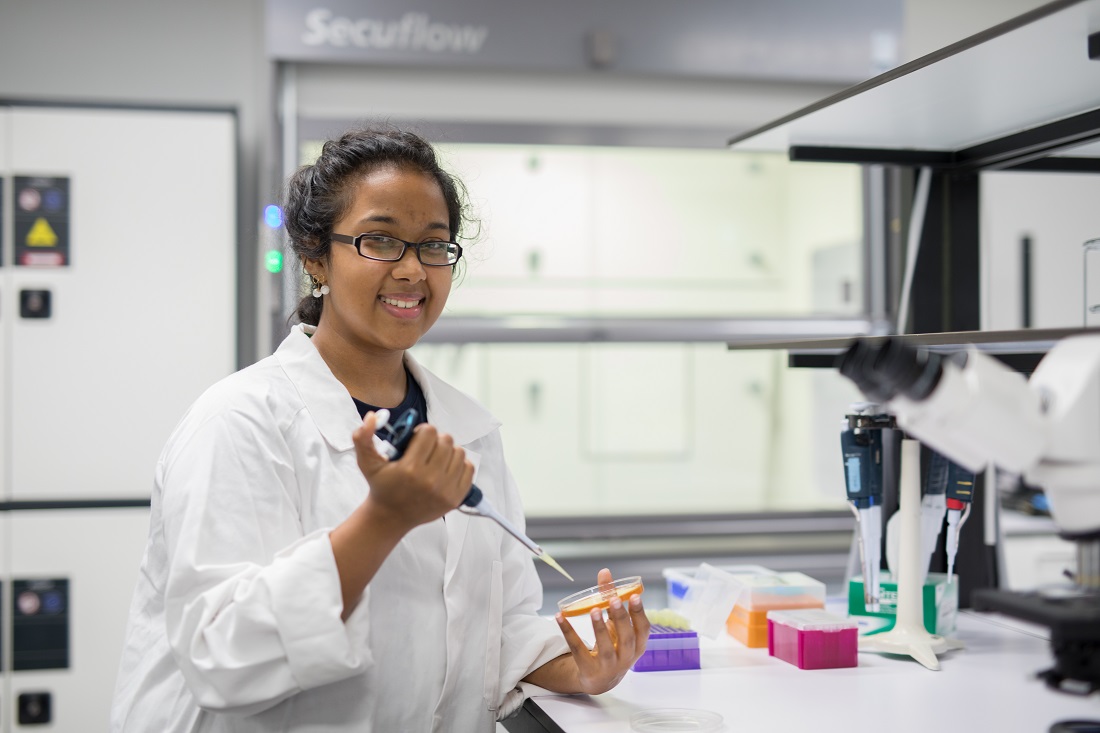 Our topics
Are you looking to study at a higher or more detailed level? We are currently looking for students to research topics at a variety of study levels, including PhD, Masters, Honours or the Vacation Research Experience Scheme (VRES).
View our topics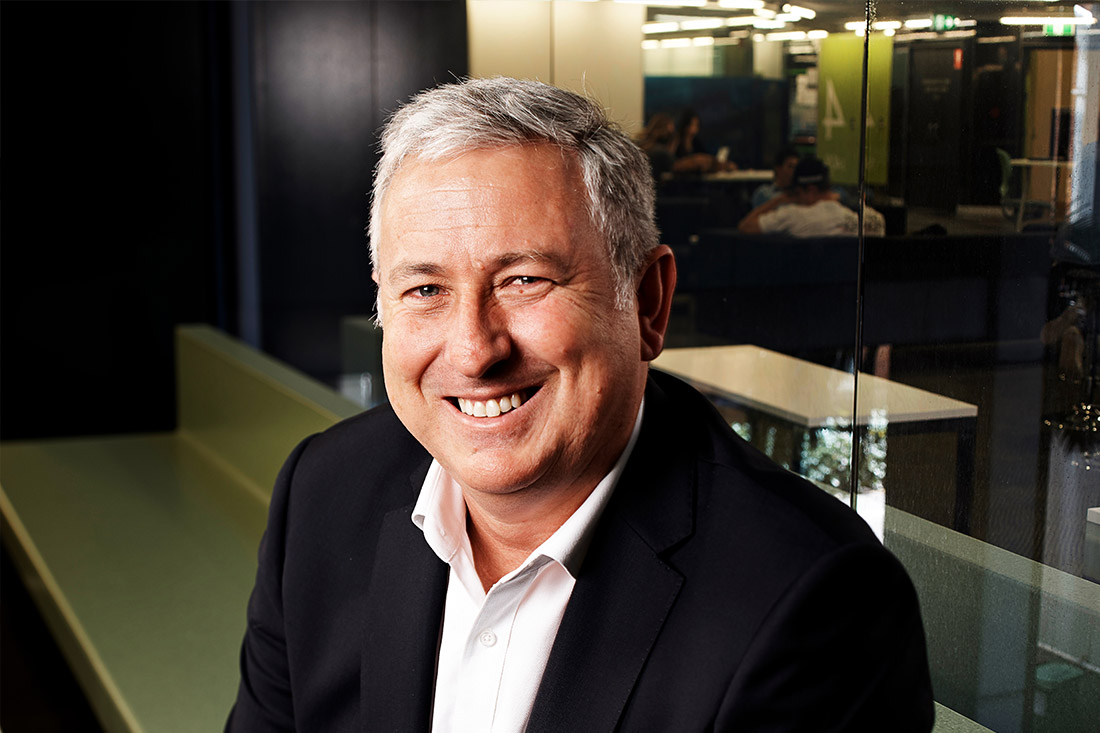 Our experts
We host an expert team of researchers and teaching staff, including Head of School and discipline leaders. Our discipline brings together a diverse team of experts who deliver world-class education and achieve breakthroughs in research.
Meet our experts