Construction and Project Management

Best practice solutions for sustainable retirement villages
Associate Professor Bo Xia's research addresses the unique housing requirements of senior citizens and advances the connection between ageing and sustainability. His work will help to promote and maintain good quality of life for older people, and contribute to local and national economic growth through a booming industry.
Examining community action in construction
Dr Melissa Teo won a David Langford Commemorative Award for her research paper 'Getting to the heart of community action against construction projects' at the 30th ARCOM Conference. Her paper investigated the role of formal protest groups in sustaining community action against construction projects over time.
Building efficiencies into education delivery
Associate Professor Adrian Bridge received an ARC grant to lead a project to develop a whole-of-life procurement decision-making framework to make education delivery more cost effective in schools. The project is expected to create a higher performing school system and more resilient infrastructure.
Collaborating with leaders in construction
A group of our academic staff recently toured the Bathroom Pod Factory in Brendale, which is currently manufacturing bathrooms for approximately 8,000 Lendlease apartments nationally. These prefabricated bathroom pods are constructed in just seven days and are an excellent example of lean and modular construction.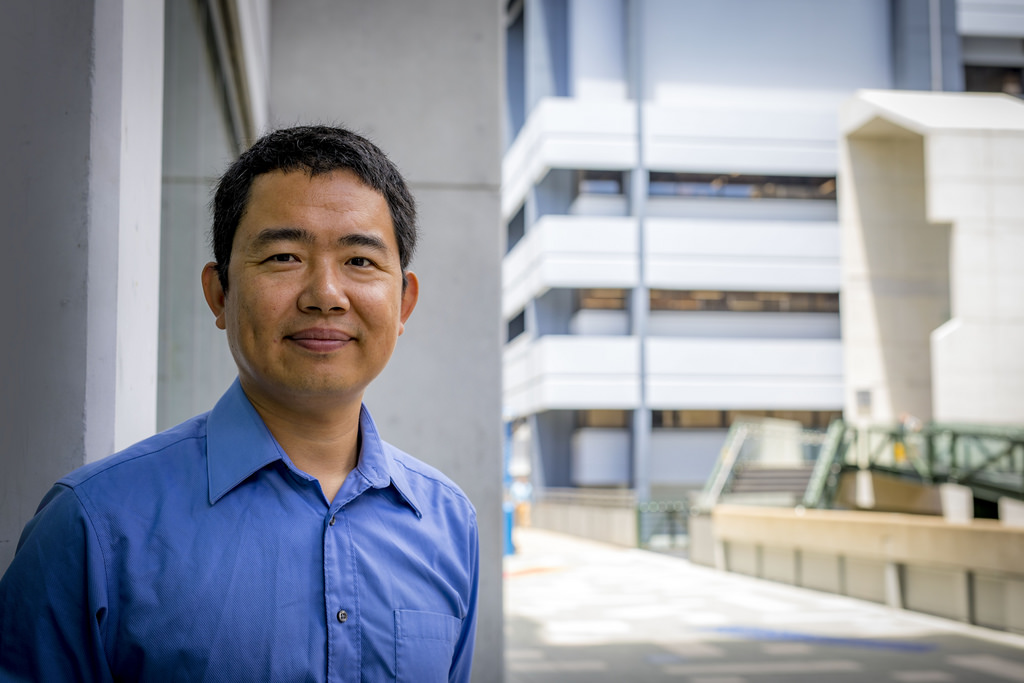 Overview
Our research is exploring new and innovative ways to solve construction sector challenges, such as:
supply-chain issues
policy uncertainties
resource shortages.
Our findings assist the construction industry to utilise strategies to enable sector efficiencies and enhancements, such as:
business model development
digital technologies
stakeholder theory
technology adoption models
virtual design and construction.
Bachelor of Engineering (Honours) (Civil)
"While at university I was offered employment as an undergraduate civil design engineer and an undergraduate fly-in fly-out site engineer. I was working in two very different fields but QUT really prepared me for the challenges of each role."
Genevieve De Michele
Graduate Certificate in Project Management
For over 20 years, we've recognised that project management is one of the most highly sought and respected qualifications in today's business world as organisations require the successful management of projects to meet strategic outcomes.
Projects
Project leader

Dates

2016-2019
Project summary
This project aims to develop a whole-of-life procurement decision-making framework so schools can make delivering better education more cost effective. This framework—which draws on state-of-the-art and Nobel prize-winning theories and a new theory the project will develop—will be used in government and private schools.
This research is expected to deliver more efficient ways to future-proof schools to create a well performing school system and more resilient infrastructure vital to Australia's future prosperity.
Project leader

Dates

2009-2013
Project summary
The project will significantly assist Federal and State governments in delivering value for money in the provision of a substantial infrastructure pipeline. The project will promote the transformation of the domestic construction industry in Australia, in terms of saving unnecessary transaction costs, promoting productivity, advancing training and accessing the world's best knowledge and skills.
The project will help ensure that new infrastructure contributes to Australia's economic growth and counters inflationary pressures. Finally, the transferable knowledge outcomes of this project have potential to capture global attention and promote Australia as a leading nation in the provision of infrastructure.
Student topics
We offer research opportunities to future students interested in:
building procurement
construction management, particularly micro-economics of construction
cost engineeering
multinational contracting
procurement systems
quantity surveying
sustainability
tendering and bidding.
There are research opportunities for future students to explore modelling and information technology in construction. Topics include:
Building Information Modelling (BIM)
building information technology in construction education
city modelling
Geographic Information Systems (GIS)
information modelling.
There are opportunities for future students to undertake research in project management, specifically in:
contract law
international project management
partnering
portfolio management
professional ethics
program management
quality management systems
safety and health.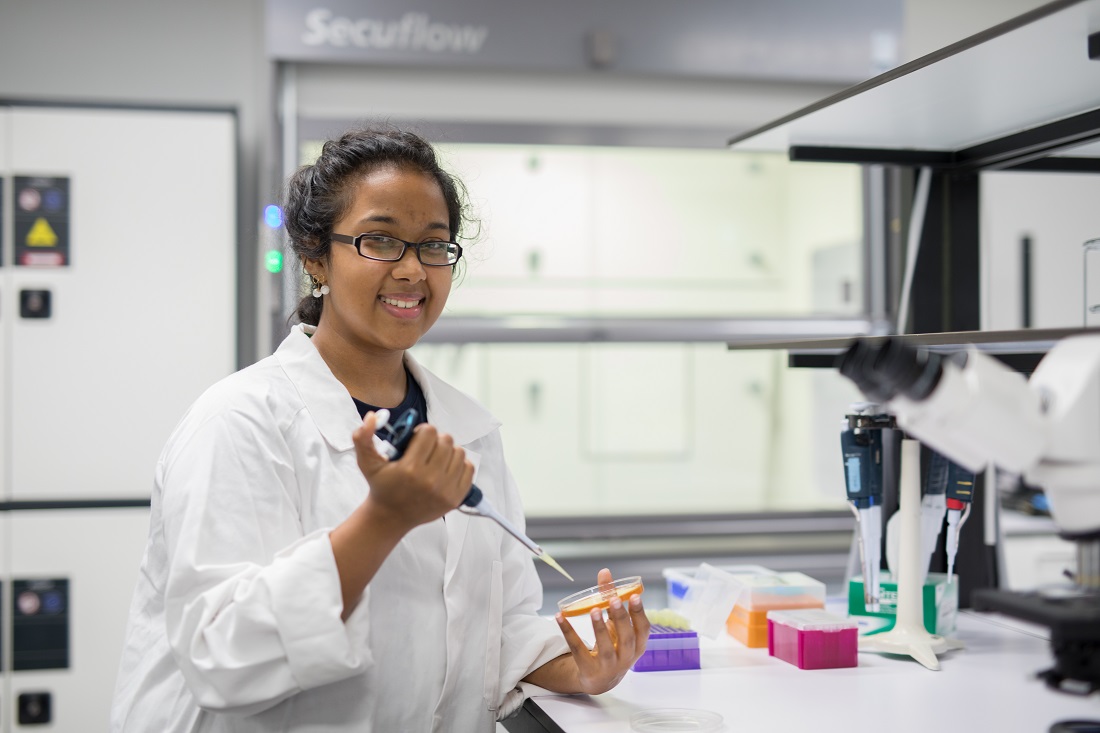 Our topics
Are you looking to study at a higher or more detailed level? We are currently looking for students to research topics at a variety of study levels, including PhD, Masters, Honours or the Vacation Research Experience Scheme (VRES).
View our topics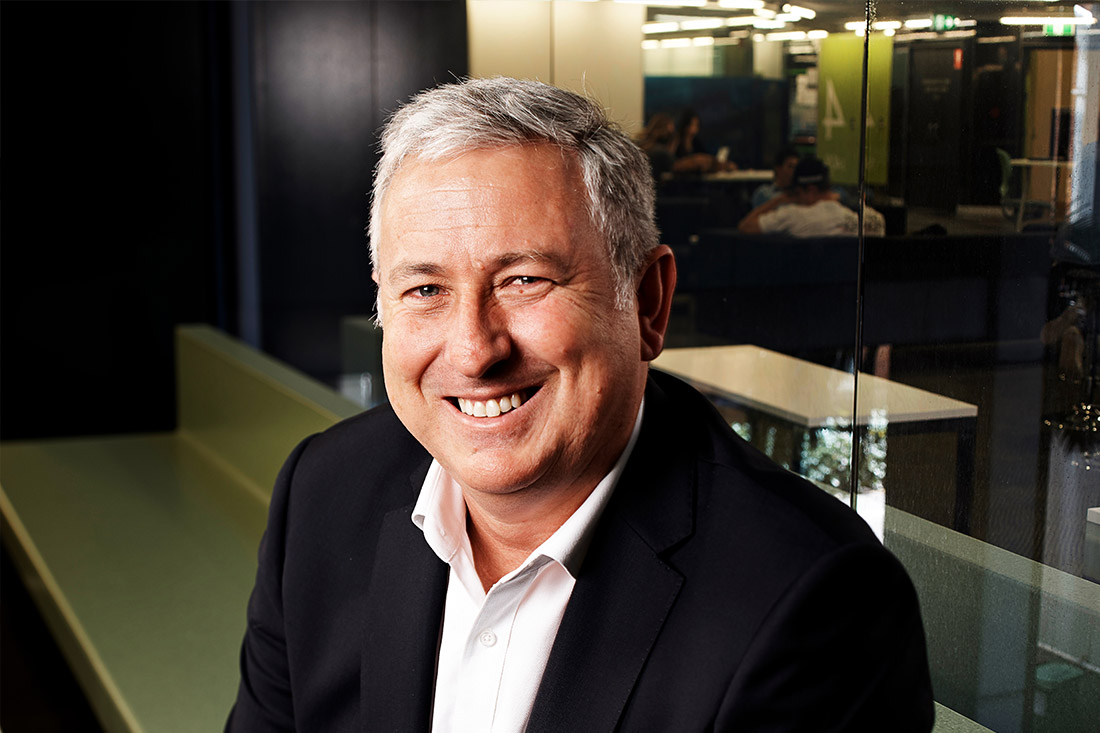 Our experts
We host an expert team of researchers and teaching staff, including Head of School and discipline leaders. Our discipline brings together a diverse team of experts who deliver world-class education and achieve breakthroughs in research.
Meet our experts