Computer Human Interaction

Understanding the environment through sound
Professor Paul Roe summarises large volumes of sounds recorded in nature through visual representation. Using numbers and colours as identifiers on spectrograms, bird calls and the sounds made by wildlife can be identified at specific times and places, allowing for analysis of endangered species and biodiversity.
Australian Research Council grant to build acoustic observatory
A QUT-led research collaboration between ecologists, biologists and computer scientists will see an observatory established to analyse Australia's fragile and mega-diverse environment through sounds detected and recorded through sensors installed in over 400 locations around the country.
Connecting people across distances through daily routines
Professor Margot Brereton has developed a messaging kettle that lights up a lava lamp type device when a connected kettle in another location is turned on. The device keeps people in touch while living apart - turning on the kettle reminds people of each other, and they can also write messages through a connected device.
Helping patients to communicate post-stroke
Dr Bernd Ploderer has developed StrokeAssist, an app that allows stroke survivors to communicate when their ability to speak and understand has been impaired. Its functionality allows users to express their needs to medical staff, schedule medical appointments, and track mood and pain during recovery.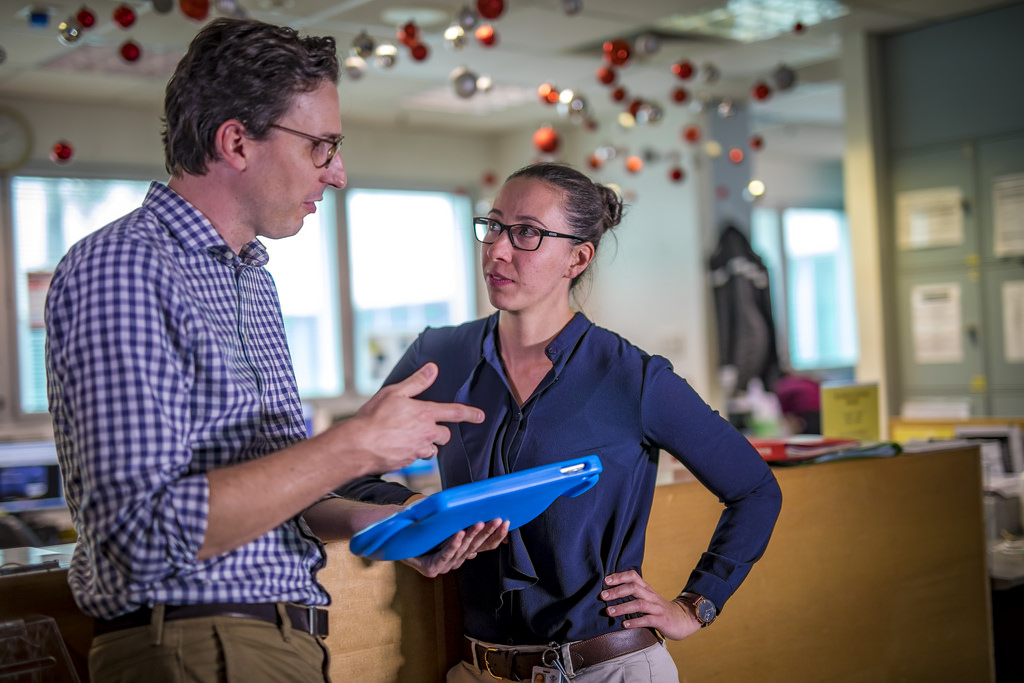 Overview
We work to design and better understand human-machine interfaces and systems.
We focus on understanding how technology is used by particular communities, and developing new and improved forms of socio-technical systems.
We have a prominent role in teaching across a number of the degree programs, including:
interaction design
participatory design
big data
e-science (environmental monitoring)
Information and Communications Technologies for Development (ICT4D)
digital games and player experience.
Research
Our researchers look at new ways for people to interact and engage with technologies, data and each other through things like games, the Internet of Things and codesign techniques.
We look at how to represent big data – we use new 'big audio data' approaches to needle-in-haystack problems, their visualisation and sonification.
We apply our research to gamification, play and new interaction mechanisms to motivate and engage with:
children
people with diverse abilities
different socioeconomic and cultural backgrounds.
Some of the outcomes of our research include:
Industry efficiency and efficacy: companies are using serious games and human computer interaction methods to improve engagement and decision making.
Government policy effectiveness, through policy development informed by better data (e.g. from better human engagement and data interactions or better environmental monitoring).
Greater human self determination and participation, through more accessible interfaces from government, industry and community (including indigenous) groups.
Better equipping researchers in agriculture, ecology and biology for the digital age and interactive environments.
Outcomes
We design:
smart things for healthy lifestyles, including wearable apps and technologies that:

monitor
measure
motivate
engage

platforms for environmental sensing and monitoring, with improved algorithms and automatic monitoring software
co-design methods for human-centred interactive prototypes for:

health
wellbeing
social inclusion
environment applications

data presentation and interaction tools for applications in citizen science and community communication platforms
visualisation and sonification developer tools
multi-use collaborative interaction spaces
game play tools, methods and frameworks for serious game development
software and artificial intelligence for automated game design and analysis.
Discover more about our research and practical applications at our Games Research and Interactive Design Lab (GRIDLab) website.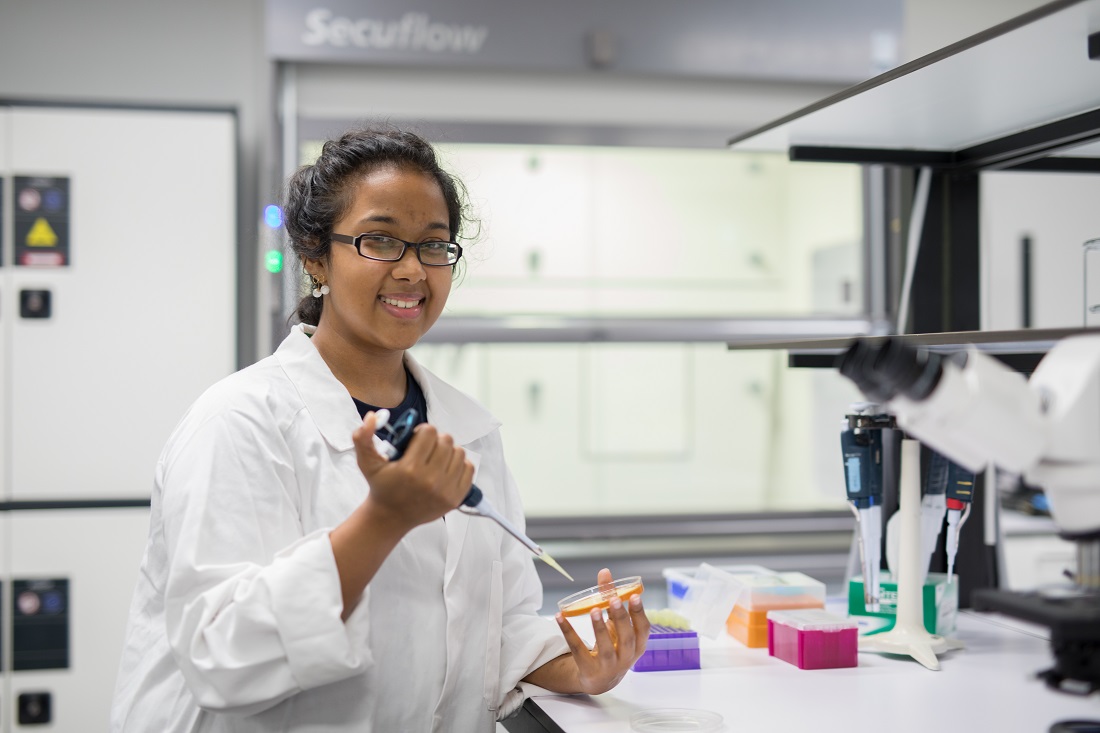 Our topics
Are you looking to study at a higher or more detailed level? We are currently looking for students to research topics at a variety of study levels, including PhD, Masters, Honours or the Vacation Research Experience Scheme (VRES).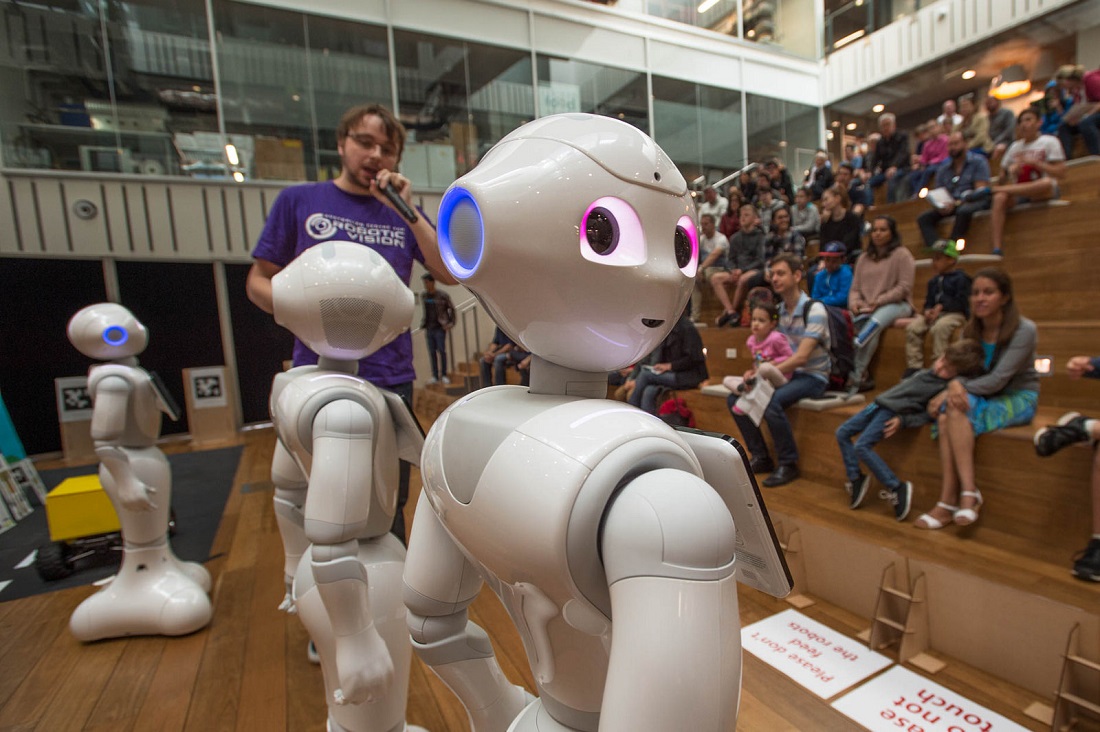 Our experts
We host an expert team of researchers and teaching staff, including Head of School and discipline leaders. Our discipline brings together a diverse team of experts who deliver world-class education and achieve breakthroughs in research.
Meet our experts