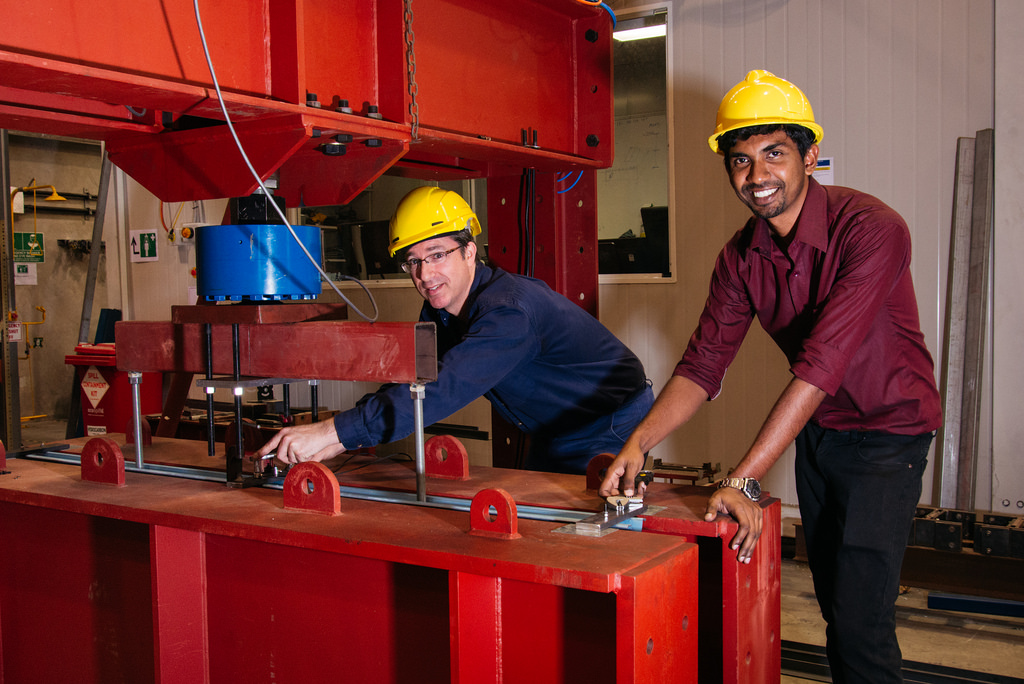 Overview
Civil engineering is the design, planning, construction and operation of society's infrastructure.
Civil engineering also adapts infrastructure to meet real-world challenges such as overpopulation, natural disasters and climate change.
Whether it's supplying electricity to a remote village, or finding new ways to recycle waste, civil engineers truly shape the world we live in today.
Real graduates
"While at university I was offered employment as an undergraduate civil design engineer and an undergraduate fly-in fly-out site engineer. I was working in two very different fields but QUT really prepared me for the challenges of each role."
Genevieve De Michele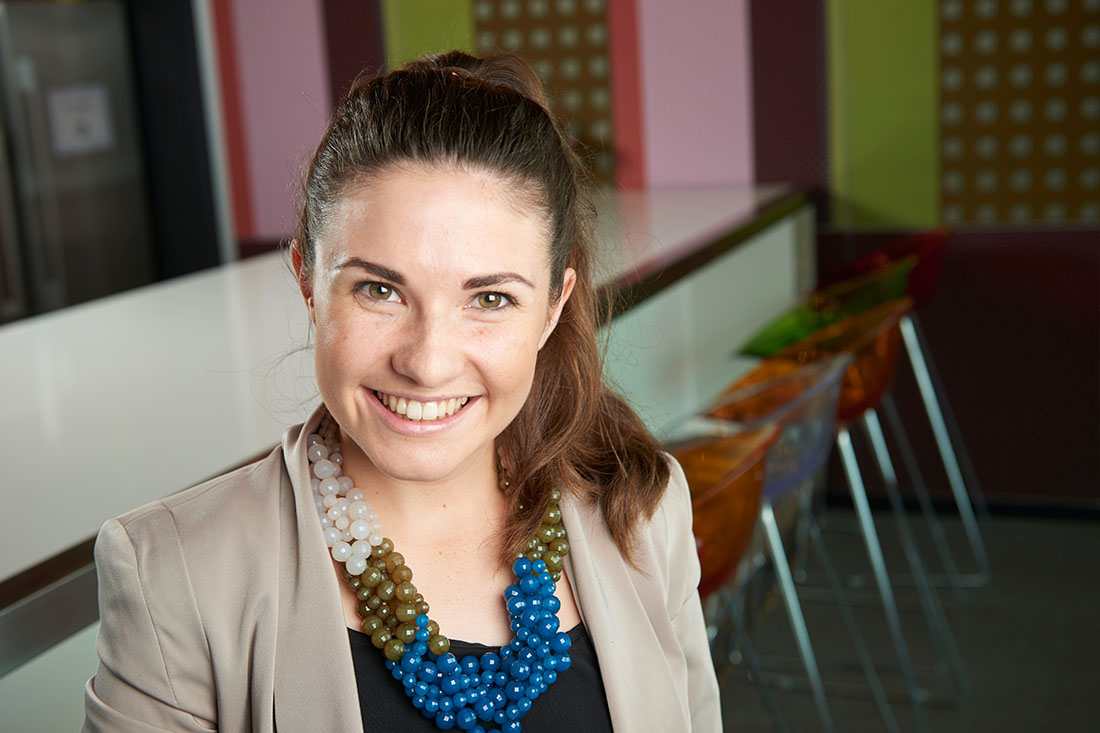 Research themes

Construction engineering
costing, bidding, IT, and business procedures in transportation construction projects
disaster perception and risk mitigation
distance education in civil and construction engineering
extreme event scenarios
materials recycling and re-use in the construction industry.
Geotechnical engineering
properties and uses of advanced geosynthetics
slope instability problems
soil-pile interactions
soil properties and their effects.
Structural engineering
rail track and level crossing safety
reinforced and prestressed concrete masonry structures
structural health monitoring
structures under impact, wind, fire, explosion and seismic events
thin walled metal structures
vibration in slender structures: composite floors and bridges.
Transport engineering
traffic and public transport operations
transport data management systems
transport planning and engineering
transport network optimisation and modelling
transport safety
travel behaviour analysis and modelling.
Water resources and hydrologic engineering
heavy metals in run off and retention basins
factors affecting water quality
pollutant wash-off modelling
stormwater treatment and bioretention
wetlands and urban water quality.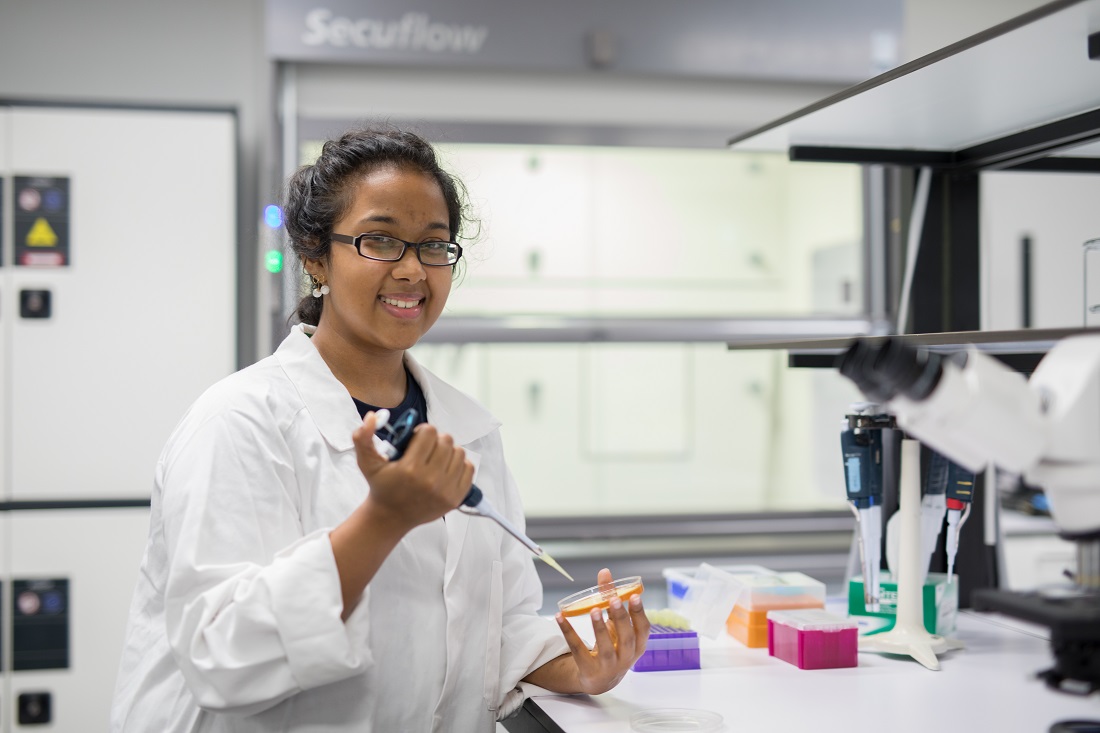 Our topics
Are you looking to study at a higher or more detailed level? We are currently looking for students to research topics at a variety of study levels, including PhD, Masters, Honours or the Vacation Research Experience Scheme (VRES).
View our topics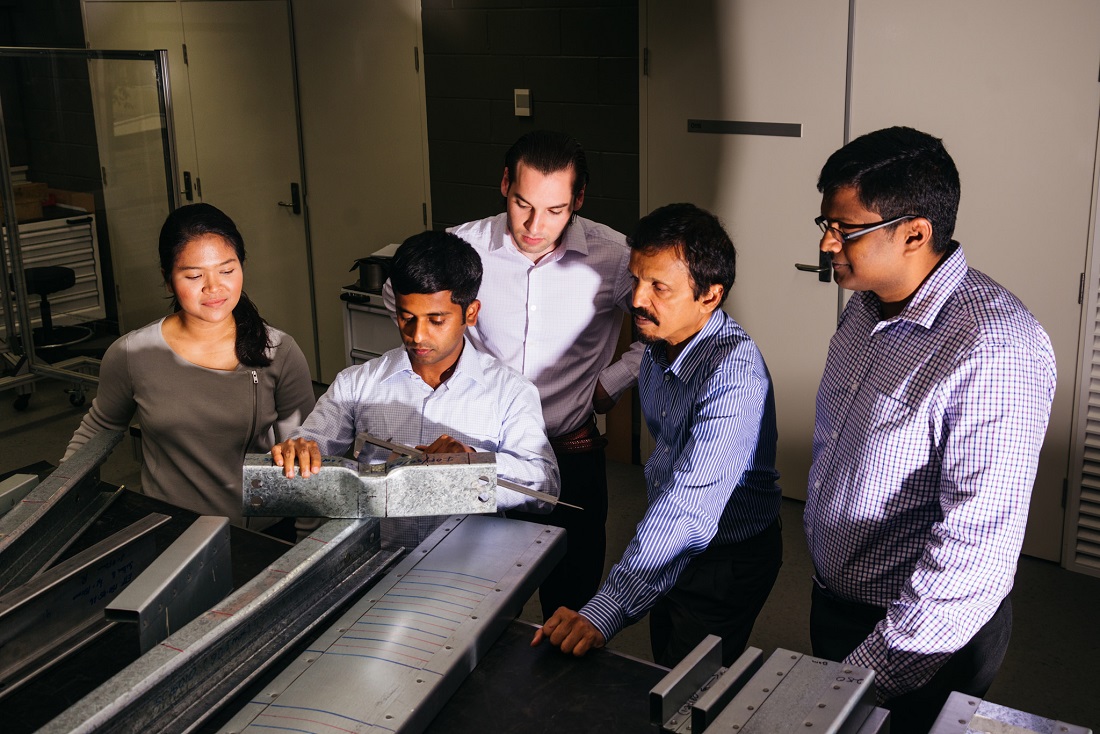 Our experts
We host an expert team of researchers and teaching staff, including Head of School and discipline leaders. Our discipline brings together a diverse team of experts who deliver world-class education and achieve breakthroughs in research.
Meet our experts