Business Process Management

Overview
What is Business Process Management (BPM)?
BPM is a research discipline that combines business and IT perspectives with the ultimate goal of improving an organisation's business operations and inter-organisational value chains. It sets out to increase the effectiveness and efficiency of an organisation, is a significant contributor to an organisation's overall performance and competitiveness, and a key enabler of innovation and transformation. High levels of BPM principles, methods, techniques and tools are widely applied in many organisations in different industries around the world.
Teaching
Postgraduate courses in Business Process Management
We are one of only a handful of universities in the world that offers a dedicated masters course in BPM. The key distinguishing factors of our BPM education are:
a solid curriculum that our staff have directly contributed to, and that has established and popularised research findings
industry developments that directly inform our content, thanks to our own research and strong industry connections.
Our recently accredited Graduate Certificate in BPM has been designed to meet the needs of full-time working industry professionals who want to up-skill in BPM in order to seize career progression opportunities. This flexible and adaptable course is offered in multiple delivery modes and provides opportunities for workplace-based projects where students can apply their BPM knowledge holistically, to solve concrete problems that are relevant to their profession.
Professional education
Our discipline has long-standing experience in the provision of high-quality, cutting-edge services to the professional community, including continuing professional education and consultancy services in strategic management of BPM initiatives, process modelling, process analysis and improvement, process automation and process mining.
Research
Our discipline is regarded as one of the leading BPM research groups in the world and is known for conducting rigorous and relevant research applicable to and tested in the real world.
Our research is grounded in real-world problems and requirements as a direct result of strong collaborations with well-established network of Australian organisations.
Members of our discipline have authored some of the world's leading BPM textbooks, and have been invited as keynote speakers to some of the most prestigious BPM conferences in the world.
Rankings
Our research has made significant contributions to QUT achieving a rating of well above world standard (5) in the 2015 ERA assessment in Information Systems.
ERA (Excellence in Research for Australia) evaluates the quality of research undertaken in Australian universities against national and international benchmarks.
Research strengths
We cover both technical and business aspects of BPM using conceptual-analytical and empirical research. We're known for our involvement in workflow patterns research and the open source workflow environment YAWL.
Research themes
Process data analysis
In the area of big process data, we are working on process mining in areas like insurance claims processing and patient flow analysis, where event logs are analysed for evidence-based process improvement. This requires sophisticated real-time analysis techniques for predictive monitoring combined with interactive, insightful visualisations. We have engaged with Australian organisations on process-mining projects in the insurance, health, retail, transport and mining sectors.
Process modelling
We're working on problems related to managing large collections of process models, which organisations tend to create thousands of over time. For example, process model merging and versioning, searching within process models, and refactoring of a process model collection. We continue to pursue a blended research approach merging technical and empirical strategies.
Process-based transformation
Beyond the management of transactional process performance, our researchers are working on how to improve transformational process performance based on the design and successful utilisation of process based innovation systems. In close collaboration with corporations from the logistics, finance and professional services sectors, we are working on methods including opportunity-driven process improvement, positive process deviants and rapid process redesign methodologies.
Projects
The Category 1 funded research projects we are currently leading are:
Project leader

Associate Professor Marcello La Rosa

Dates

2015-2017
Project summary
This project aims to develop an innovative approach to create and update as necessary the large collection of business process models that represent a complex organisation, so that this collection captures the actual way in which the organisation performs its business processes.
Deploying theoretical, conceptual and empirical research, this project aims to capitalise on the value hidden in large process data, as recorded in event logs. The approach is intended to be implemented in an open-source technology to facilitate advanced investigations and predictions that can ultimately lead to better strategic decision-making. This technology also has the potential to become a research-enabling tool for the large research community in business process management.
Some of our other funded research projects delivering outcomes for industry are:
QLD Accelerate Partnership: Exposing Insurance Claims Processing Impediments, 2014 - 2017
Brisbane Airport Corporation: Analytics for Major Project Risk and Opportunity Management, 2016 - 2017
Cooperative Research Centre on Optimal Resource Extraction (CREore): Data-Driven Models, 2017 - 2018.
Motor Accident Insurance Commission, Queensland Ambulance Service: Pre-Hospital Retrieval and Transport Process Analysis, 2018-2019.
Some of the projects we are contributing to with other disciplines and institutions are:
Towards engineering behavioural research design systems, 2015-2017
Business process decomposition, 2013-2015
Partnerships
Our industry and community partners include: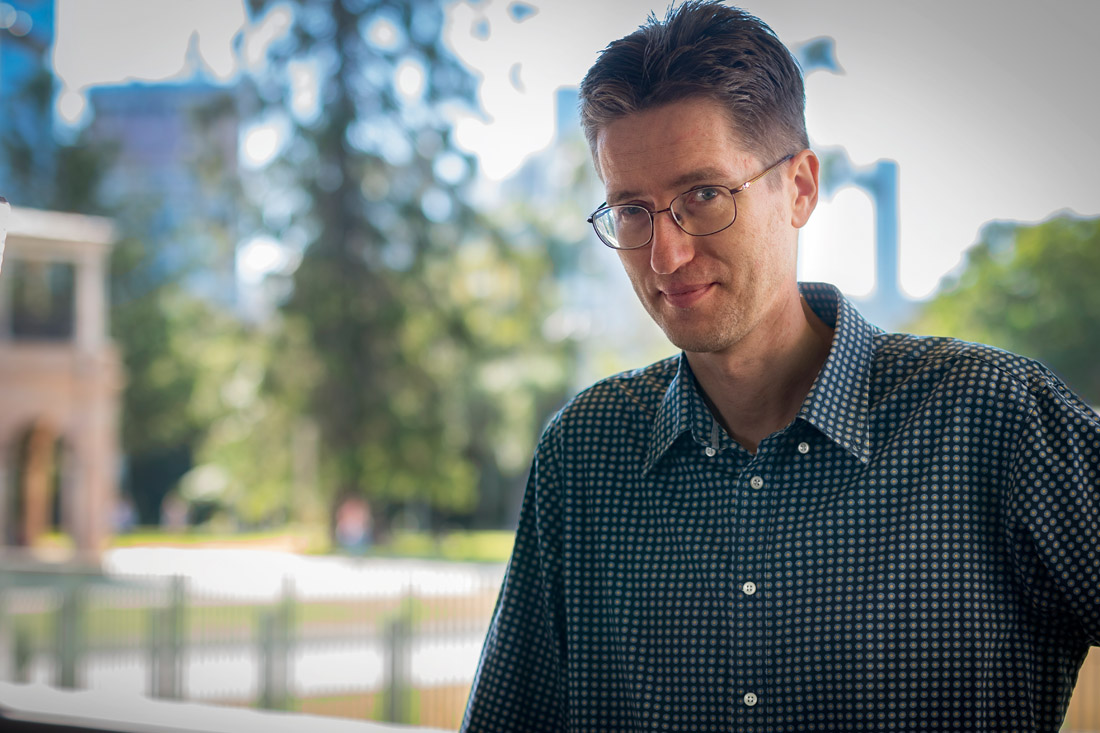 Our experts
Our discipline brings together a diverse team of experts who deliver world-class education and achieve breakthroughs in research. We invite you to connect with our staff community.
Our experts
Student topics
Are you looking to study at a higher or more detailed level? We are currently looking for students to research topics at a variety of study levels, including PhD, Masters, Honours or the Vacation Research Experience Scheme (VRES).
Browse student topics