Business Process Management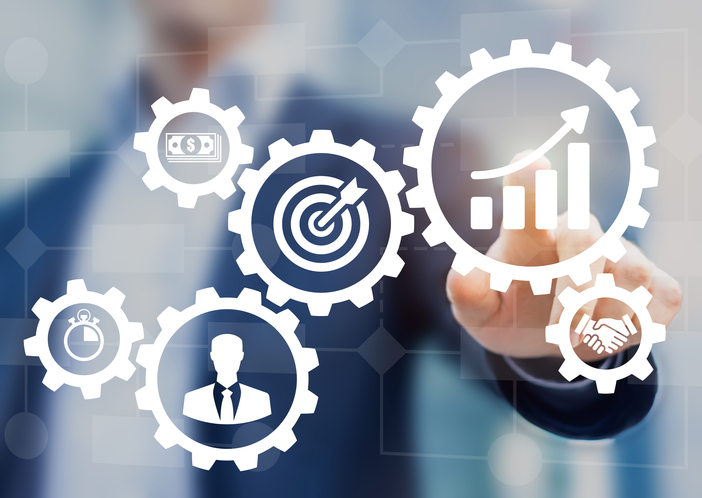 Overview
Business Process Management (BPM) is a set of structured methods and technologies for increasing the operational performance of organisations.
Recent studies report that BPM has become a top priority across all industries. Professionals who can combine managerial and IT skills to enhance process performance are in high demand.
Masters
We're one of only a handful of universities in the world that offers a dedicated masters course in BPM. The key distinguishing factors of our BPM education are:
a solid curriculum through staff contribution
established and popularised research findings
industry developments from our research and industry connections.
Graduate Certificate
Our accredited Graduate Certificate in BPM has been designed to meet the needs of full-time working industry professionals who want to up-skill in BPM.
You will develop the necessary skills, knowledge and values to manage business activities through innovative and evidence-based BPM practices, giving you the opportunity to enhance the business practices of your organisation.
Projects
Project leader

Associate Professor Marcello La Rosa

Dates

2015-2017
Project summary
This project aims to develop an innovative approach to create and update as necessary the large collection of business process models that represent a complex organisation, so that this collection captures the actual way in which the organisation performs its business processes.
Deploying theoretical, conceptual and empirical research, this project aims to capitalise on the value hidden in large process data, as recorded in event logs. The approach is intended to be implemented in an open-source technology to facilitate advanced investigations and predictions that can ultimately lead to better strategic decision-making. This technology also has the potential to become a research-enabling tool for the large research community in business process management.
Some of our other funded research projects delivering outcomes for industry are:
QLD Accelerate Partnership: Exposing Insurance Claims Processing Impediments, 2014 - 2017
Brisbane Airport Corporation: Analytics for Major Project Risk and Opportunity Management, 2016 - 2017
Cooperative Research Centre on Optimal Resource Extraction (CREore): Data-Driven Models, 2017 - 2018.
Motor Accident Insurance Commission, Queensland Ambulance Service: Pre-Hospital Retrieval and Transport Process Analysis, 2018-2019.
Some of the projects we are contributing to with other disciplines and institutions are:
Towards engineering behavioural research design systems, 2015-2017
Business process decomposition, 2013-2015
Partnerships
Some of the partners we have worked with include: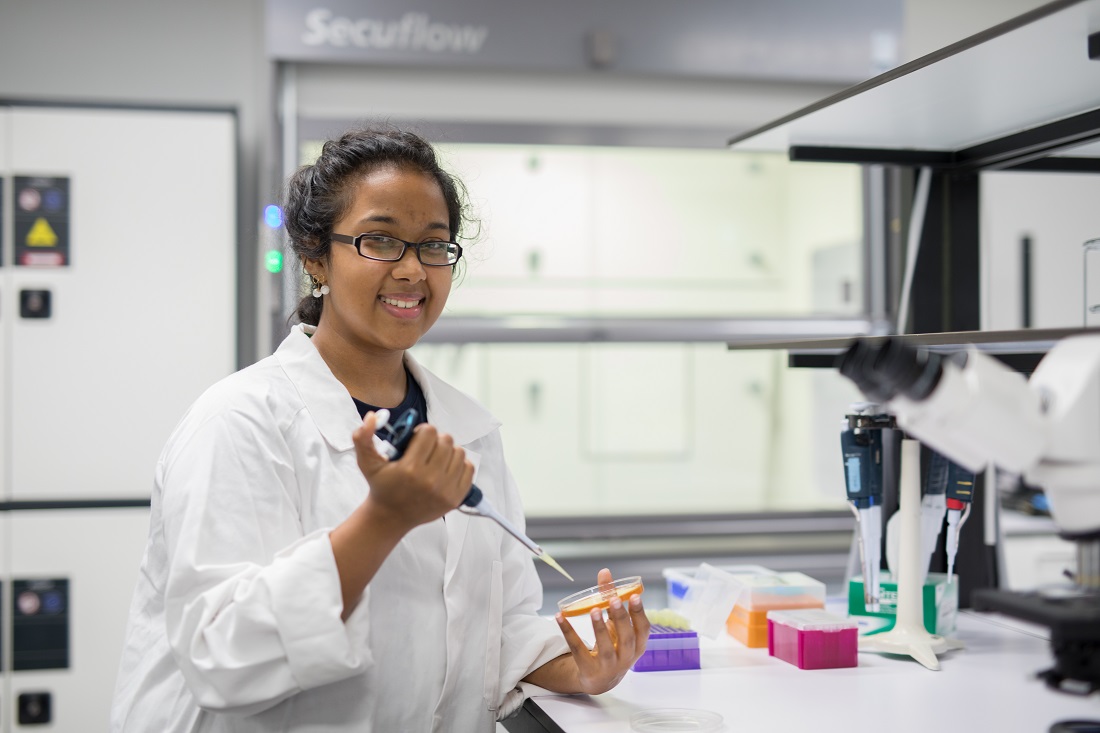 Our topics
Are you looking to study at a higher or more detailed level? We are currently looking for students to research topics at a variety of study levels, including PhD, Masters, Honours or the Vacation Research Experience Scheme (VRES).View our topics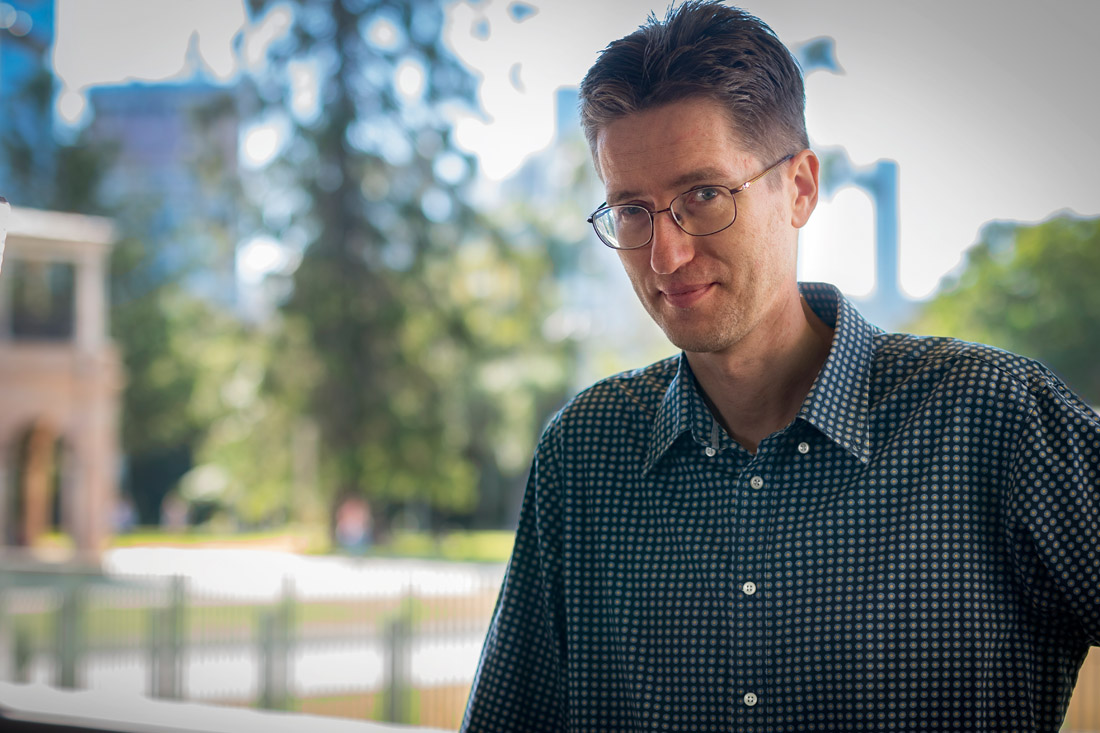 Our experts
We host an expert team of researchers and teaching staff, including Head of School and discipline leaders. Our discipline brings together a diverse team of experts who deliver world-class education and achieve breakthroughs in research.
Meet our experts